It looks like Halloween has come early -- at least in Hollywood.
This month has been a little scary (and it had nothing to do with Oct. 31). Over the past few weeks, many stars took it upon themselves to celebrate Hallows' Eve a little early, and we have to say, we were spooked.
Scottish R&B singer Tallia Storm wore a black and orange outfit with an, um, interesting hairdo, Iggy Azalea gave birds a run for their money in a feathered gown and Leelee Sobieski's Paris fashion week ensemble could easily double as a ghost costume on Saturday night.
Tallia Storm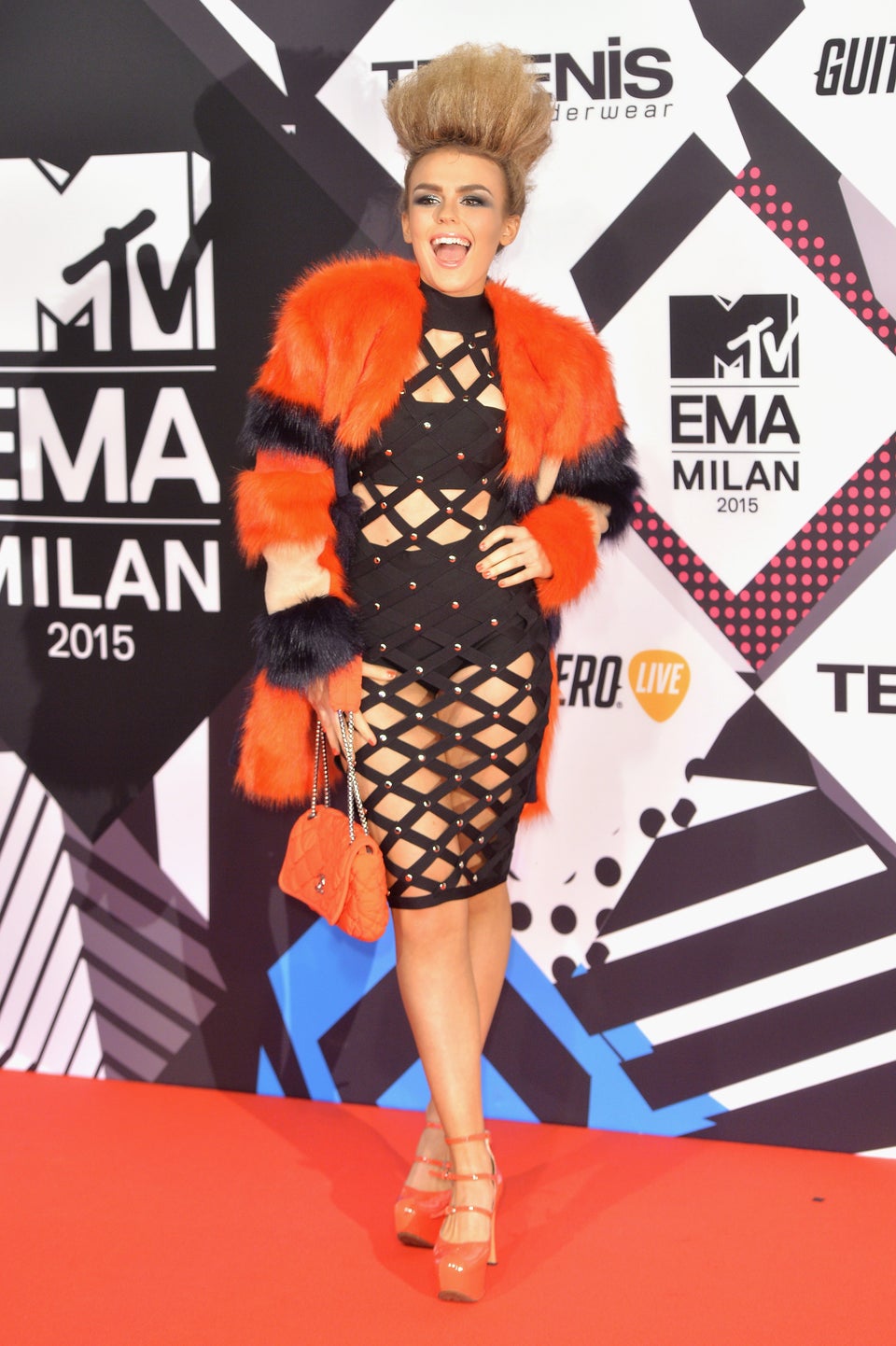 Iggy Azalea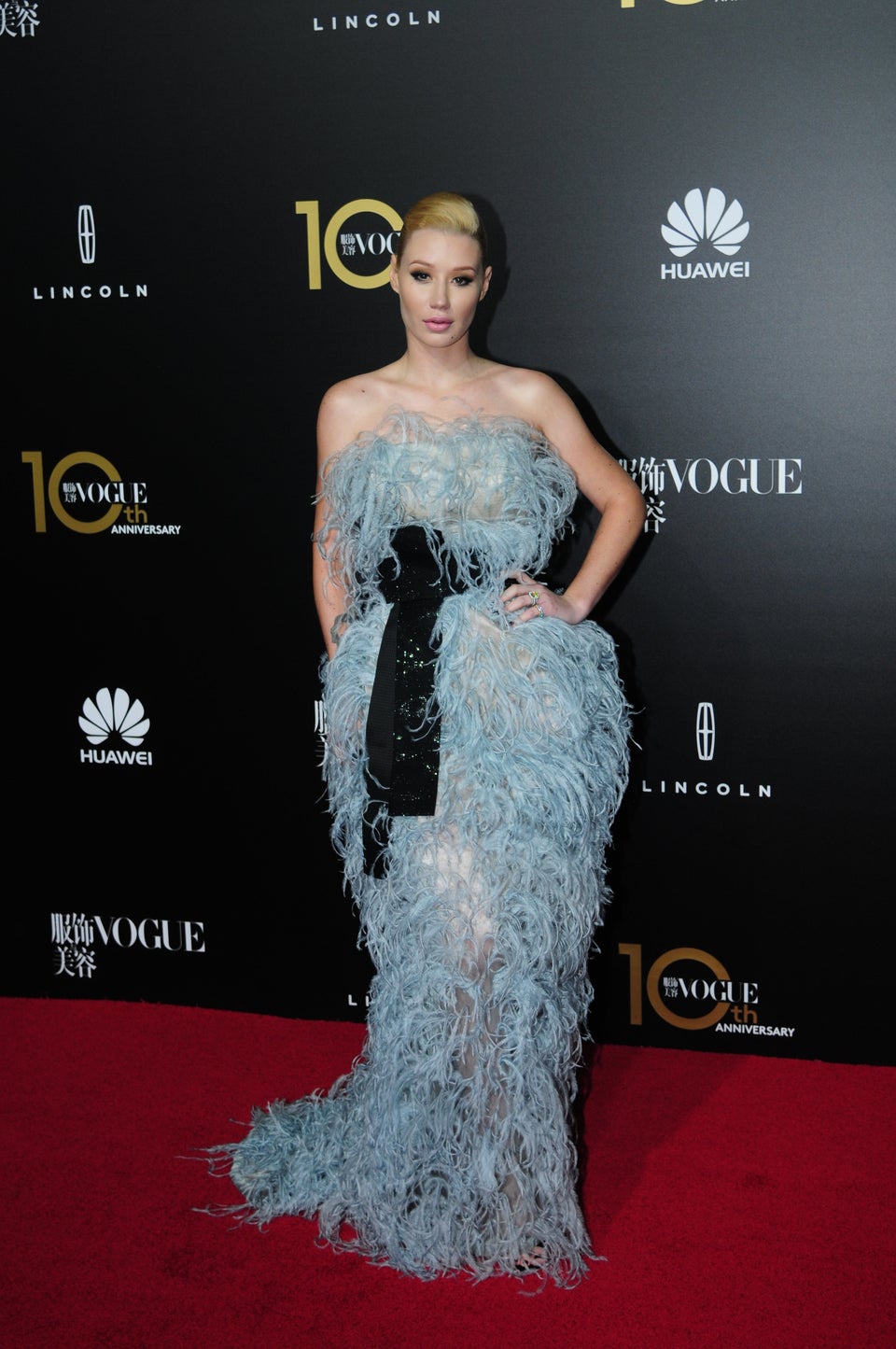 Leelee Sobieski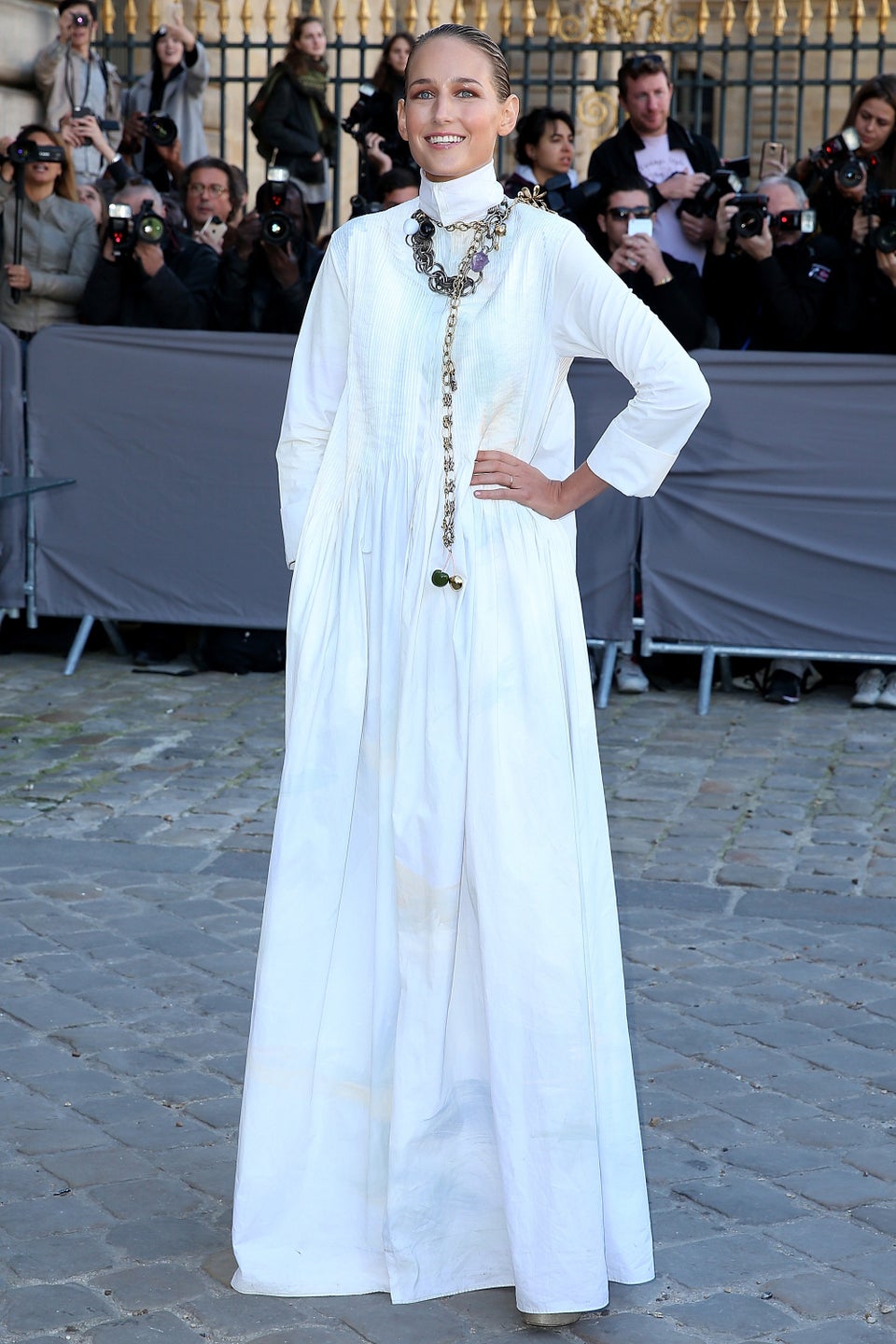 Selena Gomez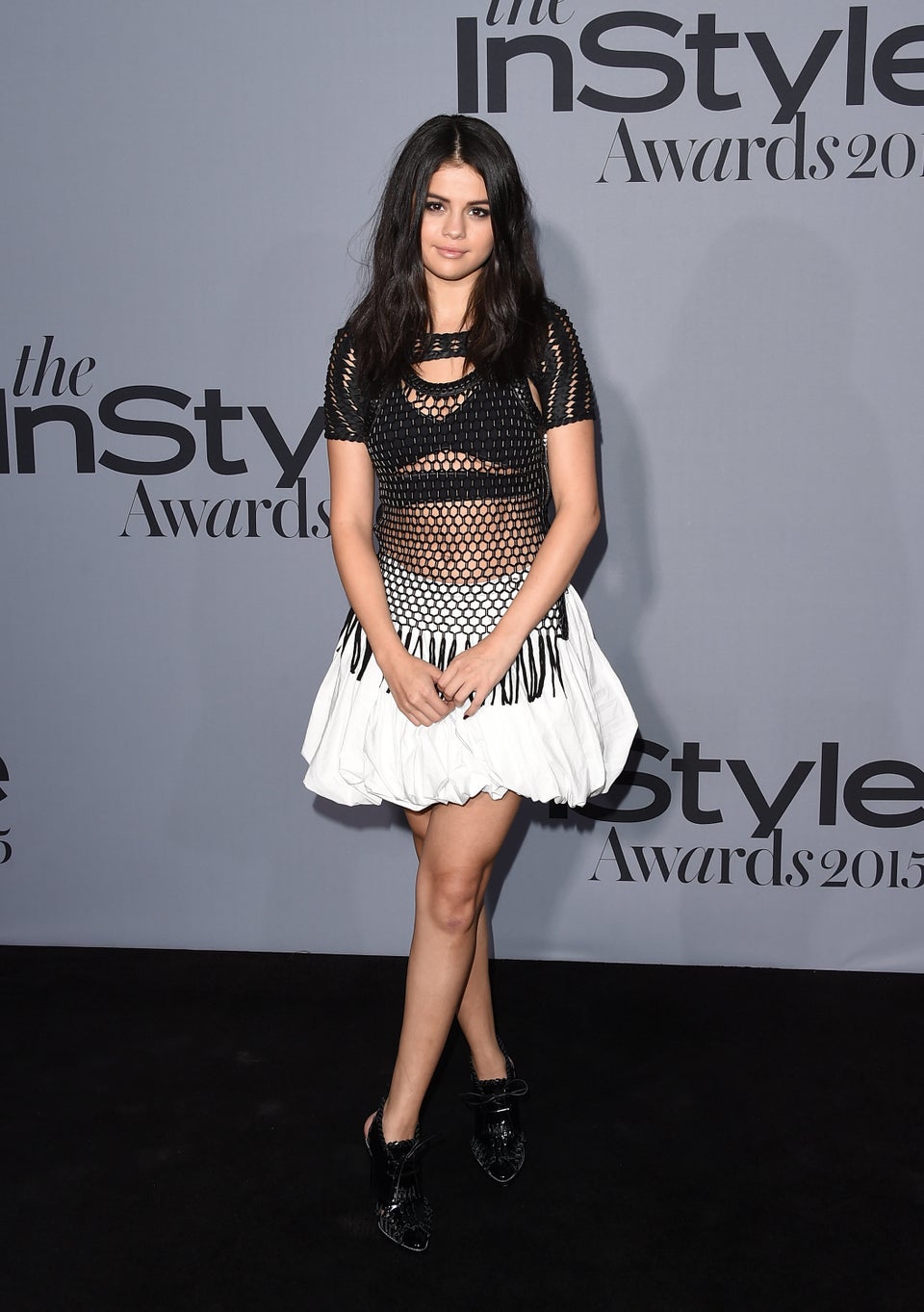 Cate Blanchett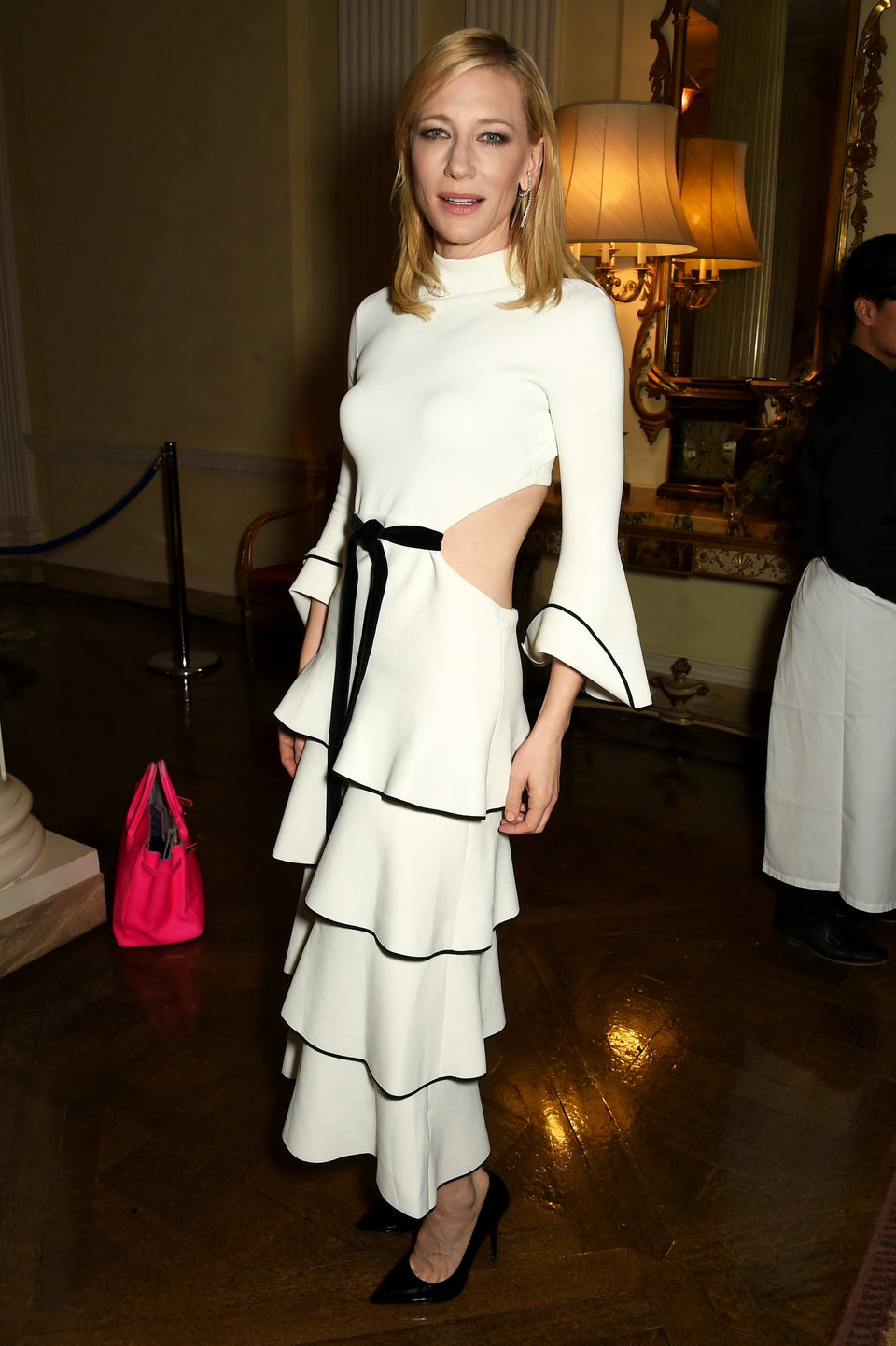 Cate Blanchett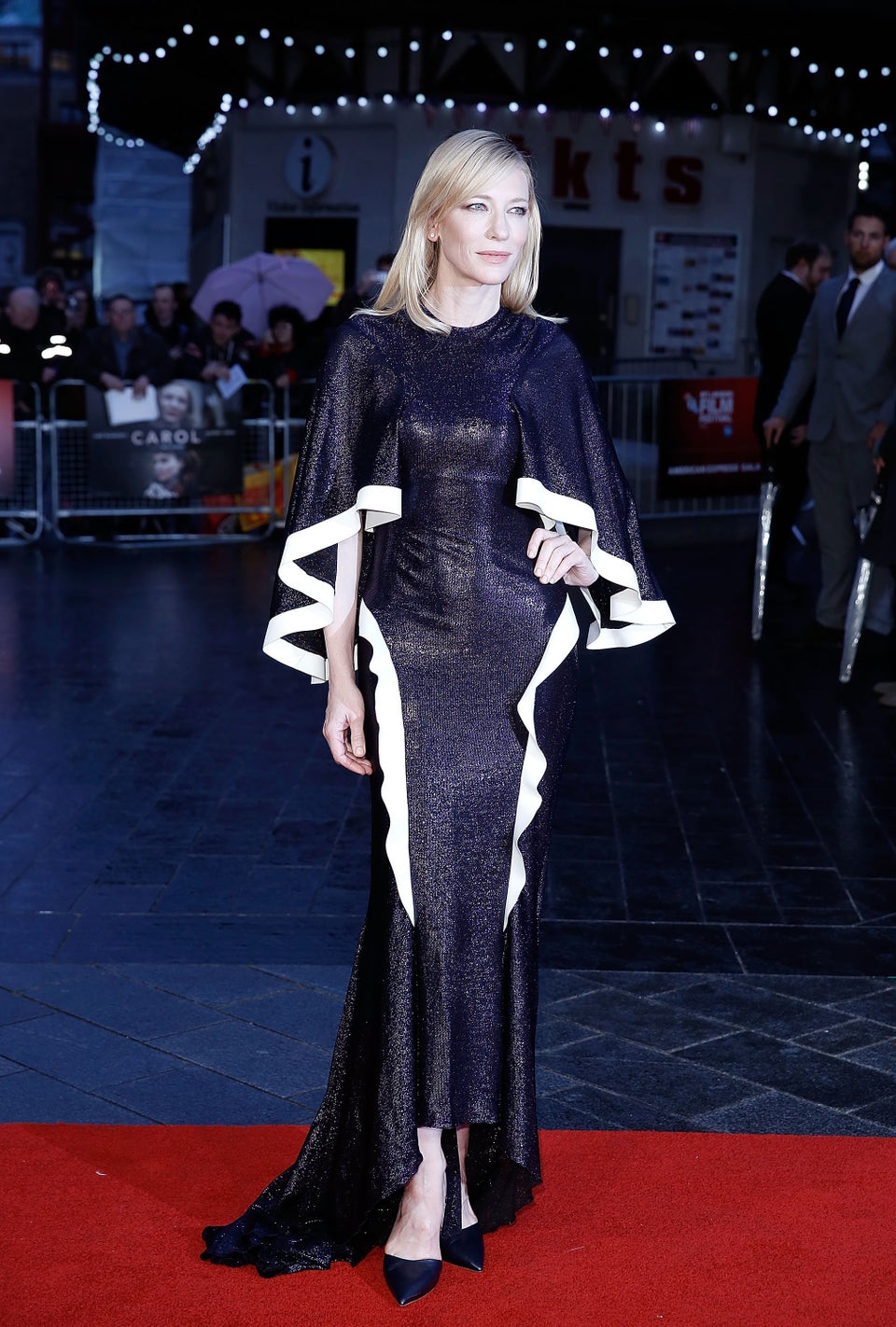 Tyra Banks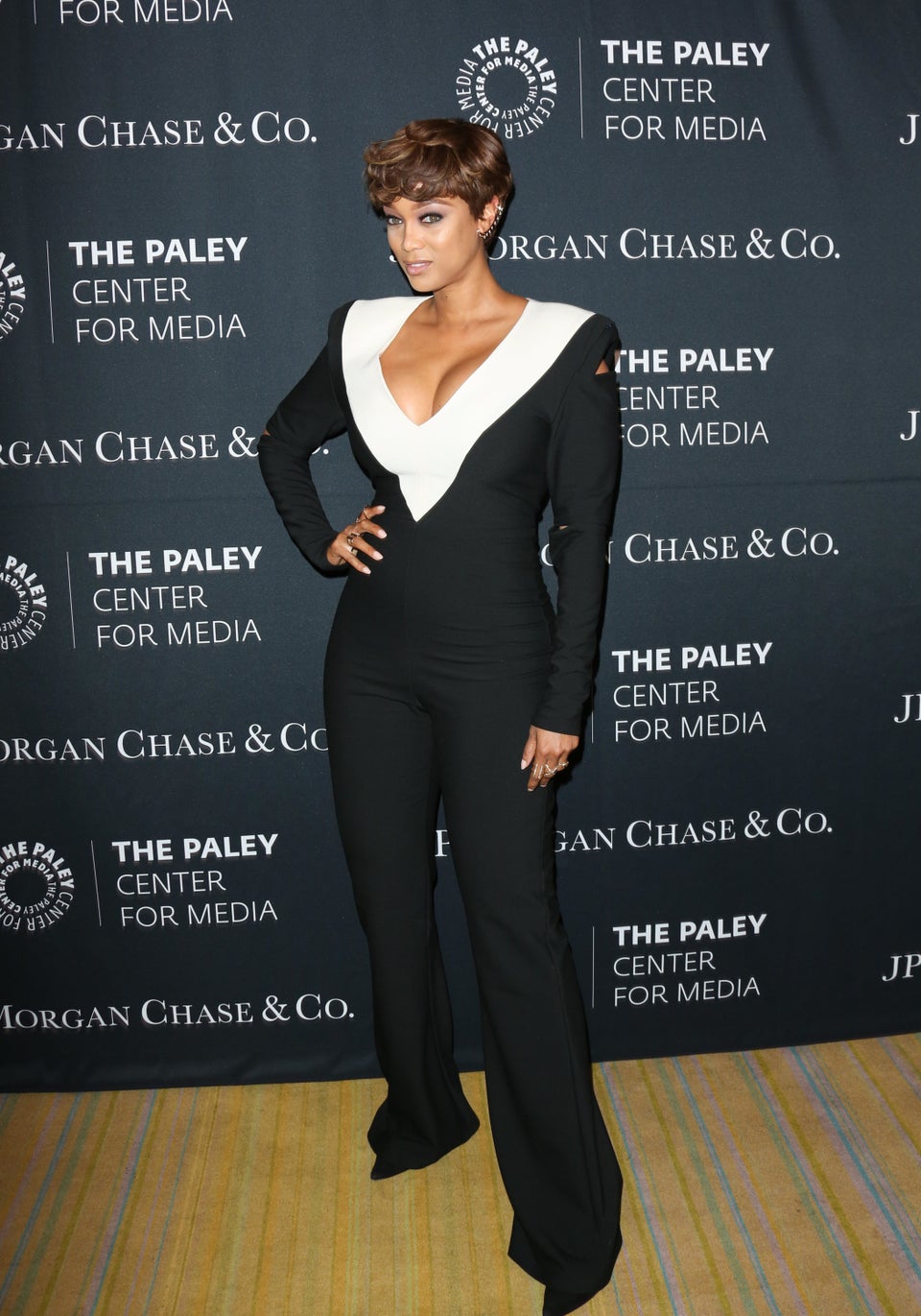 Ruby Rose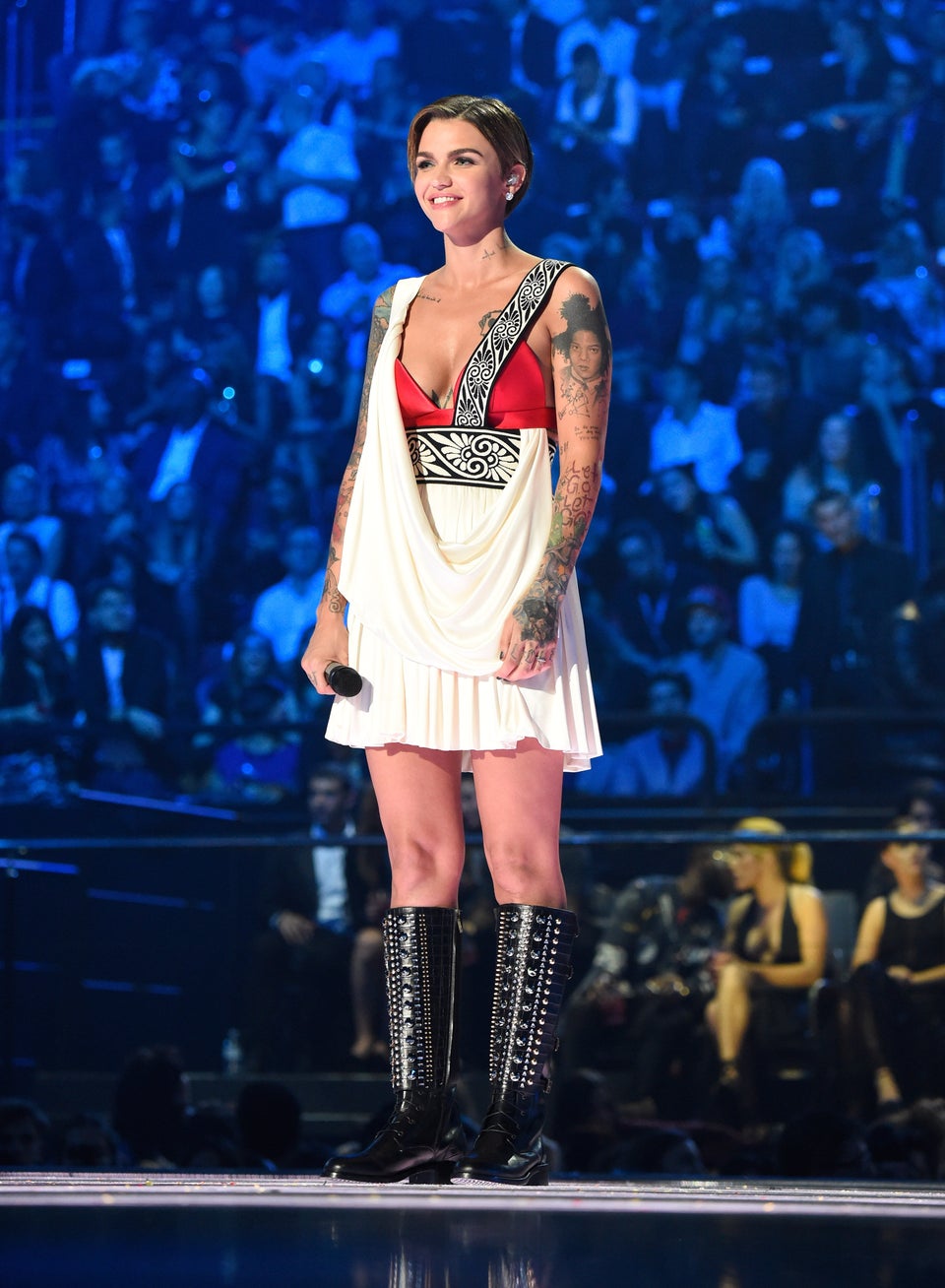 Dita Von Teese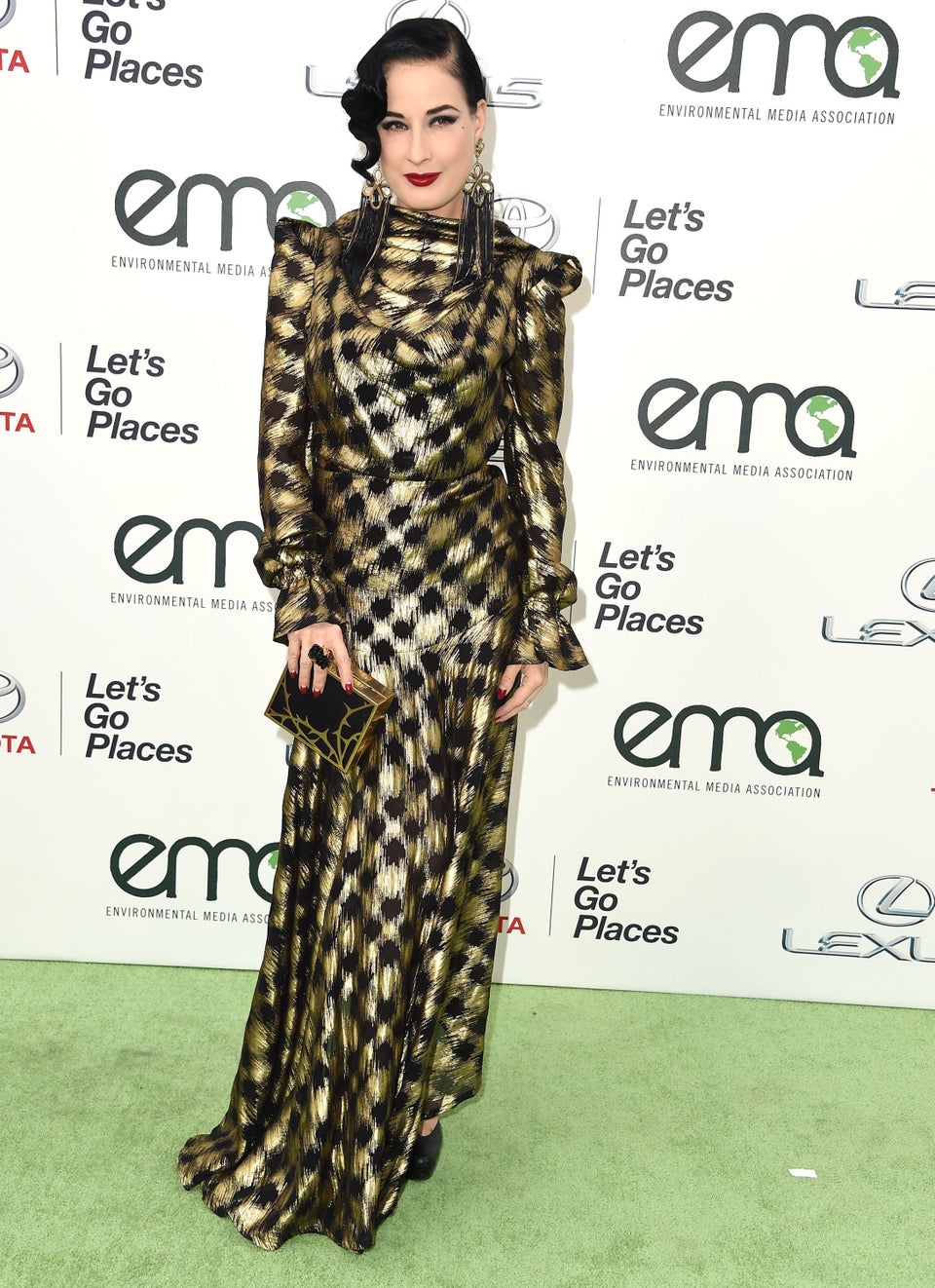 Lady Gaga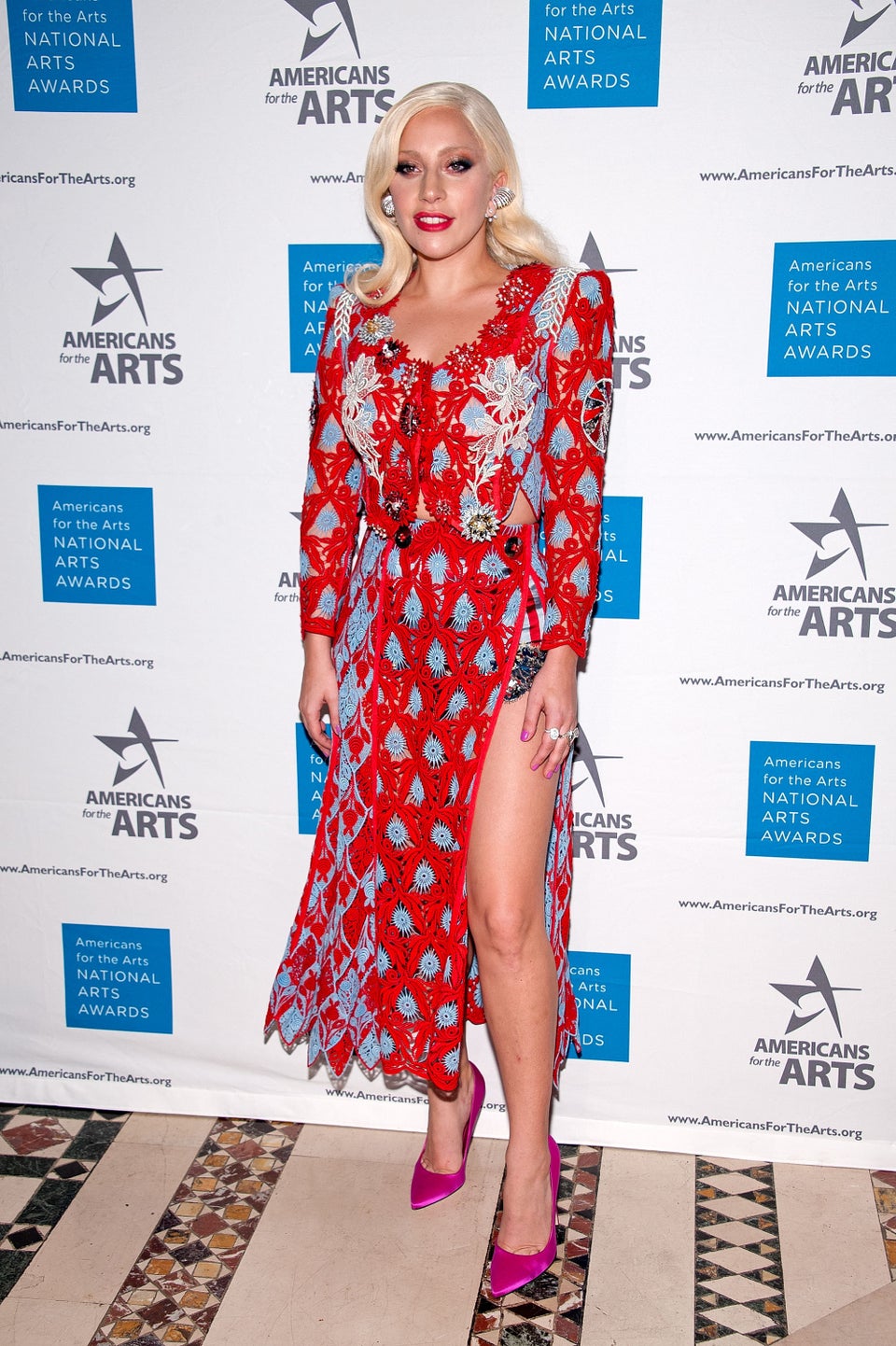 Giovanna Battaglia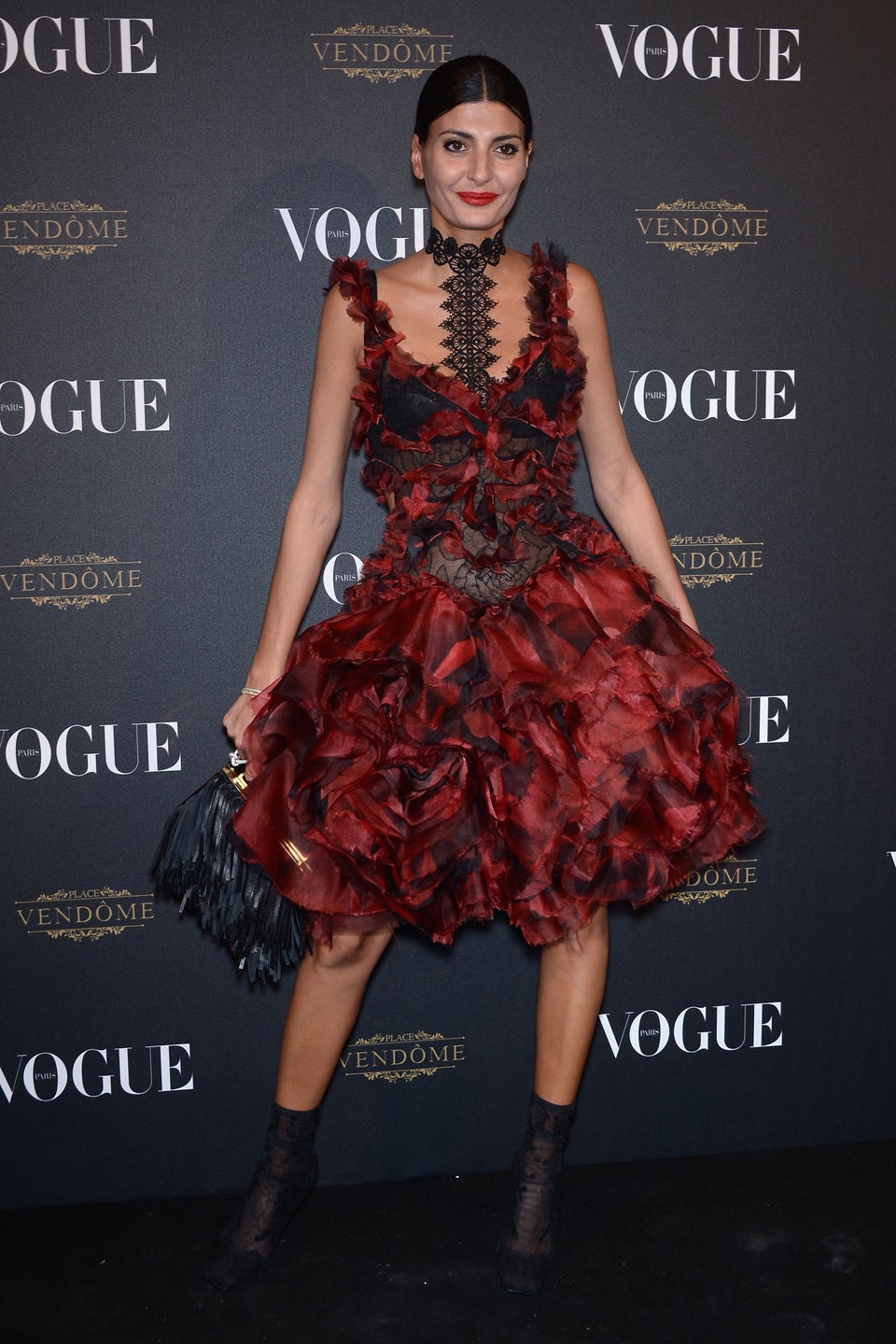 Jessica Biel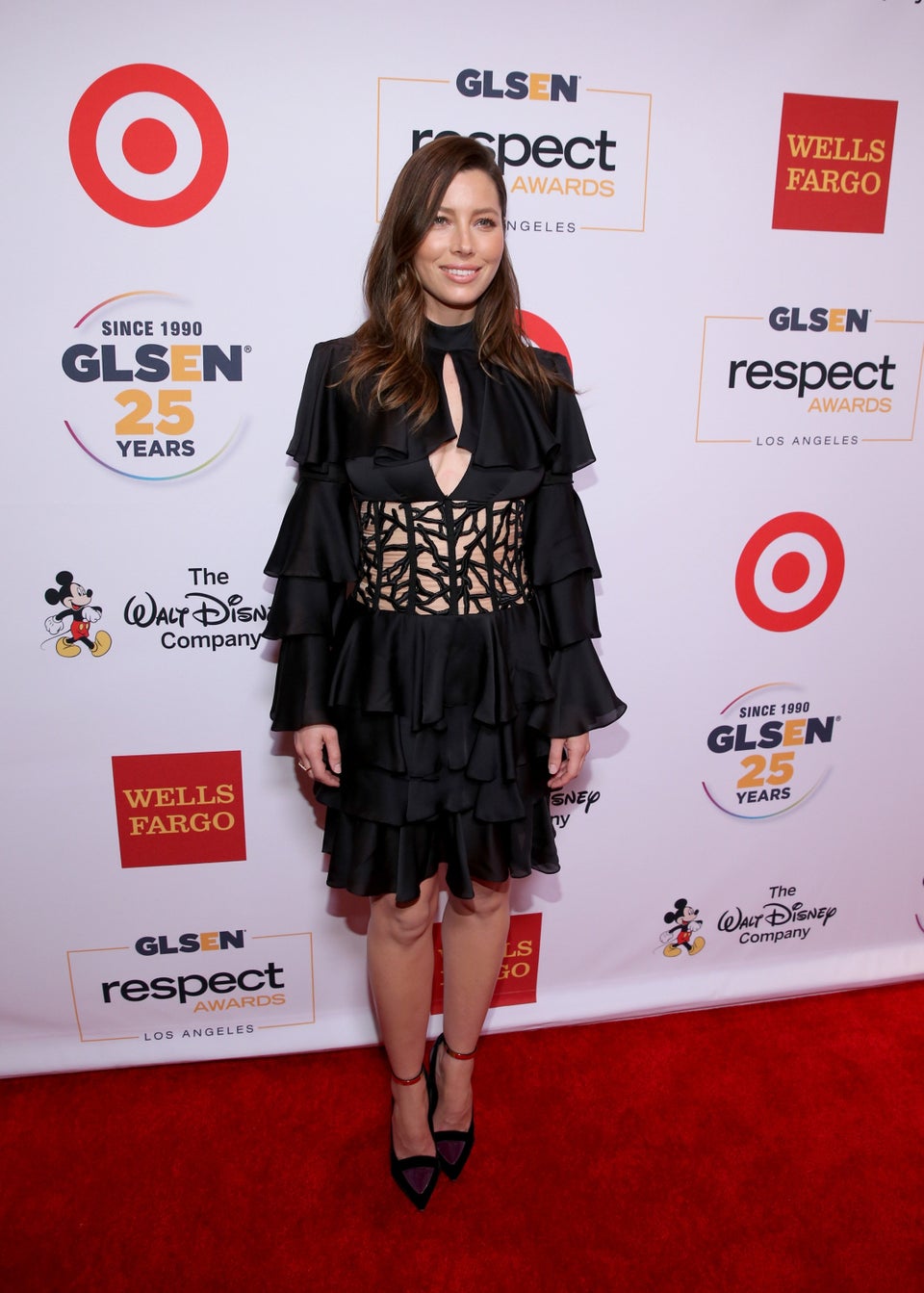 Hailey Baldwin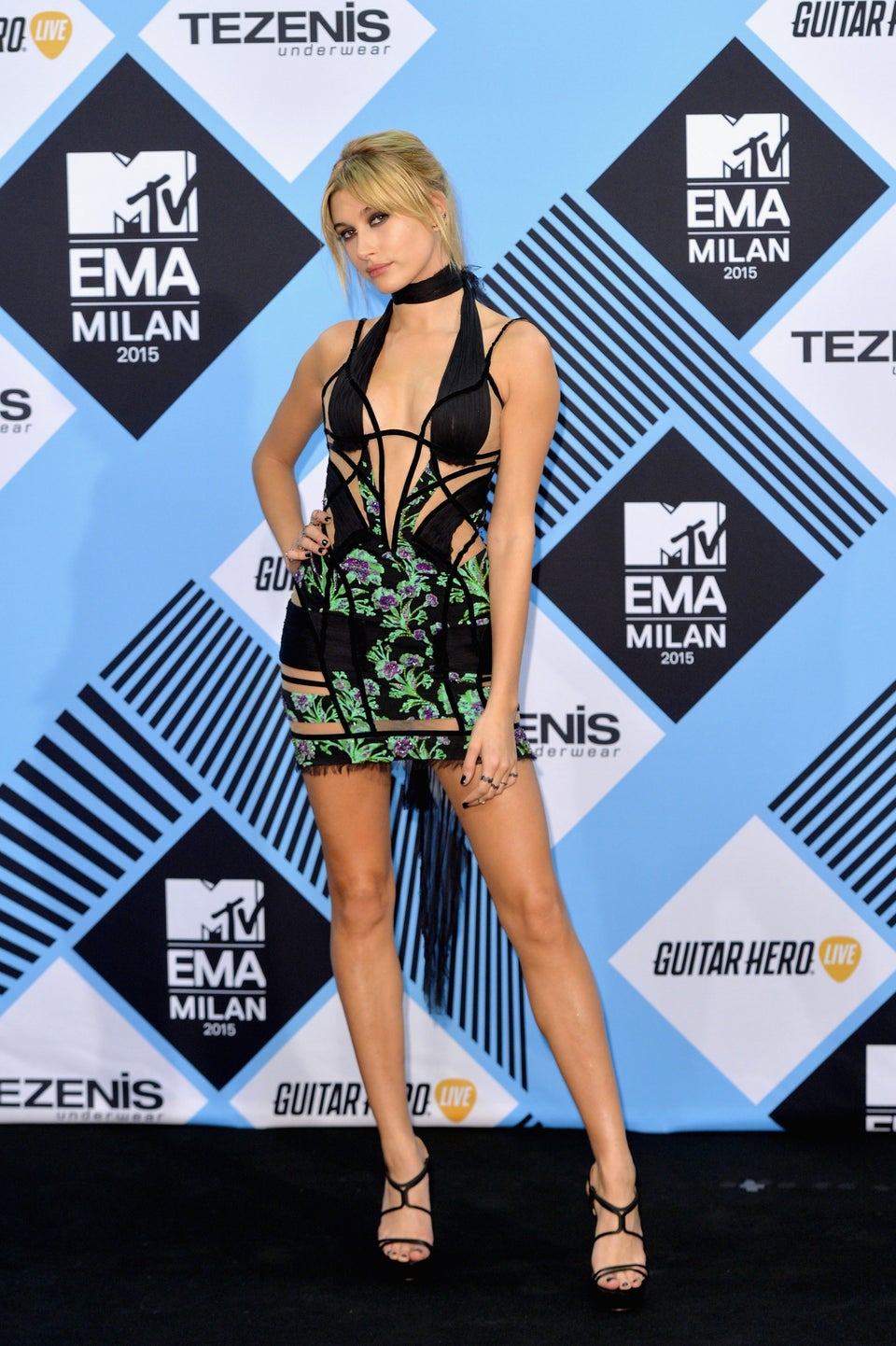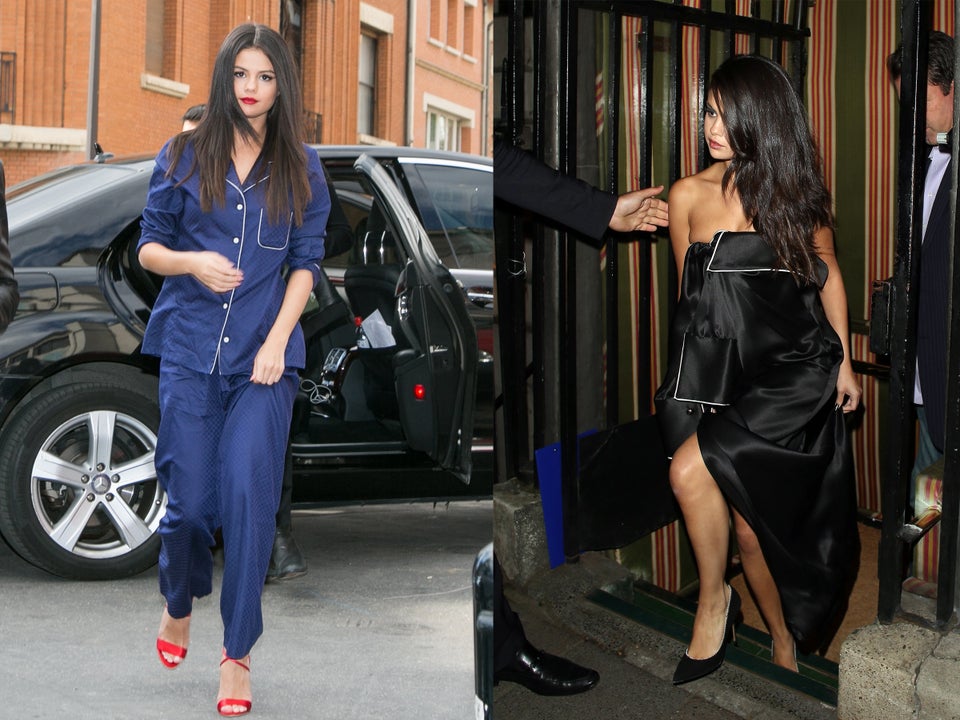 The Most Outrageous Looks of September