Outrageously Affordable Destinations For This Winter
We've scoured destinations and deals for weeks to come up with bargains and overlooked off-peak destinations that are still great in winter. So, whether you're looking for a bucket-list beach destination or just wanting to hit the slopes, we've found some awesome deals both near and far.
This post was published on the now-closed HuffPost Contributor platform. Contributors control their own work and posted freely to our site. If you need to flag this entry as abusive,
send us an email.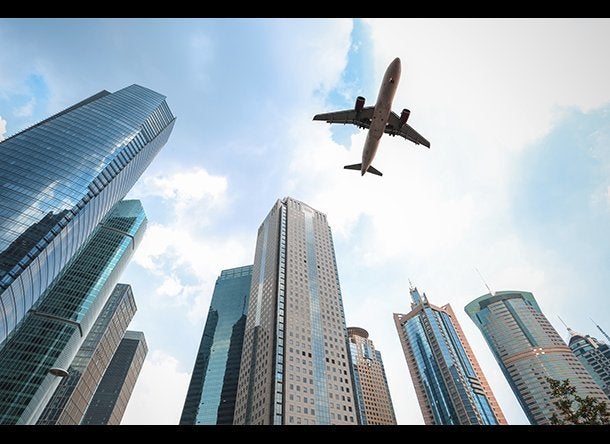 New York City, New York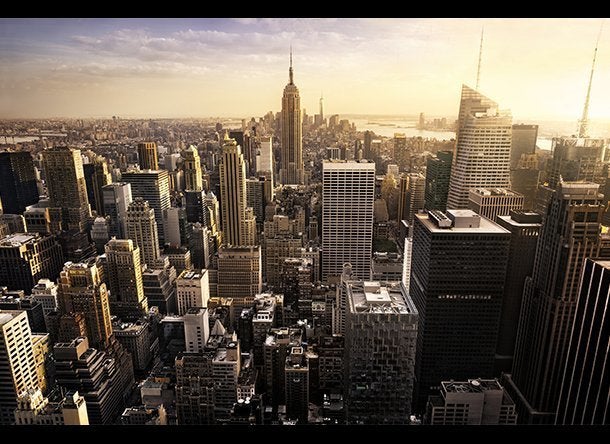 Sydney, Australia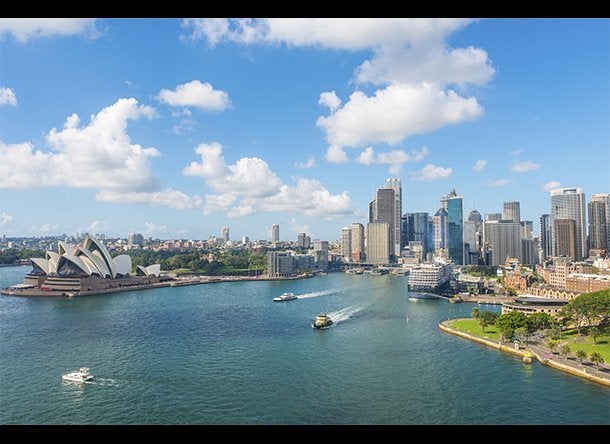 Tulum, Mexico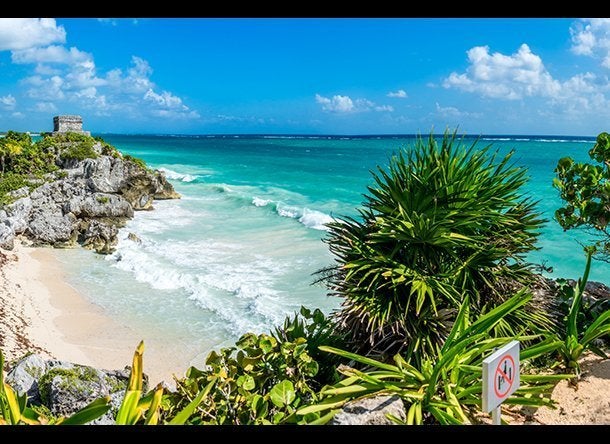 Southern California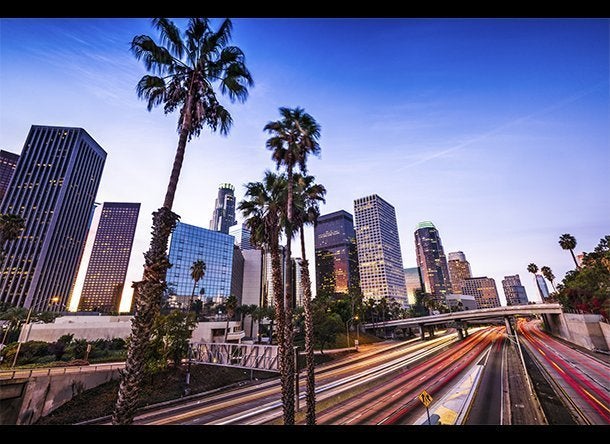 Barbados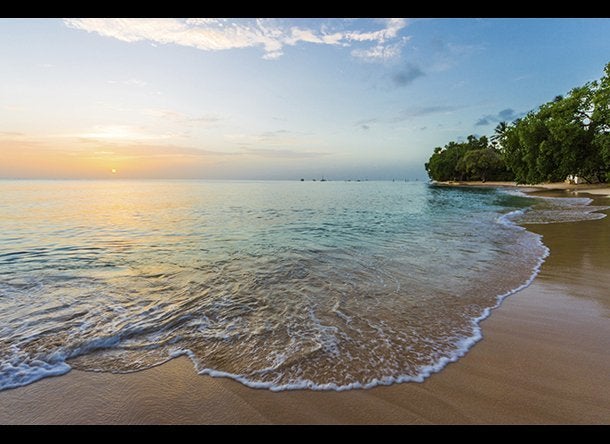 Austin, Texas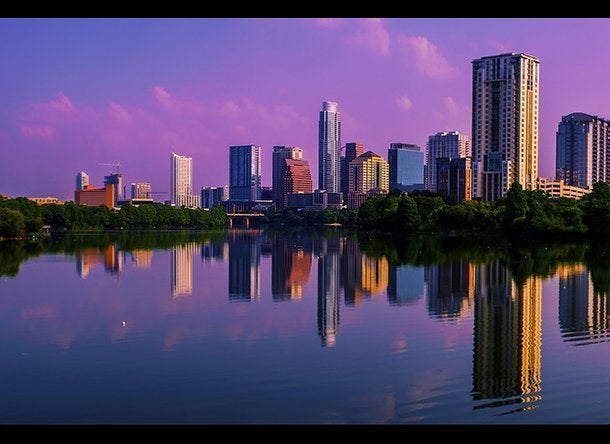 Spain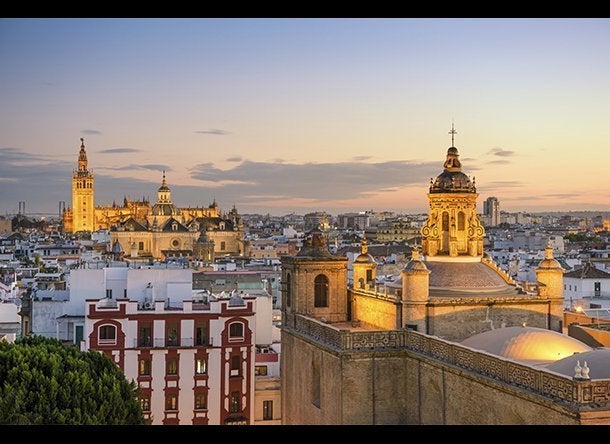 Vancouver, Canada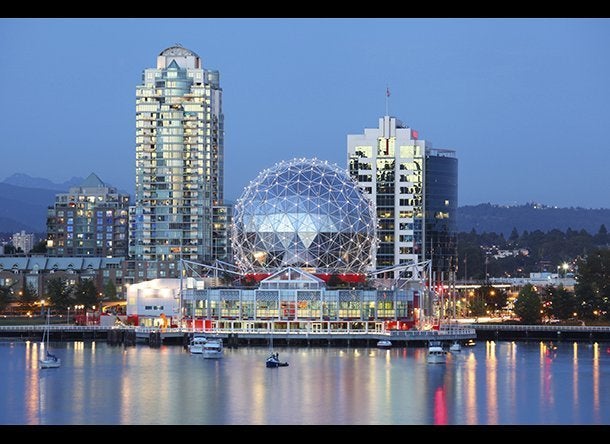 Cartagena, Colombia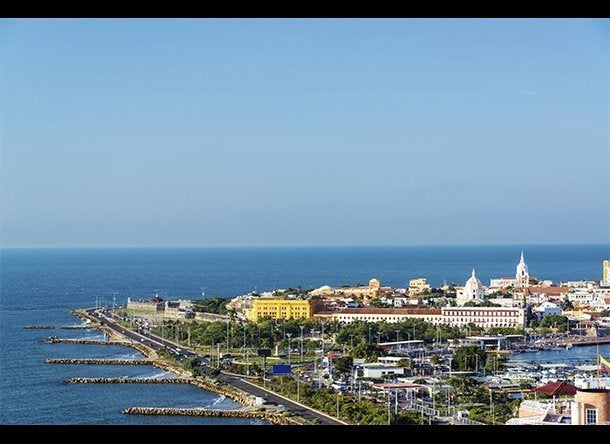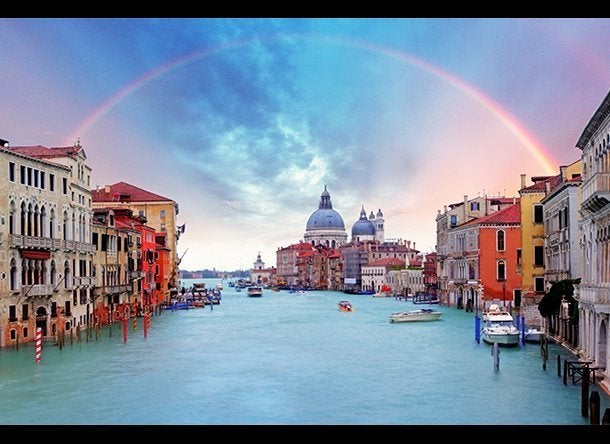 (Photo: Thinkstock/iStock)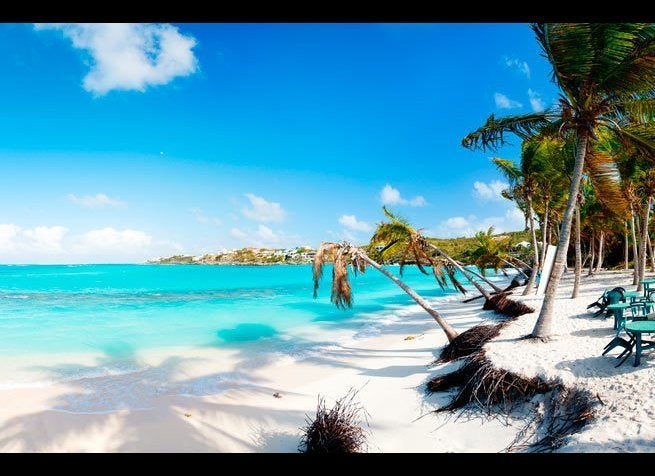 Under-The-Radar Vacation Destinations