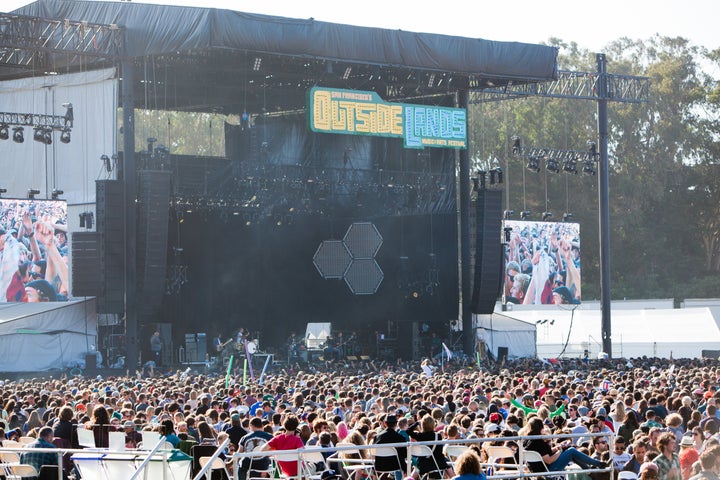 As if this year's Outside Lands could get any better, festival organizers managed to one-up themselves with all-star comedy and night show lineups, which they revealed on Wednesday.
Comedic heroes David Cross, Kristen Schaal and Neil Patrick Harris will be among the funny folks lighting up the Barbary Tent this summer. (Doogie Howser and Tobias Fünke?! Say it isn't so!)
And in addition to their performances in the park, the likes of Andrew Bird, Washed Out and Grandaddy and a handful of other all-star acts will play night shows at venues throughout the city.
Take a look at some of our favorite comedians performing below. Then, scroll down for the complete festival lineup:
PHOTO GALLERY
Outside Lands Comedy Shows
PHOTO GALLERY
Outside Lands 2012 Lineup