What if we told you a bunch of noteworthy artists like Shepard Fairey, Steven Harrington, Ryan McGinness and the ghost of Keith Haring all got together to make a coloring book geared towards adults? Would you believe us?
This is, in a nut shell, what happened to make Outside the Lines -- a feat of contemporary art and childhood-inspired creativity neatly packaged in the form of an adult-friendly coloring book. The work was organized by author Souris Hong-Porretta, who gathered beautiful works from artists like Keita Takahashi and Amy S. Kauffman (along with the beloved late artist, Haring) and transformed them into black-and-white templates that beg to be covered in pencils, markers and glitter paint.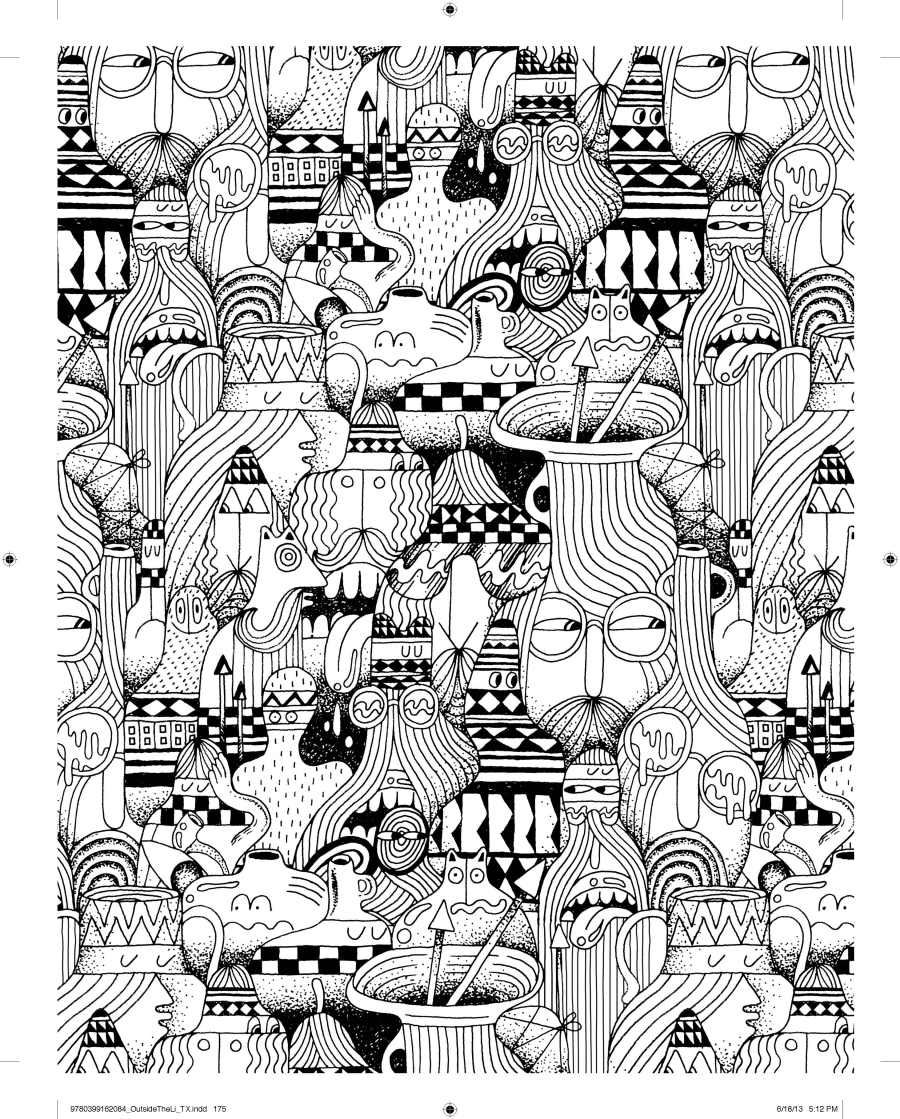 The Voices in Our Heads, Steven Harrington, © Steven Harrington, 2012
The paperback creation, published by Penguin Group this month, includes over 100 illustrations from not only artists and illustrators but also animators, cartoonists, street artists, musicians, and video game artists. Packed with naked versions of quirky, simple and sometimes bizarre artworks, the book was clearly made for all those outsider art enthusiasts and graphic design nerds who would love nothing more than to spend hours filling in the blanks of famous artists' pieces.
Behold, some of the gems hidden inside: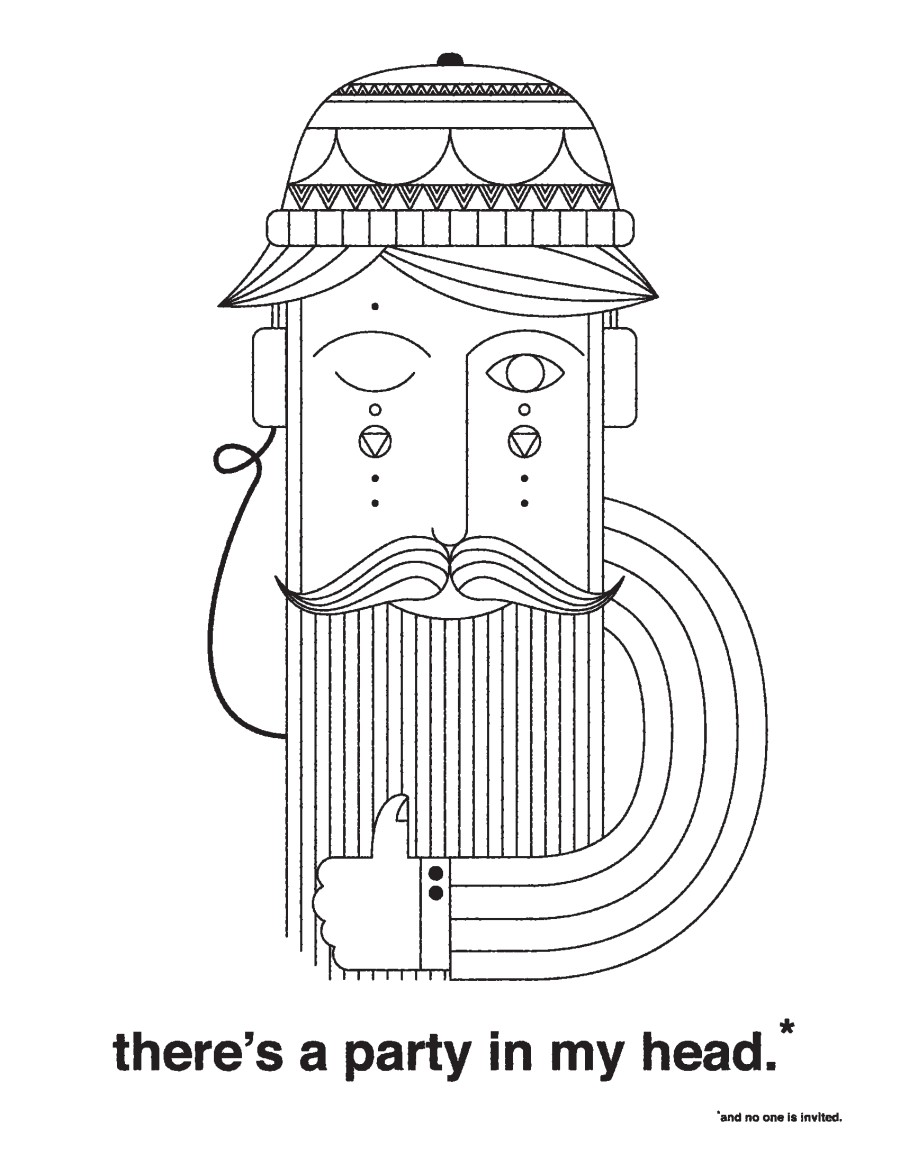 There's a Party in My Head (And No One Is Invited), David J. Weissberg, © David J. Weissberg, 2012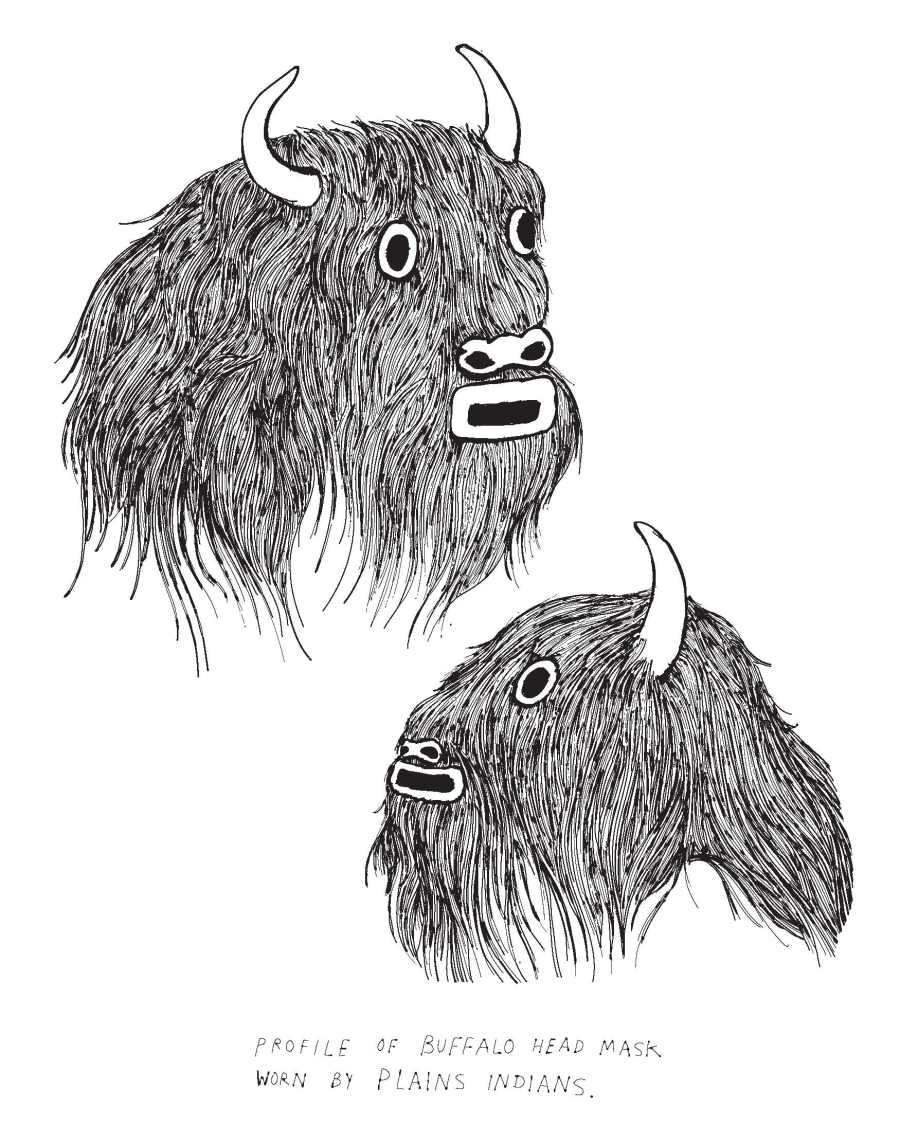 Buffalo Heads, Frohawk Two Feathers, © Umar Rashid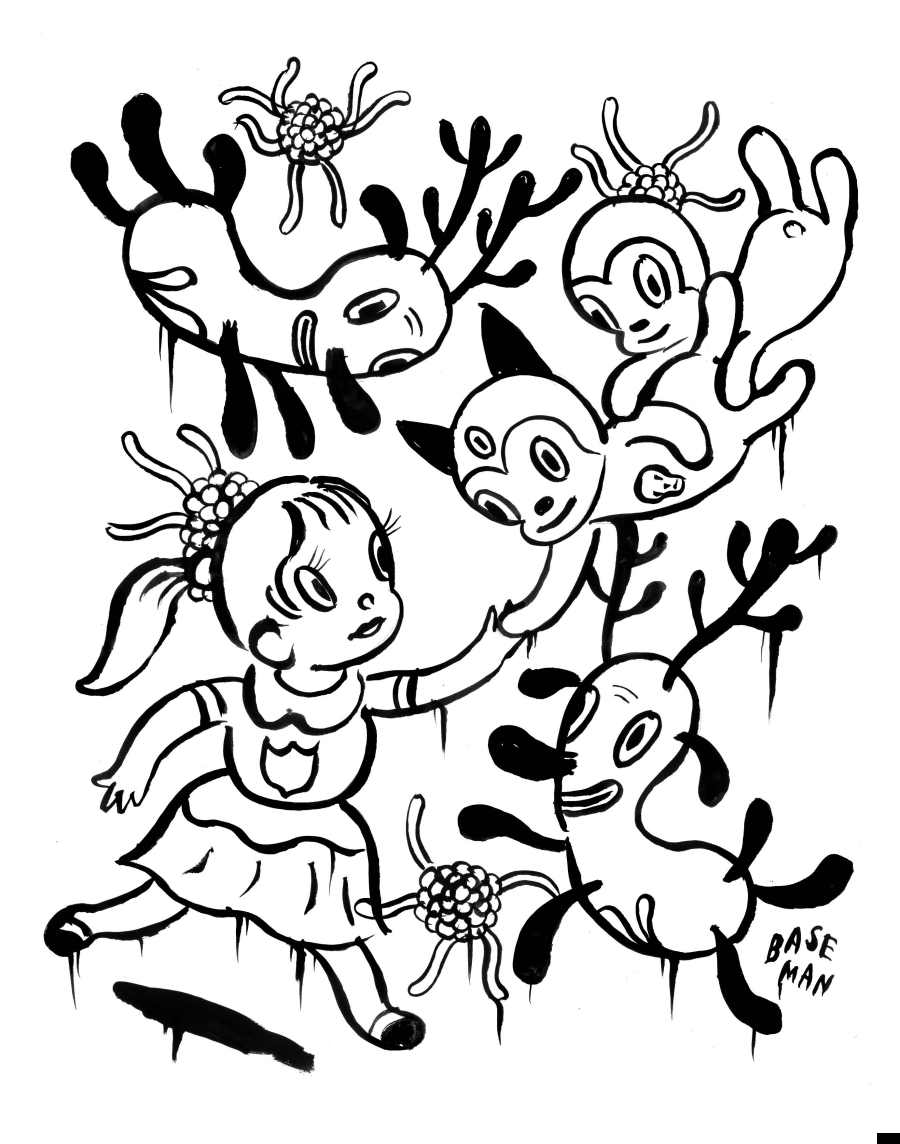 Dance of the Disciples, Gary Baseman, © Gary Baseman, 2012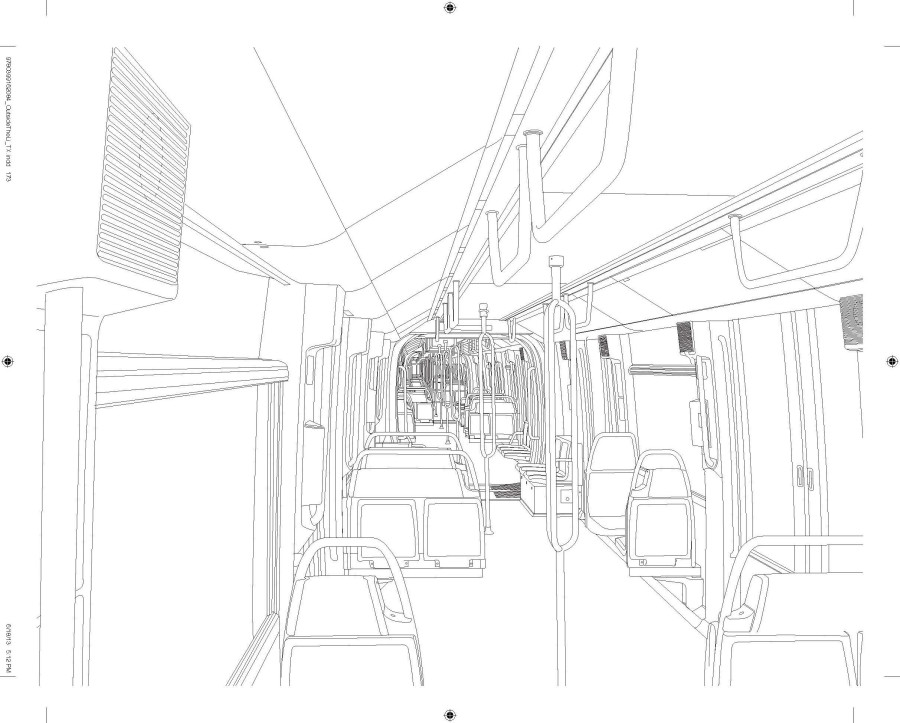 Subway Skeletons, Logan Hicks, © Logan Hicks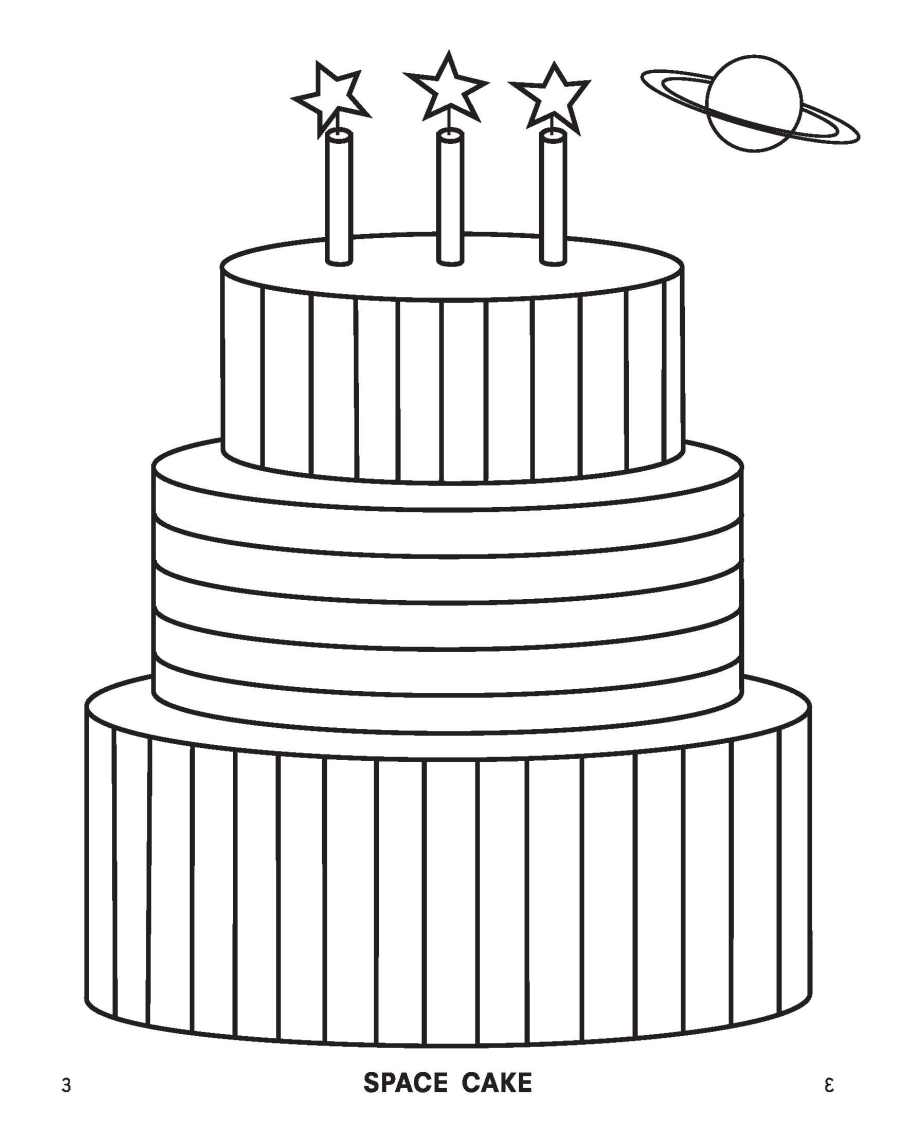 Space Cake, Phillip Niemeyer, © Phillip Niemeyer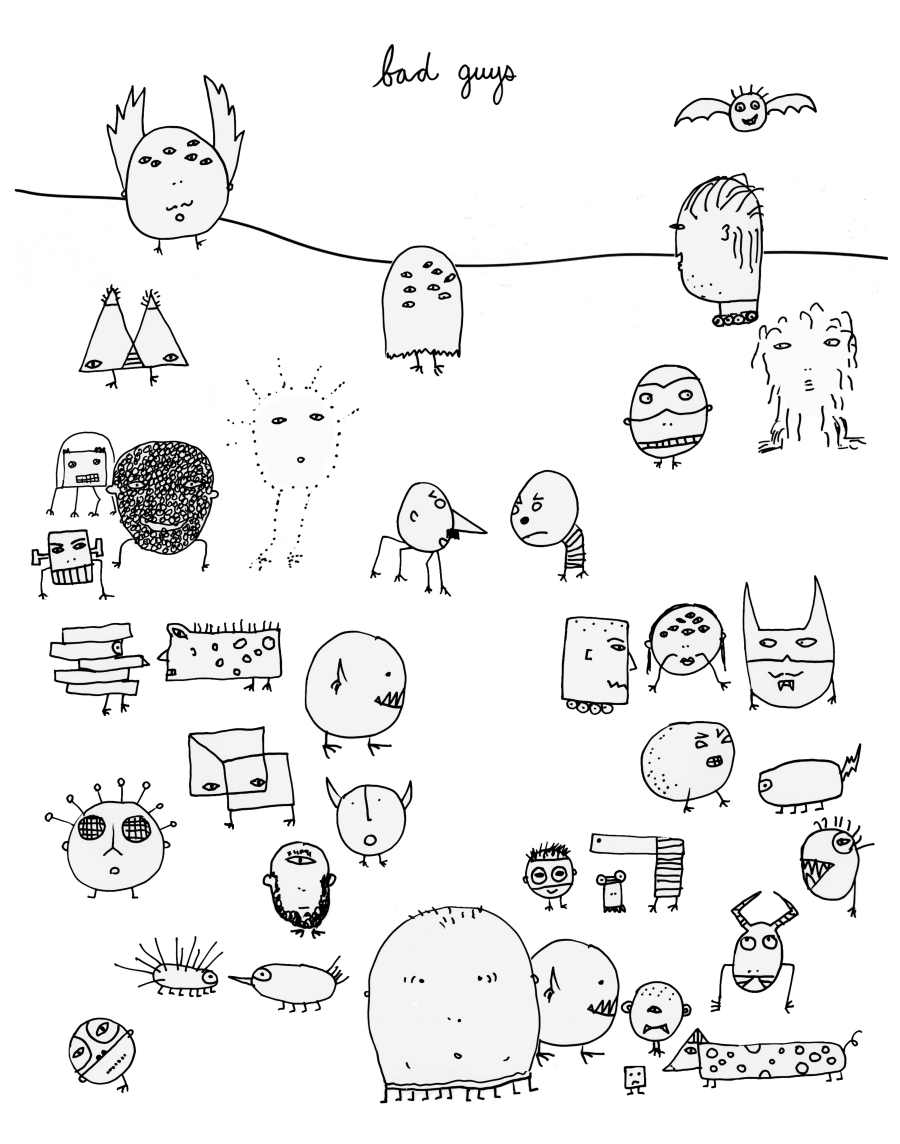 Bad Guys, Raul Gutierrez, © Raul Gutierrez, 2012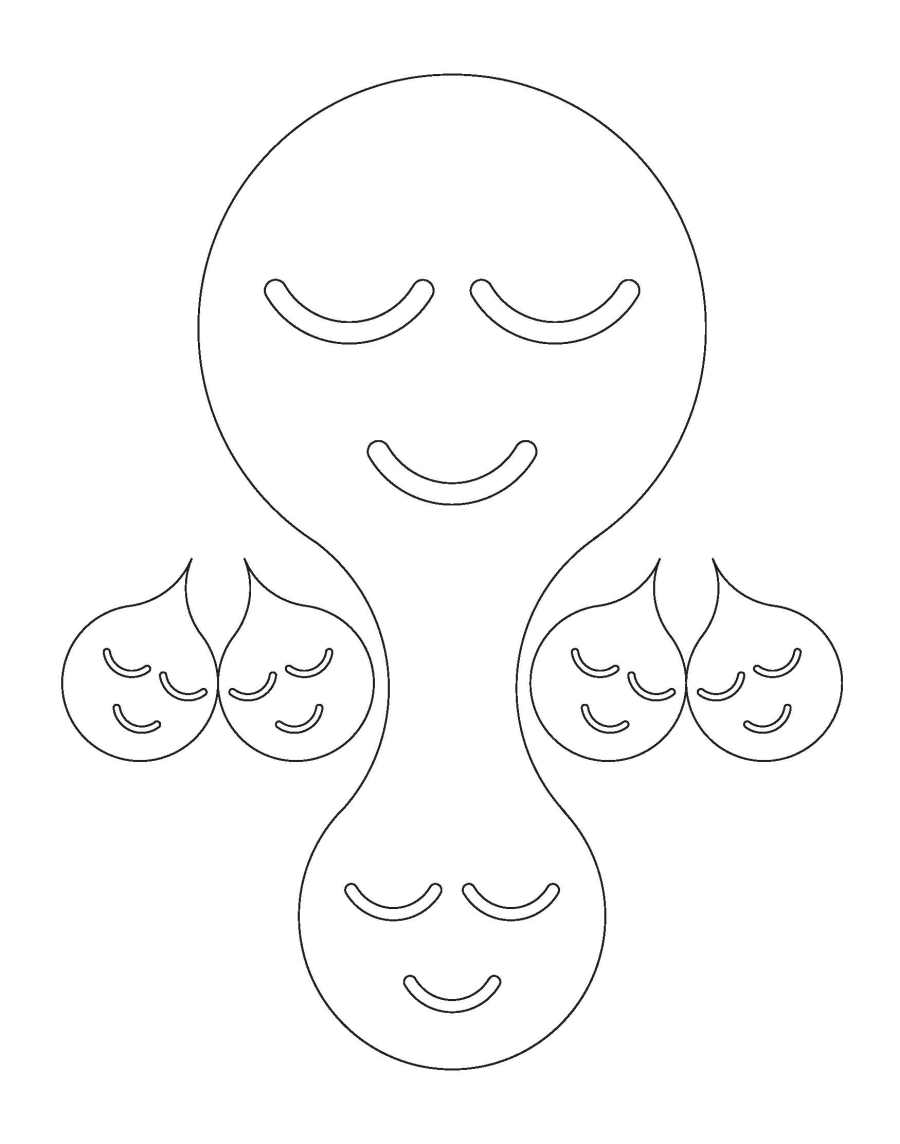 Untitled, Ryan McGinness, © Ryan McGinness/Artists Rights Society (ARS), New York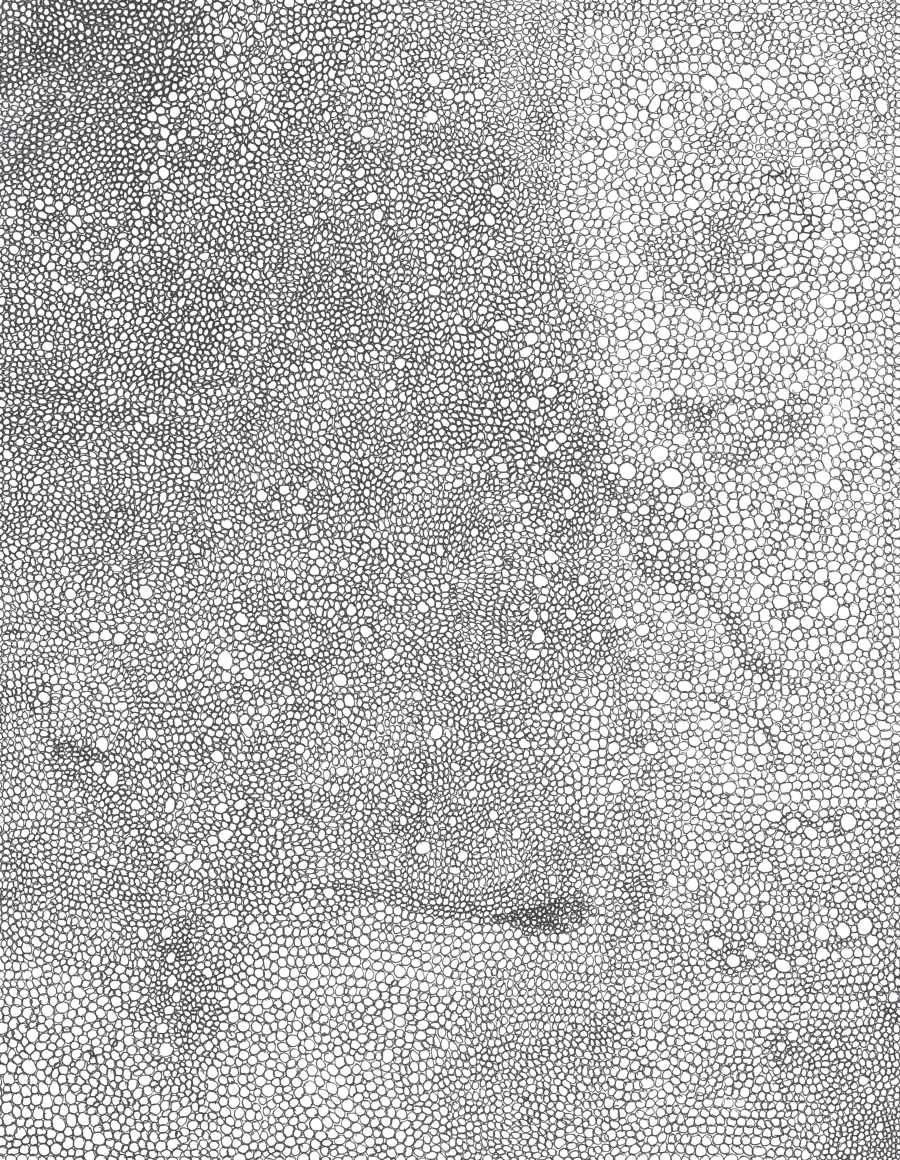 Dots Connected, Amy S. Kauffman, © Amy S. Kauffman, 2012
Popular in the Community