Despite the irony, Donald Trump has officially declared April to be Sexual Assault Awareness Month. The unfortunate reality is this month is needed because sexual violence and abuse still play a major role in societies across the globe, and we're no strangers to it here in North America.
Sexual assault is a major public health, human rights and social justice issue that we cannot ignore, especially now that our President helps to perpetuate this type of behavior. The goal of the month is to raise public awareness about sexual violence and to educate communities on how to prevent it. We need everyone's help to end sexual violence and abuse.
This year SAAM's official campaign is centered around "Engaging New Voices". The focus is on giving coaches, faith leaders, parents, and bystanders the knowledge and tools necessary to help prevent sexual assault. Many groups know about sexual assault and believe it is a problem, but they are not equipped to deal with the issues.
It's up to all of us to educate each other and increase preventative measures within our communities. Because of that, Outspeak wants to encourage everyone to join the discussion, to reflect on the importance of sexual assault awareness, and to speak up about the way forward. Throughout the month we will be focusing on content related #SAAM, and we are seeking video and article submissions.
Please keep the following in mind for your videos:
Make sure you're shooting in a well-lit, non-distracted environment.
Keep the shots well-composed and in focus.
Keep the video short. 1-2 minutes preferred.
Keep the video focused on one theme. People will listen if you can speak focused and passionately.
Take a unique approach. How is this personal to you? Why is this issue in particular something you're passionate about?
Do not use offensive or derogatory language. If used maliciously or recklessly, your video will not be considered for circulation.
If you have any questions, please contact us at social@outspeak.tv or give us a shout on Twitter.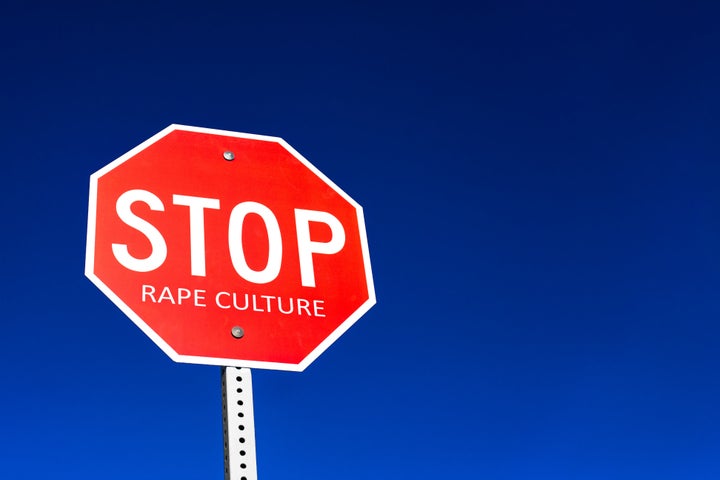 Popular in the Community