White House deputy press secretary Sarah Huckabee Sanders said Thursday that she has "no idea" whether there is a recording system in the Oval Office, despite President Donald Trump suggesting he may have recordings of his conversations with then-FBI Director James Comey.
Sanders' remarks came during Thursday's press briefing, according to reporters in attendance.
Three days after he fired Comey, the president hinted on Twitter that he had recorded their conversations.
"Look, I've seen the tweet about tapes," Comey said. "Lordy, I hope there are tapes."
"Release all the tapes," he continued. "I'm good with it."
Before You Go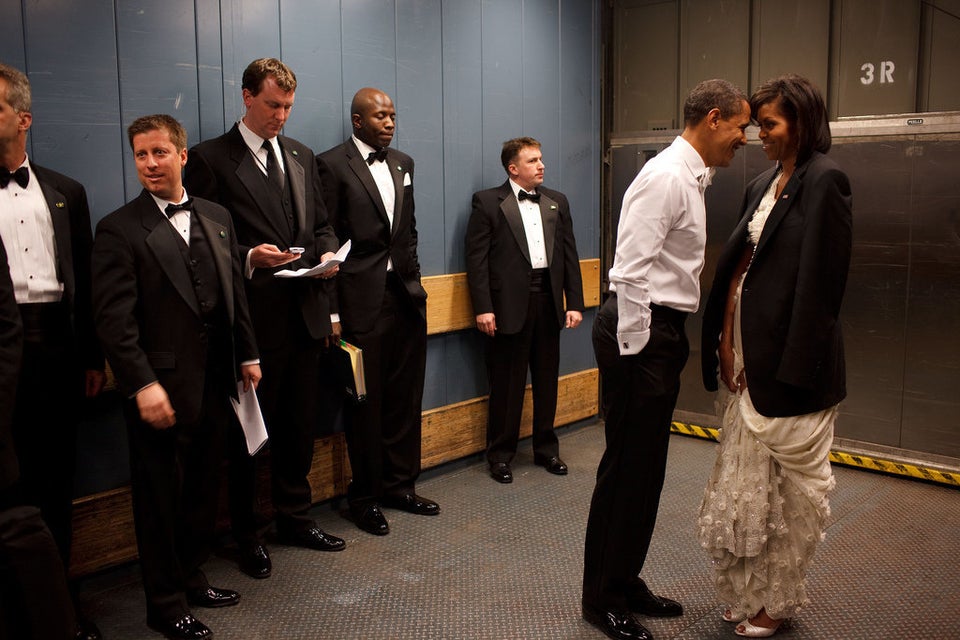 Obama's First 100 Days
Popular in the Community