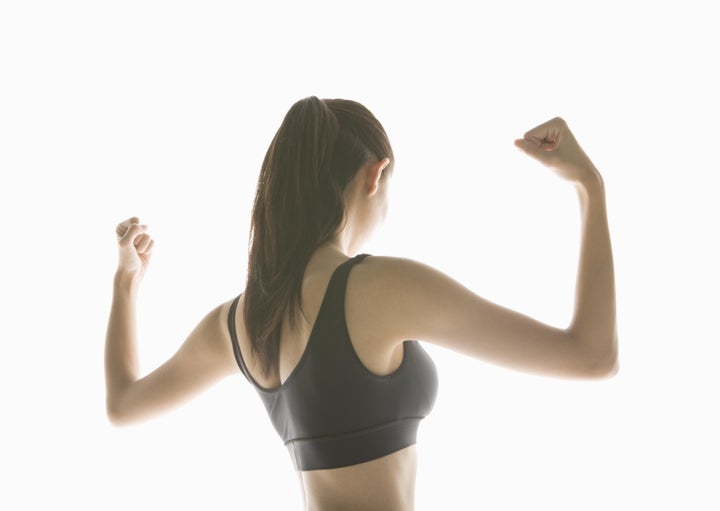 The researchers tracked survival information for more than 11,000 women in California diagnosed with the most common kind of ovarian cancer between 1994 and 2001, the majority of whom were white and more than 50 years old.
While most patients lived less than five years after their diagnosis, 31 percent lived longer than 10 years, the threshold at which women are considered long-term survivors.
Nearly half of those survivors were between ages 18 and 50, and as might be expected, survival favored women who were diagnosed early and had less aggressive tumors (32 percent of the women who lived 10 years or more had stage 1 cancer).
More surprising, however, was the fact that nearly a third of long-term survivors had stages III and IV cancer. It's not completely clear why these women with advanced cancer had such good outcomes, but the researchers posited that women with the gene mutation BRCA1 and BRCA2 might have responded better to chemotherapy than those without the mutation.
This is the first research that has looked at 10-year survival rates for the ovarian cancer. Earlier research of five-year survival rates for the disease found that the biggest risk factors associated with survival were age, cancer stage, tumor grade (how quickly tumors grow) and cytology. Low-risk patients (with zero or one risk factor) had an 88-percent survival rate over five years, compared with high-risk patients (three or four risk factors), who had a 75-percent survival rate.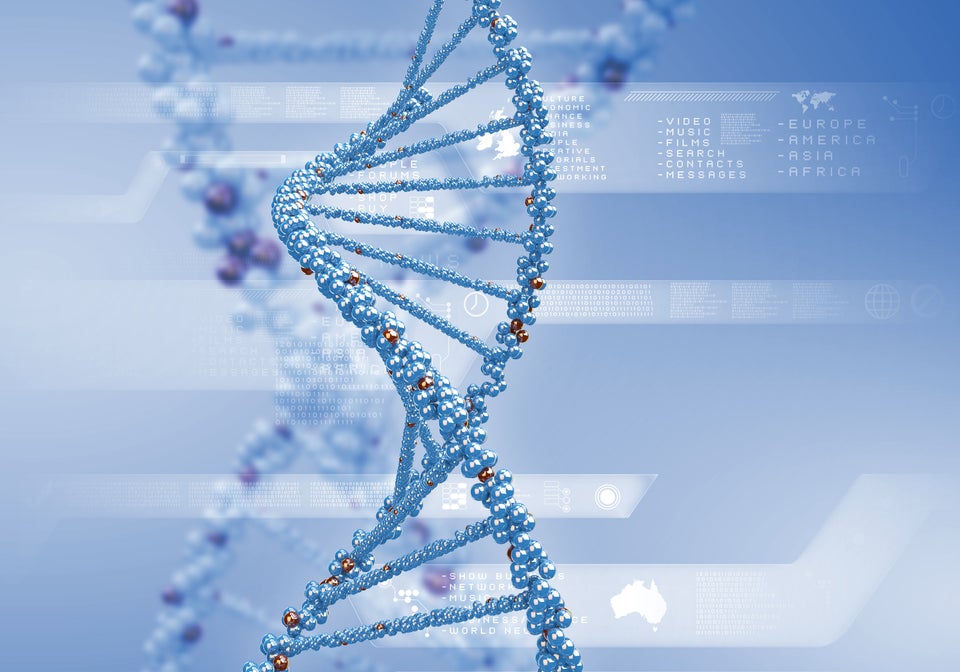 10 New Breast Cancer Findings