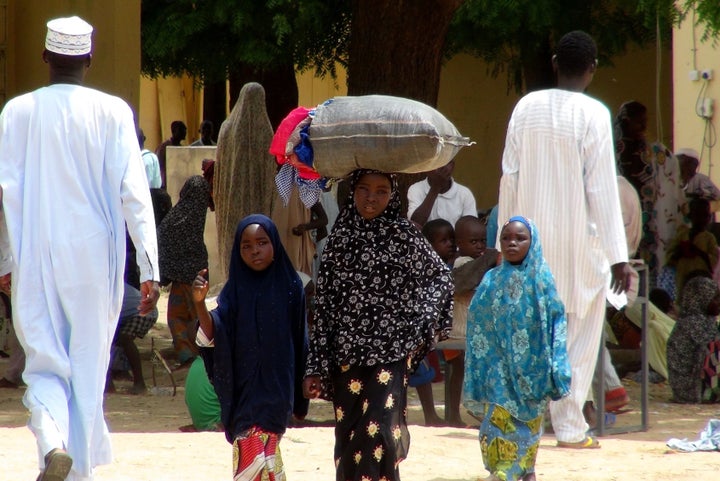 As Boko Haram continues to wage targeted attacks against civilians in northeastern Nigeria and its neighboring countries, more than 1 million children have been forced out of school -- a consequence that leaves them more susceptible to violence, poverty and child marriage.
"It's a staggering number," Manuel Fontaine, UNICEF's West and Central Africa regional director, said in a statement of the amount of children who are out of school. "The conflict has been a huge blow for education in the region, and violence has kept many children out of the classroom for more than a year, putting them at risk of dropping out of school altogether."
Hundreds of schools have been attacked across Nigeria, Cameroon, Chad and Niger and more than 2,000 schools remain closed due to the conflict. In Nigeria alone, about 600 teachers have been killed since the start of Boko Haram's insurgency, according to UNICEF.
But even before the rise of Boko Haram, which means "Western education is forbidden," the area had a paltry enrollment rate.
An estimated 11 million children of primary school age were already out of school in Nigeria, Cameroon, Chad and Niger before the crisis began, according to UNICEF.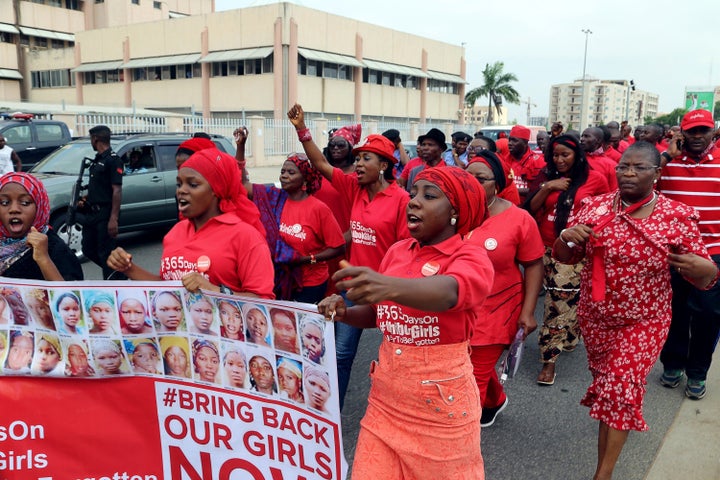 The attacks are not only interrupting children's learning and putting them at risk for grave injury, but it's also leaving them susceptible to long-term risks.
The increased risks come just as the United Nations recently pledged that by 2030, all children will complete free, equitable and quality primary and secondary education. The declaration was made in September as part of the U.N.'s Sustainable Development Goals.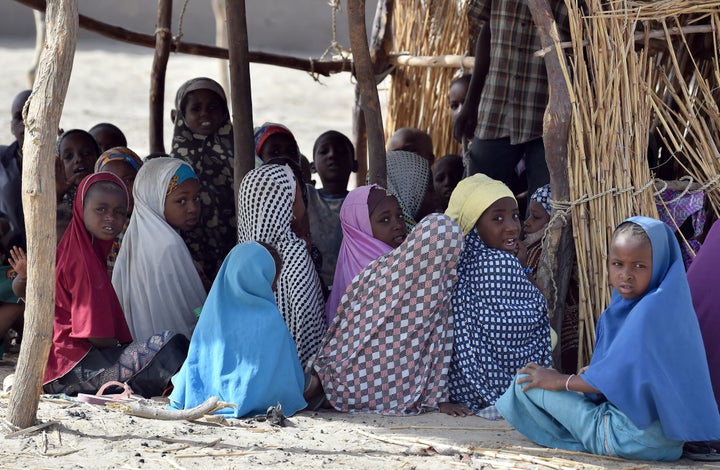 A number of organizations, including UNICEF, are working to find ways to get children at risk in the region back in school.
Together with governments, nonprofits and other partners, UNICEF has been able to reach 67,000 students by setting up temporary learning spaces and renovating and expanding schools. It has also trained teachers in providing psychosocial support to children who have been uprooted by the conflict.
Still, security issues and lapses in funding have precluded the organization from reaching additional children in need. The organization said it will need nearly $23 million to provide education to children affected by the conflicts in in Niger, Nigeria, Cameroon and Chad next year.
"The challenge we face is to keep children safe without interrupting their schooling," Fontaine said in a statement. "Schools have been targets of attack, so children are scared to go back to the classroom; yet the longer they stay out of school, the greater the risks of being abused, abducted and recruited by armed groups."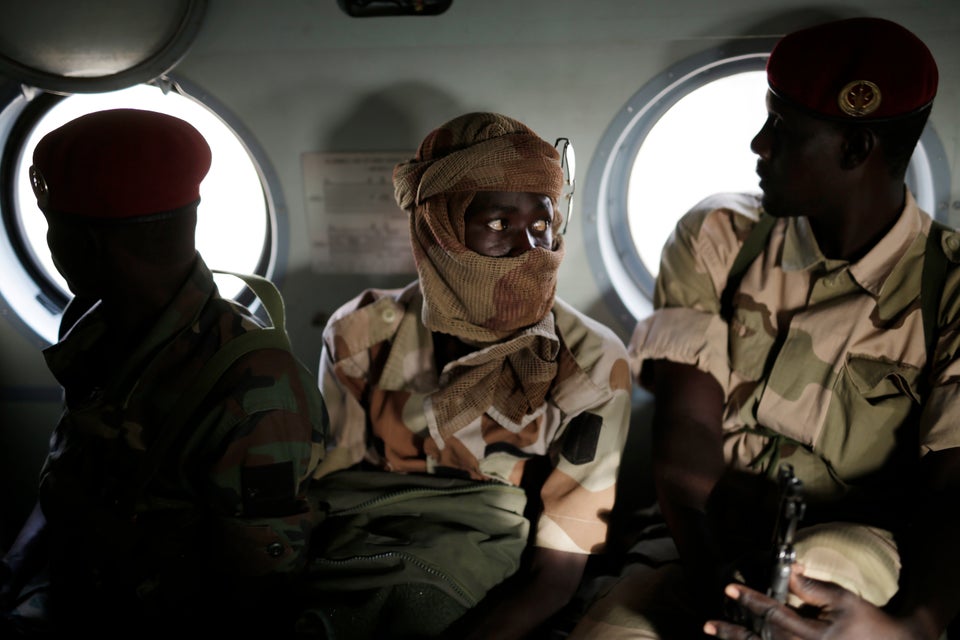 Troops Take Nigerian Town From Boko Haram