More than 1 million people have RSVP'd to the party to be held in a rural town in the Mexican state of San Luis Potosi on Dec. 26. And it all started with a viral video invite in which Rubí's father Crescencio details the event before warmly announcing: "You're all hereby cordially invited."
"My husband made the invitation, but to people who live in neighboring regions," she said, according to the Associated Press. "I don't know who copied it, but they posted it and it blew up, as if it were an invitation to the entire world."
The viral video invite also prompted a slew of memes that only strengthened the event's popularity. Companies, like Mexican airline Interjet, even created ads in its honor and offered customers discounts on their travels to Rubí's quince.
Anyone concerned that Rubí's father had rescinded the invite after his daughter became "sad" that her party had been hijacked, can rest assured. After the family made peace with the attention, Crescencio welcomed everyone to what is bound to be the event of the century.
So, who wants to carpool?
Before You Go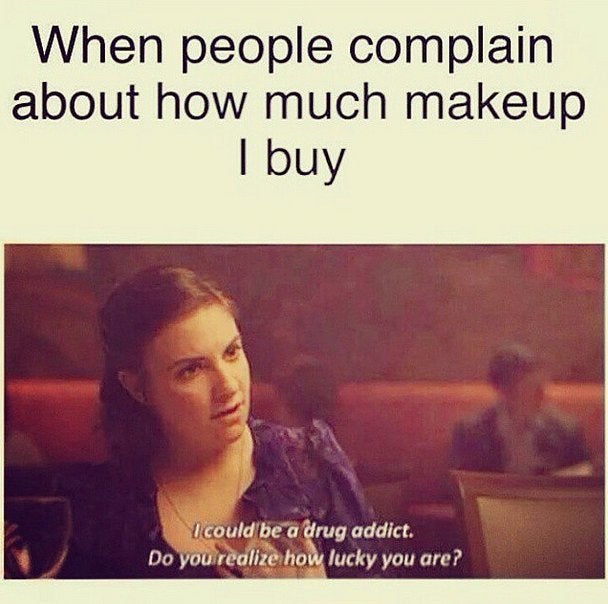 Funny Memes That Sum Up Our Feelings About Beauty
Popular in the Community