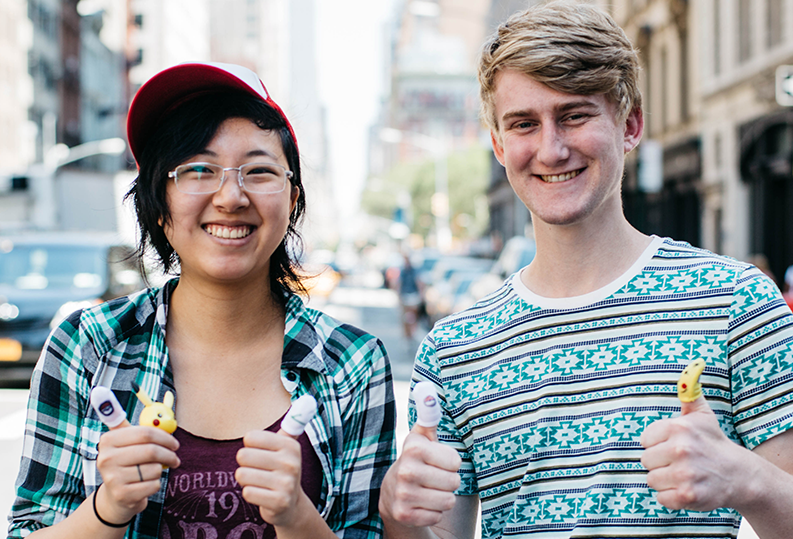 Get this: sending or receiving a text takes a driver's eyes off the road for an average of 4.6 seconds, the equivalent -- at 55 mph -- of driving the length of an entire football field, blind. It's not news that texting and driving is dangerous, but 2 in 5 high school students still do it.
Good news is, you've got the power to keep your friends safer. Research shows that warnings from parents and scare tactics from ad campaigns don't work. Know what does? Reminders from friends!
Since 2010, over 1 million young people have signed up to share Thumb Socks, little coverings for your thumbs, which make it impossible to text. Now it's your turn! Sign up for the Thumb Wars campaign from DoSomething.org and Toyota. Use the easy guide to make two pairs of Thumb Socks, one pair to keep and one for a friend, to remind them not to text behind the wheel. (You could even win a $5,000 scholarship!)
Need inspiration? Check out those awesome Thumb Socks DoSomething members have already made: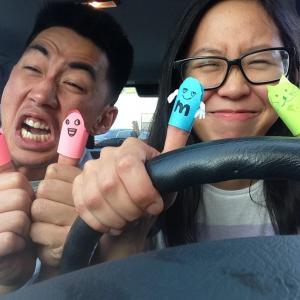 "Gotta stay focused on the road - that means no texting!" - Ga-hay, 18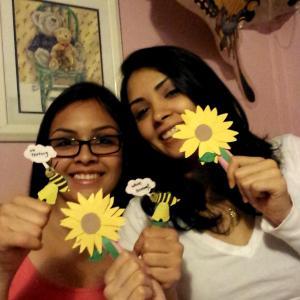 "Texting while driving isn't worth losing your life!" - Evelyn, 18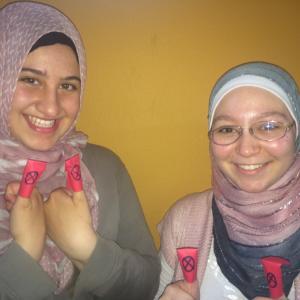 "The text can wait! Don't text and drive." - Fadwa, 18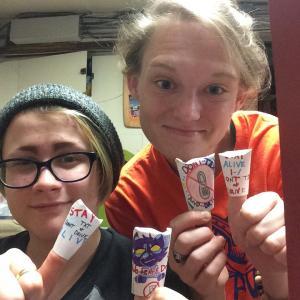 "It's important to spread awareness of the dangers of texting and driving, even if it's just to a few close friends. This can save lives!" - Jessie, 20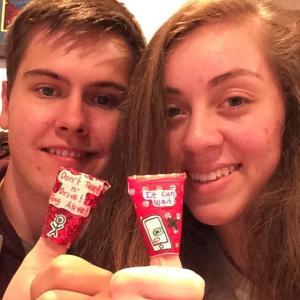 "Teens and adults have this problem and it seems to happen more than drunk driving." - Amy, 20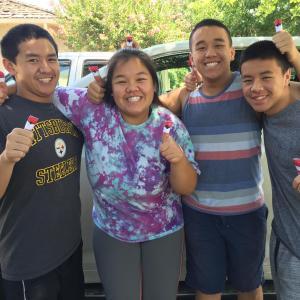 "Taking your eyes off the road for a split second is very dangerous. No text is worth your life." - Anou, 17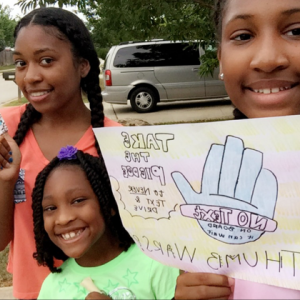 "Take the pledge to never text and drive!" - Kim, 18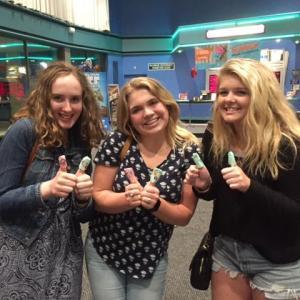 "These puppets are cool but texting while driving is not." - Alexis, 18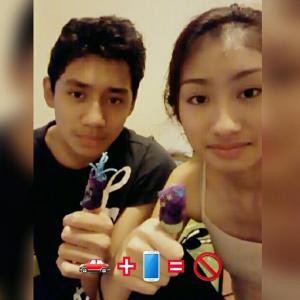 "Don't risk your life over a text. Save the texting for later." - Getseman, 18
"Being responsible is fun." - Monea, 17
Thumb Socks are super fun to make and could literally save your friend's life! Sign up for the Thumb Wars campaign today.
Sarah Kim is a writer at DoSomething.org. She is a recent graduate of Barnard College of Columbia University, and she will pursue a master's degree at Columbia Journalism School this fall.
REAL LIFE. REAL NEWS. REAL VOICES.
Help us tell more of the stories that matter from voices that too often remain unheard.
This post was published on the now-closed HuffPost Contributor platform. Contributors control their own work and posted freely to our site. If you need to flag this entry as abusive,
send us an email
.