The Muslim Council of Britain, the UK's largest Muslim umbrella body, has publicized a letter condemning the recent attacks in London and Manchester and calling on British imams to refuse to perform funeral rites for the perpetrators.
Over 130 imams and religious leaders from an array of Muslim denominations signed the letter, agreeing together to refuse to perform the traditional Islamic funeral prayer for the attackers, a ritual the MCB says is "normally performed for every Muslim regardless of their actions."
"We pray to God that the perpetrators be judged in accordance with the gravity of their crimes in the hereafter. Their acts and wilful dismissal of our religious principles alienates them from any association with our community for whom the inviolability of every human life is the founding principle (Q.5:32)," the leaders wrote in the letter.
"Consequently, and in light of other such ethical principles which are quintessential to Islam, we will not perform the traditional Islamic funeral prayer for the perpetrators and we also urge fellow imams and religious authorities to withdraw such a privilege. This is because such indefensible actions are completely at odds with the lofty teachings of Islam."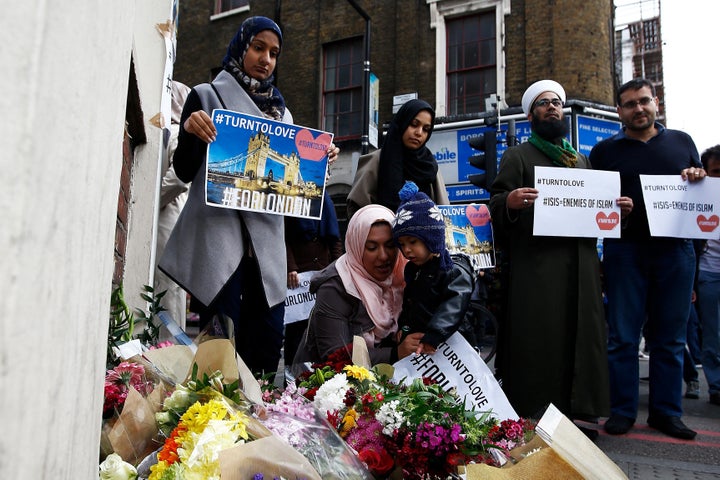 Imam Qari Asim, of Makkah Mosque, Leeds, told HuffPost that the letter was the result of a grassroots effort by British imams, some of whom are not affiliated with the MCB.
Asim said that during the traditional Islamic funeral rite, Muslims ask God to forgive the deceased for his or her sins. By refusing to offer this prayer for the terrorists, the British imams are sending a pointed message.
"It's not taken lightly to refuse to bury or, more importantly, not to offer a funeral prayer," Asim told HuffPost in a Facebook message. "By committing suicide and causing carnage and bringing harm to others, [the] suicide bombers [have] gone so beyond the boundaries of Islam that they are deprived of the last right to be prayed upon."
"Imams are saying that terrorists are not accepted in the community, in life or death," Asim added.
Shaykh Yunus Dudhwala, a Muslim chaplain and speaker from London, told HuffPost that he isn't aware of another time that such a large and diverse group of British imams have spoken up so forcefully against offering funeral prayers.
He said it's customary for Muslim leaders to perform the rite for any Muslim, "despite the deceased's shortcomings."
"However, there are teachings within [Islam] which discourage leaders to pray when grave sins are committed against the public," Dudhwala told HuffPost.
The public statement is a strong condemnation of an attack at London's Borough Market on Saturday. The three attackers drove a van into pedestrians at the London Bridge, then exited the vehicle armed with knives, stabbing at passers-by at nearby Borough Market. Seven people died and dozens more were injured.
The terrorist organization, Islamic State, has claimed that a "detachment" of its fighters were responsible for the attack.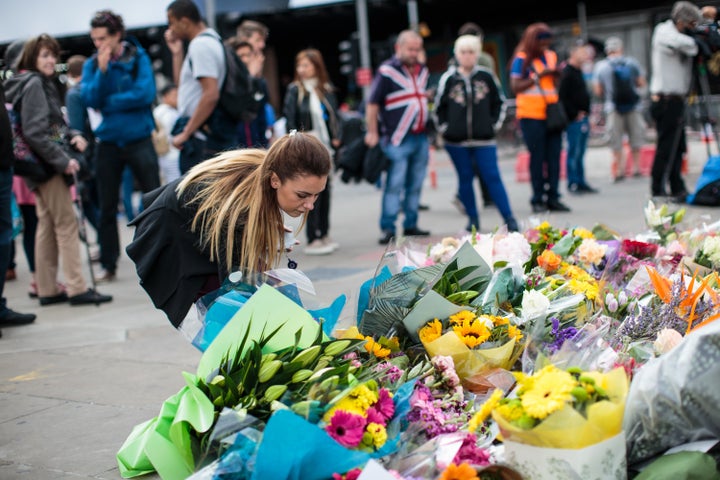 In the public letter from British imams, the religious leaders roundly denounced any association the attackers claimed to have with Islam.
"We are deeply hurt that a spate of terror attacks have been committed in our country once more by murderers who seek to gain religious legitimacy for their actions. We seek to clarify that their reprehensible actions have neither legitimacy nor our sympathy," the letter states. "Though at no time is it acceptable, that such ruthless violence was perpetrated during the season of Ramadan, in which Muslims worldwide focus on pious devotion, prayer, charity and the cultivation of good character, demonstrates how utterly misguided and distant the terrorists are from our faith and the contempt which they hold for its values."
Update: This article has been updated to include quotes from Imam Qari Asim and additional information about the origins of this effort.
Related
Before You Go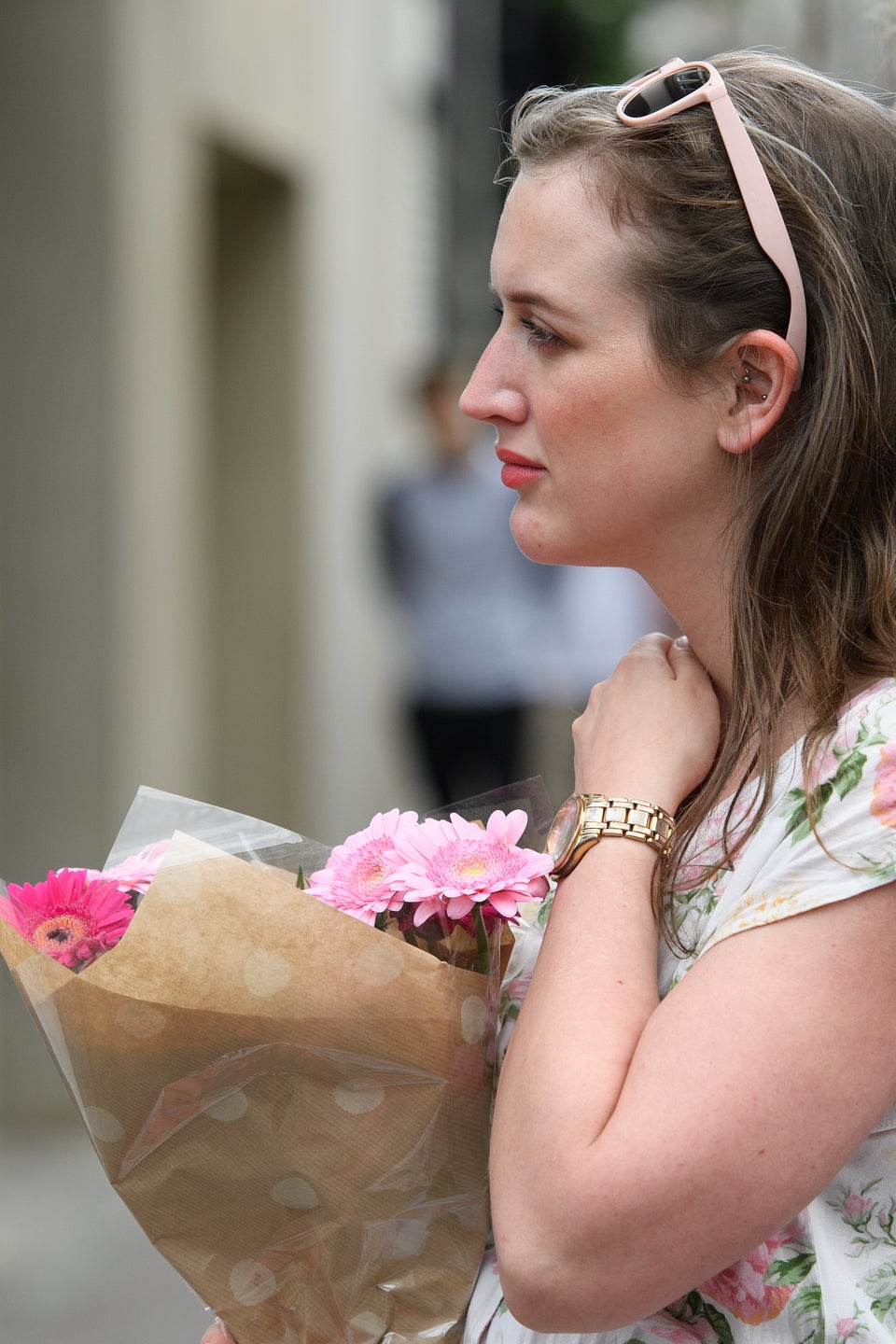 London Attacks Aftermath
Popular in the Community