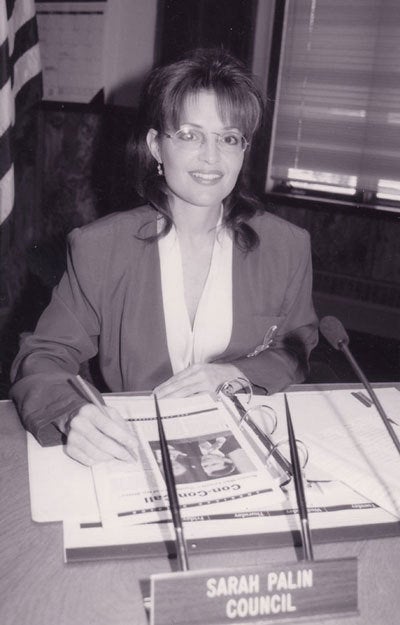 On Thursday, an alliance of more than 100 groups, unions, musicians, bloggers and media and technology leaders sent a letter to President-elect Barack Obama calling on his administration to appoint leaders who will reform the media and protect the open Internet.
Along the campaign trail, in recent speeches, and in his technology agenda, President-elect Barack Obama has made big promises on media and technology issues; finally an opportunity to see real change in our media landscape - from diversity in our news to getting fast, affordable, "neutral" Internet connections to every home and business.
Center for American Progress, SEIU, NOW, Free Press, ACLU, DailyKos, Members of Pearl Jam, R.E.M., and hundreds more organizations and individuals signed on. The breadth and depth of the signers reflects growing awareness that every issue we care about - from the economy to national security, from health care to civil rights - depends on the ability of the fourth estate to provide critical journalism, and connect all Americans to the information superhighway.
Obama will soon appoint the first-ever White House chief technology officer, along with positions at the Federal Communications Commission, the Federal Trade Commission, Corporation for Public Broadcasting, and in the Commerce, Education, Justice and Agriculture departments.
The letter includes six of Obama's best quotes on media reform to remind him that his words have not fallen on deaf ears; we've been listening, and now we're watching to make sure these promises aren't hollow.
What did Obama say? Enough to bring a tear to the eye of anyone who wants more investigative reporting and intelligent programming, and less Nicole Smith and blathering pundits. Here are the choicest sound bytes:
•Protecting an Open Internet: To "take a backseat to no one in my commitment to Net Neutrality" and "protect the Internet's traditional openness to innovation and creativity and ensure that it remains a platform for free speech and innovation that will benefit consumers and our democracy."
•Promoting Universal, Affordable Broadband: To see that "in the country that invented the Internet, every child should have the chance to get online" by bringing "true broadband to every community in America."
•Diversifying Media Ownership: To create "the diverse media environment that federal law requires and the country deserves."
•Renewing Public Media: To foster "the next generation of public media," and "support the transition of existing public broadcasting entities and help renew their founding vision in the digital world."
•Spurring Economic Growth: To "strengthen America's competitiveness in the world" and leverage technology "to grow the economy, create jobs, and solve our country's most pressing problems."
•Ensuring Open Government: To reverse "policies that favor the few against the public interest," close "the revolving door between government and industry," and achieve "a new level of transparency, accountability and participation for America's citizens."
Obama has already made the call to create a more vibrant, diverse and democratic media system and to deliver the benefits of the open Internet and new technology to all Americans. Now he simply has to appoint policymakers who will carry out his mandate.
You can read the letter and add your own name here.

Popular in the Community