The Internet can be a cruel place, but when a young girl named Lexie used social media to open up about being bullied, the response proved the Internet can also be a source of support.
The BULLY Project, a social action campaign inspired by the documentary film Bully, partnered with the Ad Council to create an anti-bullying ad featuring Lexie and her mom. The new ad revisits Lexie's first collaboration with The BULLY Project in 2014, in which she shared a photo of herself holding a sign that read:
"I got bullied for wearing glasses! Share if your (sic) against bullying!"
Commenters supported Lexie by posting pictures of themselves of other family members wearing glasses.
"My little girl has worn glasses since she was 15 months old. Glasses are awesome and bullies just WISH they could wear them! You are beautiful!!!!!" one commenter wrote.
According to a 2014 report from the CDC, 28 percent of 12- to 18-year-olds reported being bullied at school in 2011.
But the large amount of support on Facebook for Lexie proves that many feel connected to the fight against bullying.

CORRECTION: This story previously named the young girl in the ad as Emily. The Ad Council later clarified that a person named Emily shared the photo. The young girl featured is named Lexie.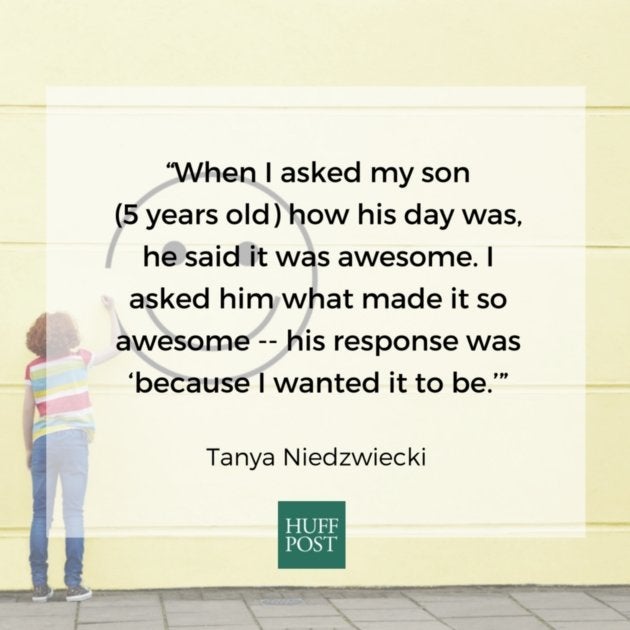 Wisest Things Kids Said