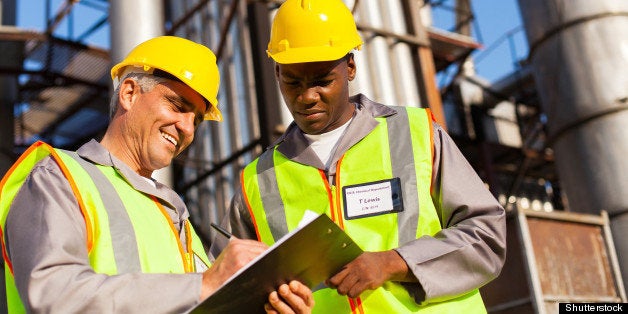 SPECIAL FROM Next Avenue
A career coach and a job seeker test the leading websites -- and are underwhelmed
Over the last few years, there's been a boom in the number of websites targeting 50+ job hunters.

On the surface, this appears to be a positive trend for older Americans looking for work. But is there any real advantage to using such Web destinations if you're a boomer prowling for your next position? Or is the 50+ focus just marketing hype?

I decided to find out.

Test-Driving 50+ Job Boards
To help evaluate these job boards, I asked Ellen Ornaf, 58, a Connecticut resident searching for a senior level human resources position, to supplement her efforts by checking for positions on three sites: SimplyHired.com, using its 50+ filter; AARP's Life Reimagined for Work; and Workforce50.com.

SimplyHired50.com is a job-post aggregator that lets you hunt specifically for "Age 50+ Friendly Companies." Life Reimagined for Work is AARP's job board powered by LinkedIn, the social network for business. And the Workforce50.com careers' site has a search tool, managed by the job-posting aggregator Indeed.com, to "find jobs for Boomers, Seniors and Experienced Workers."

(MORE: The Right (and Wrong) Ways to Use Job Boards)
Ornaf tested them for several weeks and then reported back. Her conclusion? There's no real advantage to searching for jobs on these sites compared to broad-based alternatives such as LinkedIn itself or Monster.com.

"The postings were not calibrated or flushed-out to cater to the 50+ age group," she told me.

After looking over these sites and areas myself, I basically agree with Ellen.

But I was a little keener than she was about Life Reimagined for Work (formerly known as Work Reimagined), not just for the site's job postings but for its robust library of boomer-specific content and tools for midlife job seekers and career changers.

Similarly, I'd suggest spending some time on Workforce50.com for its helpful boomer-specific job-search articles, as well as advice about franchises, military-to civilian job transitions and reviews of career books.

(MORE: Job Hunters: Here's How You Can Stand Out From the Pack)

Why Boards for Older Job Seekers Disappoint
One reason the job-post tools on these sites failed to impress us is that "people over 50" is a large, diverse demographic. It's virtually impossible to filter search results to effectively meet the needs of everyone in this group. Another: by law, companies can't advertise jobs for a specific age group only.

I think you're better served using job sites like LinkedIn, Simplyhired.com and Indeed.com that let you slice their postings by criteria such as geography, industry, experience or salary.

Niche Job Boards Are Often Best
Better still are niche sites specializing in particular fields.
They often include exclusive listings that don't show up elsewhere. And since fewer people think to look for jobs on them, there's a greater chance that your resumé will be noticed. For example, if you're a D.C.-based media professional earning six figures, you might try searching for openings on sites like Dcjobs.com, Mediabistro.com and Sixfigurejobs.com.

Two Sites I Recommend for Job Hunters
Let me tell you a little bit more about how Life Reimagined for Work can be useful to get hired and another site, Encore.org, which is terrific if you'd like to find meaningful second-act work.

Life Reimagined for Work As I mentioned earlier, this AARP site offers a wealth of resources for career changers, job seekers and anyone interested in starting their own businesses in midlife or later. (I'd also recommend checking out the sister site AARP.org for its 2013 Best Employers for Workers Over 50 list, whose companies and organizations value an experienced workforce.)
On Life Reimagined for Work, you'll find a growing library of articles, inspirational profiles, videos, webinars and interactive tools, whether you're looking for a full-time job, considering a new direction or downshifting into semi-retirement. Life Reimagined for Work also hosts group discussions that connect you to peers to share insights.

(MORE: 7 Keys to a Successful Job Search)
Two of my favorite articles on the site are "Scholarships for Midlifers" and "Working Past 65? Boost Your Financial Security in Five Easy Steps."

One of the nice features of the site's job-postings partnership with LinkedIn is that if you search here (after connecting with your LinkedIn account), you'll see positions from such companies as Google and MetLife that have specifically signed a pledge to "level the playing field for experienced workers."

When I tried it out, I was shown 3,585 jobs at 68 companies. Not a bad return.

Encore.org is the go-to destination for boomers interested in second careers that combine passion, purpose and a paycheck. You can learn about fellowship programs sponsored by Encore and college programs offered online and on campus.

Encore.org has links to other nonprofit job boards and sites, but I think its own job listings page is especially useful if you'd like to work for a nonprofit. That's where you'll find the Encore Career Finder tool, now in beta, which searches Careerbuilder.com for openings. I gave it a quick test drive and found it quite intuitive and easy to use.
One final tip for job hunters: Limit the amount of time you look for openings online and focus instead on networking.

That's what Ornaf did and now she's happily employed in a senior HR position with a global construction firm.
Read more on Next Avenue:
Before You Go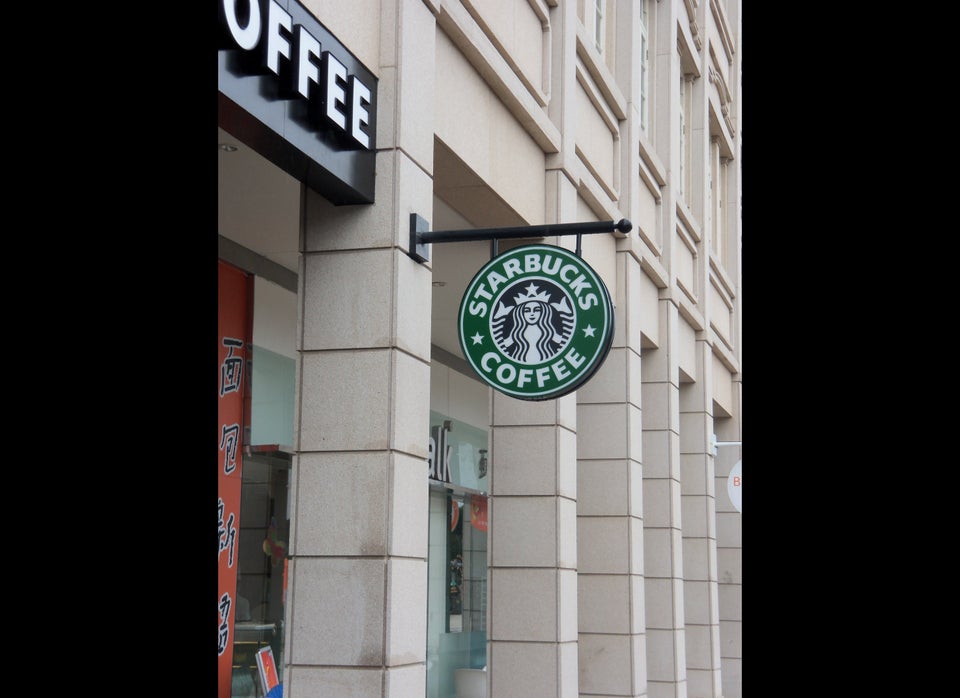 10 Great Ideas For Retirement Jobs
Popular in the Community