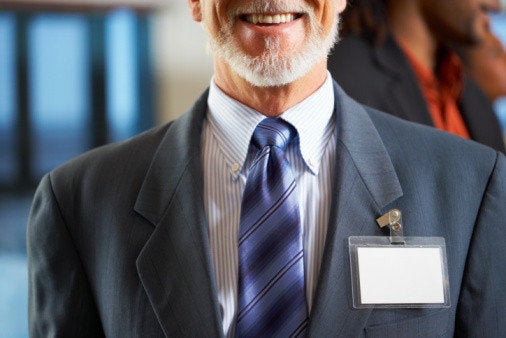 It was part of my book trailer -- a video is now de rigeur -- and the cinematographer, Jan Keck, was delighted when I suggested it. Later, he blogged about it, expressing astonishment that I had done it three times! We had a good laugh over that. "Jan," I said, "I'm 55, not 95. Of course I can run up some stairs!"
The exchange made me realize -- yet again -- that this is not my mother's 55. We Baby Boomers have reinvented every lifestage as we pass through it, and we're in the process of doing the same as we pass 50 (in five years, the entire generation will be in their fifties and sixties).
Have you noticed that one of the things we're insisting on is a new lexicon? We're not happy being called "seniors", we don't want these years referred to as "golden", and we don't even like to be told we're "aging" -- as Dr. Jane Barratt, Secretary General of the International Federation on Aging rightly points out, "We're aging from the moment we're born."
And we're certainly not old. (To be fair to Jan, when I was in my 20s, 55 looked old to me, too.)
So, what names and phrases do we like? What is catching on? "Silver" is a word most people I know seem comfortable with. Jane Fonda keeps talking about her "third act," which seems right. And we can thank the ever-creative media mogul Moses Znaimer for "Zoomer."
I am, as you might imagine, particularly fond of "ripe". But what about you? How do you talk about this new phase of life? And what word describes the 50-plus you best?

Calling all HuffPost superfans!
Sign up for membership to become a founding member and help shape HuffPost's next chapter