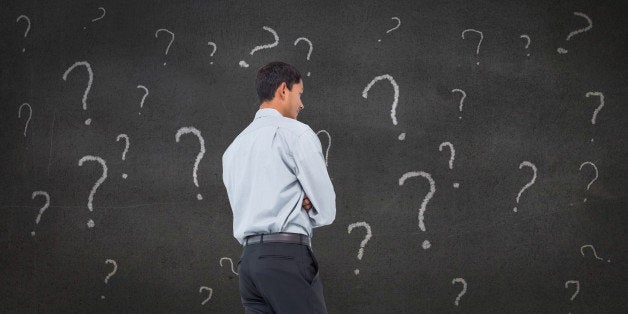 Content marketers are incredibly uncertain about how they're measuring the success of their content.
That's the most striking takeaway from our new Contently research report, "A Crisis of Confidence: The State of Content Marketing Measurement."
The content measurement debate has built to a crescendo so far in 2014, as content marketers have been increasingly challenged to tie their efforts to true business results. In April and early May 2014, Contently surveyed 302 marketers split evenly across B2B and B2C businesses about their content goals and measurement practices and unearthed some key findings:
90 percent of marketers expressed uncertainty that their key content metrics are effective in measuring business results.
73 percent of marketers identified Brand Awareness as a goal of their content.
69 percent of marketers said that they were using pageviews or unique visitors to measure the success of their content, while less than half are examining time on site. Yet, 50 percent of respondents expressed a desire to be able to measure how much real attention people are paying to their content.
7 percent of respondents are not measuring the success of their content in any way.