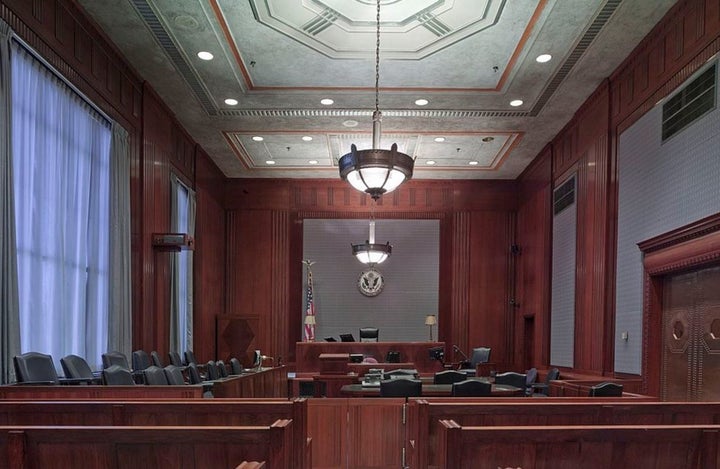 Public shaming online has become a trend that not only is costing people their jobs, it's destroying their emotional well-being.
A recent survey by YouGov said that one in ten American adults have had private or sensitive information shared about them on the internet without their permission. The survey also asked how people felt when parents shame their children online as a form of punishment. Only 21 percent agree, in some cases, that using social media is justified in shaming a child.
In Lisa Damour's book, Untangled, she writes, "Shame is one of the last places we, as parents, want to land with our kids… Shame has toxic, lasting effects and no real benefits."
Over half of U.S. adults, 55 percent, believe that publicly shaming is okay when someone has been convicted of a crime.
As a nation many people have used social media to vent their feelings and emotions when verdicts are what they consider unfair or unjust. While most of us are not legal scholars, many people want to be heard.
From O.J. Simpson to Casey Anthony to Brock Turner to Amanda Knox and as of this week, the name Michelle Carter will be added, although these people might be considered to have received a pass in the justice system, online they will be forever cyber-scarred. Social media shaming is sometimes all the public has — and it can be death sentence for life for those names attached to it.
Does public shaming really solve anything? I like to believe there are lessons behind every headline. The story of Michelle Carter is much more than the death by suicide of Conrad Roy. This is not diminishing the loss of his life, it's about not letting it go in vain.
Teens today live and breath by their smartphones. It can literally be their oxygen to existing. A PEW Survey reported that 92 percent of teens go online daily while 24 percent say they are online almost constantly.
In a recent Atlantic article, Have Smartphones Destroyed A Generation, psychologist Jean Twenge wrote, "Rates of teen depression and suicide have skyrocketed since 2011." She continued, "Teens who spend three hours a day or more on electronic devices are 35 percent more likely to have a risk factor for suicide, such as making a suicide plan."
Parents, teachers, communities are aware that kids (especially teenagers) are living in their screens. It's imperative that people find ways to connect with each other, check-in regularly offline as much as do online.
In the Michelle Carter case, prosecutors said she exchanged 20,000 text messages with Conrad Roy, and more than 1,000 of those were sent in the days leading up to his death.
The rise of digital hate.
Leading psychologist and author of the bestselling book, UnSelfie, Dr. Michele Borba talks about instilling empathy in society to curb cruelty:
Mentally stepping into someone's shoes is a way to build to your empathy muscles.
Understanding what another thinks, feels, wants, and needs takes practice and ability.
Helping consider others' feelings, thoughts and needs is an effective way to boost empathy.

Cyberbullying and online shaming is a driving force that is ruining lives today. According to new data released by the National Center for Health Statistics teen suicide among young girls between the ages of 15 and 19 is at an all time high. One of reasons for this spike is online bullying.
No matter what your age is, when you are being virtually tortured, this is magnified by a million online. Sadly, youth are not the only victims. More and more we are hearing about adults that are losing their livelihoods due to digital warfare or an onslaught of trolls. When it comes to cyber-shaming, everyone is open game.
Today there are resources for both kids and adults to reach out to if you are a victim of online abuse, harassment, revenge porn and more. Don't think you're ever alone. As much as you may think it's a dark web, there are more and more great organizations opening to help.
With the climb of incivility in our country, it's up to us to be accountable for our online behavior. Sixty six percent of Americans said they have encouraged their friends to be kinder online — I'm passing this on to you. It makes a difference, one post at a time.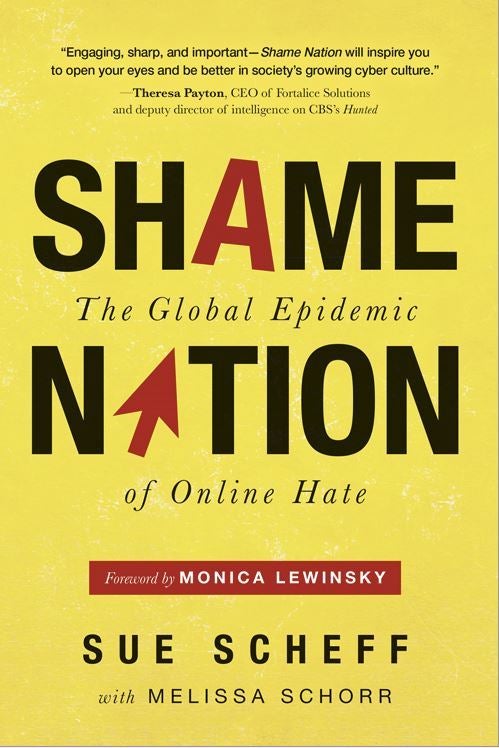 Related
Popular in the Community