Upon returning from that European jaunt, Kim began feeling ill and was rushed to her doctor, reportedly in tears, fearing she was having a miscarriage.
People who aren't seeking attention typically don't appear in photo shoots like this: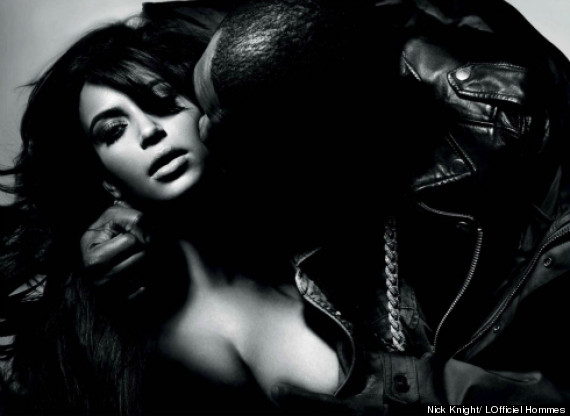 Kim has enough stress for a pregnant lady to cope with, between finalizing her divorce with Kris Humphries and moving into the Bel Air mansion she bought with West. We wish she'd give her jet-setting, entrepreneurial ways a rest -- even if it means she doesn't take advantage of every photo op, or misses a Givenchy show or movie premiere.
This past weekend, Kim, who is due in July, told reporters, "Being pregnant is not as easy as my sister [Kourtney Kardashian] made it look or as my mom [Kris Jenner] has made it look. It's a little painful. I've gotten sick a couple times. It's getting a little bit more difficult [to get around]."
We can only hope she'll take that cue to stay put -- at least for the next few months.
Popular in the Community