Advocates for over-the-counter access to oral contraceptives recently launched a website devoted to spreading informing about efforts to make birth control available without a prescription.
The Free The Pill website, which went live Dec. 13, also provides answers to questions about safety and insurance, in addition to updates about the movement's progress.
Britt Wahlin, director of development and communications for Ibis Reproductive Health -- the nonprofit backing Free The Pill -- told The Huffington Post that one of the site's aims is encouraging women to demand over-the-counter birth control. The organization argues that making oral contraceptives prescription-free would make the pill available to women of all ages.
"Imagine being able to go to your local drugstore at any time of day or night to pick up a pack of pills, which you just ran out of," Wahlin told HuffPost. "No more hassle with prescriptions, no more waiting for a doctor's visit."
Although this looks like progress, there's a bit of a catch. The Affordable Care Act allows women to get birth control for free with a prescription; but without insurance, oral contraception could cost women $600 per year, according to the Atlantic, which is why part of Free The Pill's mission is to get insurance companies to cover over-the-counter birth control.
"Unplanned pregnancy continues to be an important public health problem in this country," Dr. Daniel Grossman, Ibis vice president, told HuffPost. "Allowing women to obtain a birth control pill off the drugstore shelf, without needing a prescription, could expand access to contraception and help to reduce unplanned pregnancy."
Related
Before You Go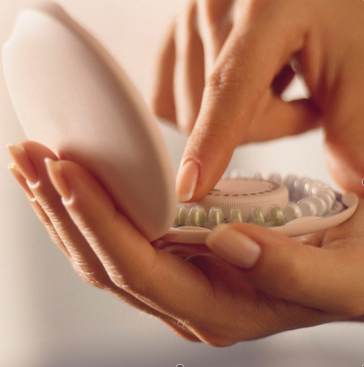 10 Things To Know About Birth Control