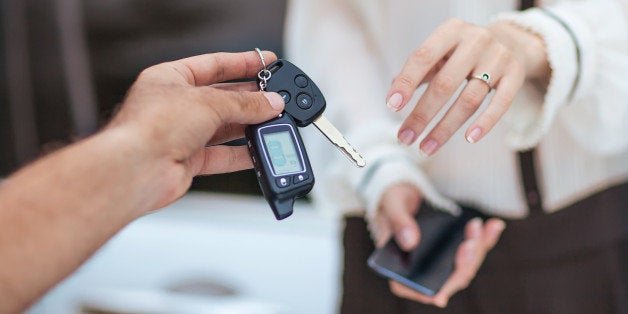 Everybody knows buying a car can be a nightmare.
Thankfully, there are ways to avoid being overcharged at the dealership. But even if you arm yourself with as much information as possible before you go car shopping, it's still possible to fall prey to unscrupulous dealers. What happens if you find you've been charged hundreds or thousands of dollars more than you expected?
Ericka Honore of Lake Ronkonkoma, New York, said her fears of car shopping as a single woman were confirmed four years ago when she was looking for a used SUV. She had compared prices on Kelley Blue Book and other websites beforehand. But dealers refused to accept her financing from an outside credit union and tried to get her to sign a contract that had a different price from the one she'd negotiated, she said.
"Every dealership I walked into, for some reason they thought I was stupid and didn't do my homework," said Honore, who eventually found a good price at an Enterprise dealer. "It felt like everybody wanted to rip me off."
Timothy Miller, who lives in Grand Rapids, Michigan, said that two years ago, one dealer kept delaying his paperwork and asked him to double the down payment on his truck in order to reduce his monthly payments. The changes ended up saving him next to nothing, he said. Fed up, he finally went to another dealership.
Similarly, Emily Dzardzinski recently discovered that Bay Ridge Honda, her dealership in Brooklyn, New York, had charged her $4,000 more than what she said she'd agreed to pay for her Honda Odyssey. But, she said, she didn't discover this until she'd already signed the contract.
"I went back to the dealer and said, 'I think you made a mistake,'" said Dzardzinski, who works as a housekeeper for Arianna Huffington, editor-in-chief of The Huffington Post. According to Dzardzinski, the dealership claimed it had given her documents that outlined the price change -- on those documents, the additional charges were supposedly listed as being for a tire and vehicle identification number etching. The dealer told Dzardzinski that she must have misplaced the paperwork, she said.
When reached for comment, a representative for Bay Ridge Honda told HuffPost that the dealership was committed to providing good service and prices for its customers, and that it would encourage an unsatisfied customer to speak with a manager.
If a car buyer finds that the final sale price of a vehicle differs from the price they were quoted, they may be able to file suit against the car dealer based on the Truth in Lending Act, which stipulates that car dealers need to be very clear about costs when selling a car.
"It's often violated," Daniel Schlanger, a consumer protection attorney at the firm Schlanger & Schlanger, said of the act. "That can be your way into the courts to get some redress."
In some instances, dealers may hike up prices if a consumer has bad credit. They may also tack on additional charges like insurance, all in the name of getting good financing for the consumer.
"It's almost always false," Schlanger said. "If someone is requiring you to buy extra stuff to finance your loan, that needs to be disclosed."
Arranging your own financing is always a good move, consumer law experts say, as is comparing prices on sites like TrueCar and Kelley Blue Book before going to the dealership. Even that price transparency isn't always a sure thing, however. Mike Kaspar, who lives in Baltimore, said he found quotes on TrueCar's website for a trade-in on his 2012 VW GTI in February. But when he went to the dealer in person with the quote in hand, Kaspar said, the dealer inflated the TrueCar price with what he said was a destination charge, which should have already been included in the initial price.
If a consumer visits a dealership after seeing a car advertised for a certain price, he or she could have a truth-in-advertising claim, Schlanger said. Once in the dealership, a sales representative might argue that the offer was "only available to veterans who were born on Tuesdays," Schlanger said. "There are restrictive conditions that are not actually in the advertisement. Then they can do a bait and switch." But if the dealer tries that, the customer could have grounds for a lawsuit.
Kaspar eventually found out at another dealership that the car he wanted wasn't available on the East Coast. "What you don't realize is, all dealers will say they have the car, but they just want to get you in the door," Kaspar said.
States also have various laws known as Unfair and Deceptive Acts and Practices statutes, which are designed to protect consumers. The laws stipulate a number of things from state to state, from prohibiting misleading statements about a car's mileage to requiring certain language in contracts to be printed in bold. "Sometimes you have recourse, because a dealership hasn't followed these technical protections so that people [wouldn't] sign things that were in tiny print," Schlanger said.
Even with such legal protections, however, buyers should still take care before signing on the dotted line, Schlanger advised.
"It's not true that there's always an out," he said. "If you didn't bother to read before you sign, then often the law doesn't protect you."
CORRECTION: An earlier version of this story mistakenly identified Timothy Miller's hometown as Grand Rapids, Minnesota, instead of Grand Rapids, Michigan.
Related
Before You Go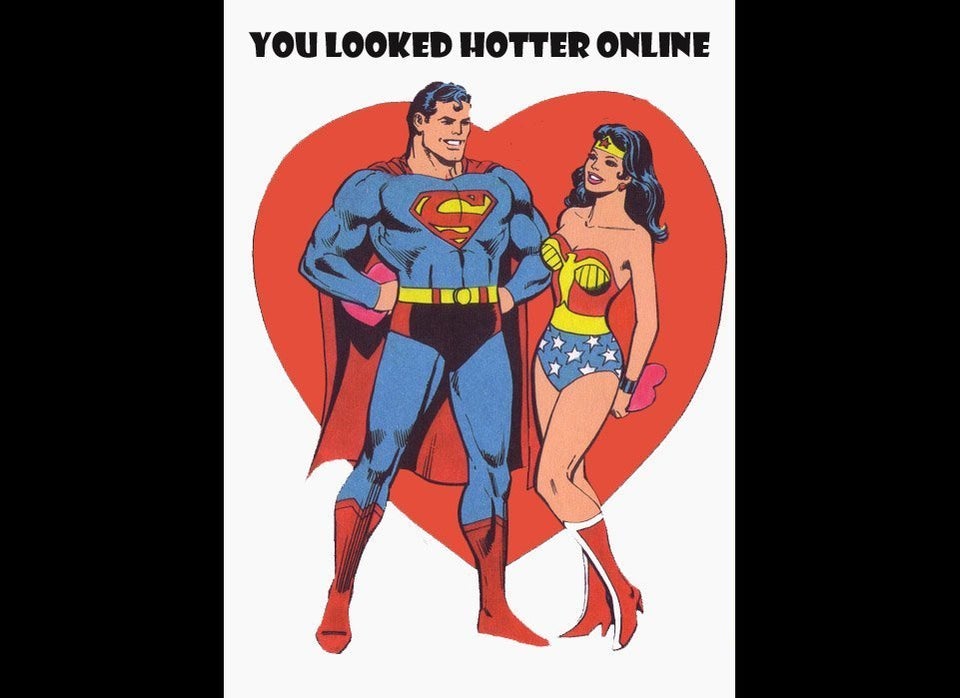 Ten Common Money Scams