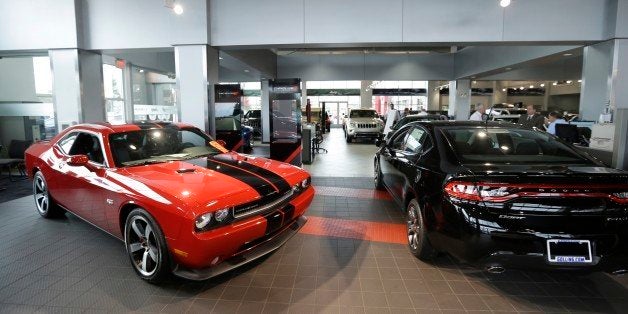 Tony Cookson has a "$1,000 chicken recipe," because that's how much he saved on a used car thanks to a dinner that was waiting in the oven.
He and his wife had entered a dealership in Boulder, Colorado, in October 2013, already knowing that they wanted to buy a Mazda SUV. Cookson asked for $1,000 off the sticker price, but the car salesman began digging in his heels.
"We liked the car, and we were talking about making an offer," said Cookson, an assistant finance professor at the Leeds School of Business at the University of Colorado. "Then I said, 'I have a chicken in the oven, I have to get back and eat,' which was absolutely true. I didn't want it to get dry."
When he stood up to go, the salesman immediately asked what he could do get Cookson to buy the car that minute. So Cookson suggested $2,000 off the sticker price. He added as an alternative that he would be willing to take the original $1,000 discount once he came back the next day, but the dealer didn't seem to believe him. After some more haggling, the dealer ended up giving him the $2,000 markdown.
"You have to appear to be completely inflexible and completely irrational," Cookson said. "That's a way to get your way."
But too often, car dealers can drag out the process and make buyers spend hours waiting in a dealership office until they're ready to sign anything just to be able to leave. And by tacking on additional fees, offering marked-up interest charges and selling unnecessary contracts and coverage, dealers can often trap unsuspecting consumers into paying thousands more than they should.
The key is to always be informed. Cookson said he decided on a car model early on, looked up prices at other dealerships to put pressure on his salesman and spent a week test-driving models from different retailers.
Buyers can also arm themselves against unscrupulous dealers by looking up potential small print fees before heading into the dealership, said Daniel Blinn, who serves as managing attorney at Consumer Law Group in Rocky Hill, Connecticut, and has represented consumers against auto dealer fraud. "Read and understand everything in your contract," Blinn said.
Here are some of the most common traps and how to avoid them:
1. Look up prices beforehand.
Kelly Blue Book and Autotrader list prices directly on their websites. With his discount, Cookson ended up paying $5,000 below what he had seen on Kelly Blue Book for the same model. Companies like TrueCar promise price transparency, and have their own dealers that you can go to once you decide on a car.
2. Don't sign up for a whole package.
Dealerships can require consumers to buy other items that have little or no value. "I've seen contracts that include free oil changes for life, but you would have to hold on to the car for 30 or 40 years before you get your money back on that," Blinn said.
3. Avoid pre-printed charges.
These can include a convenience or transfer fee for processing paperwork and handling a customer's registration. "Consumers may not pay attention to it, but they should question it," Blinn said. "And even though you can't take off the charges, they can certainly be borne in mind when negotiating the purchase price."
4. Research other financing options.
Before you put in your deposit, make sure to ask about hidden fees and costs that could go into your monthly payments, Blinn advised. "The customer is vulnerable to having the dealership jack up the price," Blinn said.
In addition, dealerships can mark up interest rates and pocket the the difference. A good solution to this is to find out the interest rates that banks and other outside services are offering.
And consumers are much better off if they are cash buyers, since many fees are tied to financing and credit, Blinn added.
5. Do your own vehicle identification number etching.
Some dealers can charge hundreds of dollars for VIN etching, but "you can pick up a kit to do this yourself for $20," Blinn said. "Almost all etching is a profit for the dealership."
6. Find out what you'll actually get from service contracts and other insurance.
GAP insurance is one popular option designed to protect a buyer if the vehicle is totaled, but dealerships can charge up to $900 for coverage to prevent a relatively small risk, Blinn said. "It's priced too high for the value that you get," he added.
Service contracts similarly cost more than the benefits they ultimately offer. "It's the difference between paying $100 on an inspection or $1,500 on a service contract," Blinn said. "You're much better with the first option."
7. Bring a friend.
Don't go to a dealership by yourself, as you will likely face a "long and agonizing process," Blinn said. "I've seen some evidence that some dealers will deliberately keep people for hours for the sake of wearing them down, so that when they sign papers, they're just anxious to get out."
The big lesson here? Be an educated consumer: Don't sign before reading, and don't be tricked into buying add-ons without knowing. "Good dealerships give you a choice, but others add things into a contract without telling the consumer," Blinn said. "And when it comes time to sign, they just say, 'Sign here, and here, and here.'"
HUFFPOST READERS: If you've had a bad experience buying a car, we want to hear from you. Email your story to openreporting@huffingtonpost.com. Include your name, the city you live in, and a phone number if you're willing to be contacted by a reporter.
Related
Before You Go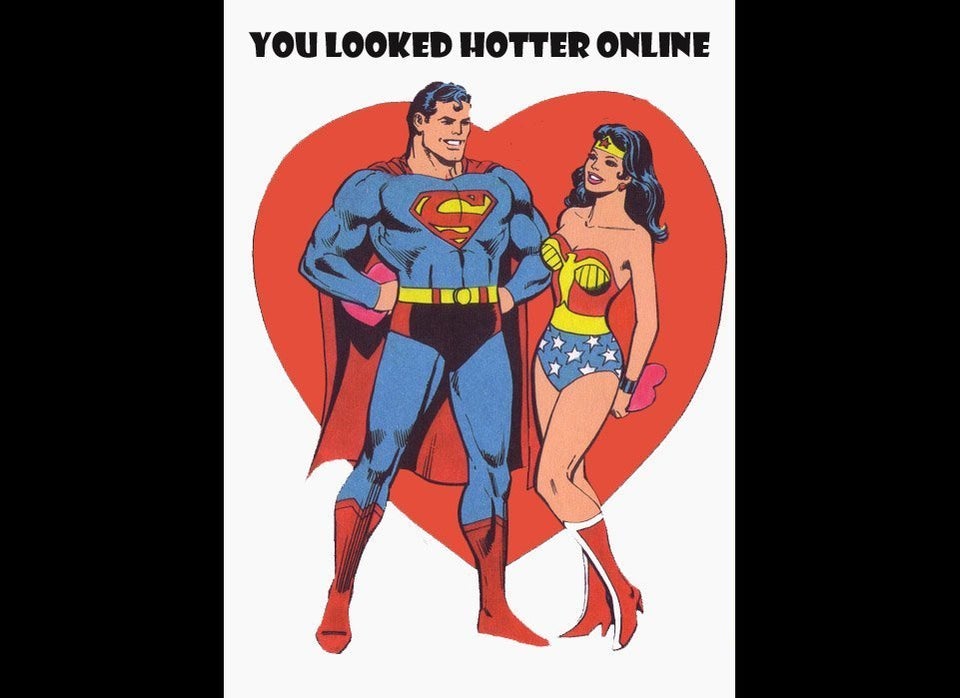 Ten Common Money Scams