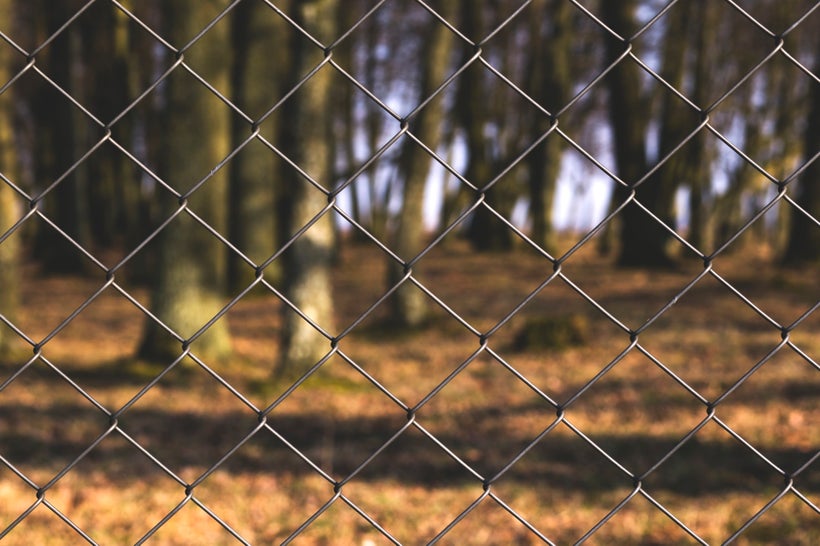 When it comes to travel, there are all kinds of obstacles in life that often stop us from traveling. These obstacles can be different for different people.
Obstacle: Your Job.
Perhaps it's your job that's keeping you from traveling. If that's the case, figure out what it is about your job that keeps you from traveling and try to take steps to rectify the problem. Some jobs take issue with employees who want to take time off to travel. If so, perhaps you and your employer are not compatible with each other. I find that there are many employers out there who have no problem with an employee taking some time off to travel as long as they get their work done, give proper notice, and make arrangements to get things handled while they are away. My current job is flexible in this way, and as a result, I'm happy there and planning to stick around for a long time. If your job isn't so travel-friendly, maybe it's time to start sending out your resume.
Perhaps the issue isn't that your job has a problem with you traveling, but that you don't feel you can take the time off of work or be away from that long because things will "pile up" when you're away. Sound familiar? I've certainly heard that one before. Here's the thing: you are always going to have work to do. You are always going to have obligations, and life doesn't stop. However, I would argue that if you take a break from time to time, you'll be happier and more productive in your job when you are at work. Not only that, but if you put in a little prep work beforehand, chances are you can arrange with your coworkers to handle important things while you're out. Let the people you work with every day know you'll be away and arrange meetings and important projects for after your return.
Obstacle: It's too expensive.
Many people cite cost as the reason they don't travel. There are so many ways to budget money for travel. I wrote an entire post on this subject recently, but basically you need to make travel a priority in your life. Take a look at what financial sacrifices you can make in order to afford travel. Look for opportunities to make extra money. Cut out unnecessary expenses and save money specifically for travel every time you get paid. Travel is affordable if you make it a goal and a priority in your life.
Obstacle: You don't know where to go or what to do.
You might dream of traveling and going to beautiful, exotic places like you've seen others do, but perhaps you have never traveled before and don't know where to begin. There are a few things you can do in this situation. You can ask others for recommendations, or you can pick one location off your list and start there. If you've always wanted to go to London, Thailand, and Hawaii, how about just pick one of those locations and start there? If it's planning that is the problem, just take it a little at a time. If you're nervous and don't know how to do everything that is needed to get you where you want to go, you can always look into travel agents and tour groups, which will take some of the stress of decision making and planning away from you.
Obstacle: You don't feel comfortable being so far from home.
Remember: this is only a trip. You're not moving away. This is an experience that is meant to be fun, so don't let fear stop you. You're going to have a great time. If there are obligations at home such as children or elder care keeping you from going, make arrangements to have them cared for while you're away. You can also bring children along with you, which will be an enriching experience for both you and the kids.
Obstacle: You don't have anybody to travel with.
I've seen this often in some of my single friends. They don't really feel like they can travel because they don't have anybody to share it with. I do understand this need, but there are a lot of ways to overcome this obstacle. If you are looking for companionship when you travel, see if any of your friends or family members are interested in going on a trip with you. You can also look into tour groups which will give you a built in group of traveling companions. Last, solo travel can be an amazing experience and you never know what new friends you might make on the road. Don't be afraid to take the leap.
Obstacle: You will travel….later.
Please, please, please don't let this be your excuse. Seize the day! You never know what the future will hold for you. You don't know if you'll be able to travel later in life. Things happen and life does get in the way. If you're healthy and fit now, don't wait. Don't put things off that you will regret not doing later.
What kinds of obstacles do you have in your life that prevent you from traveling as much as you would like? I encourage you to take a look at those obstacles and see what you can do in your life to overcome them. Travel is worth it.
REAL LIFE. REAL NEWS. REAL VOICES.
Help us tell more of the stories that matter from voices that too often remain unheard.
This post was published on the now-closed HuffPost Contributor platform. Contributors control their own work and posted freely to our site. If you need to flag this entry as abusive,
send us an email
.