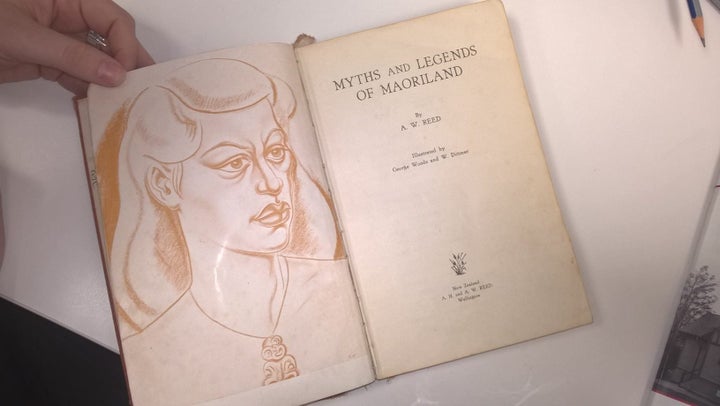 A library book that was due more than 67 years ago was finally returned to Epsom Library in Auckland, New Zealand.
"Myths and Legends of Maoriland" by A.W. Reed was due on Dec. 17, 1948, as the stamp on the old-school library card showed:
(Story continues below image.)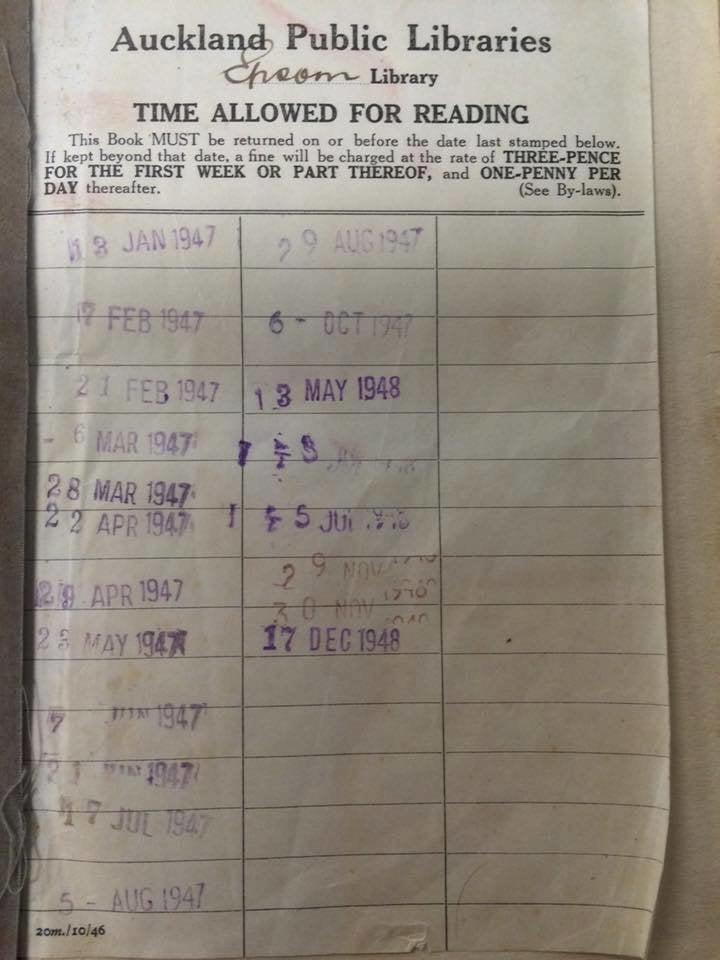 Epsom Library wrote on Facebook:
Auckland Libraries said this was the longest overdue book it had ever seen returned. The organization was not sure what to do with it, but the book may go on display at Epsom Library.
The book is a collection of indigenous tales, and it remains in print today under the title "Maori Myths and Legendary Tales." In particular, the volume is known for its splendid illustrations: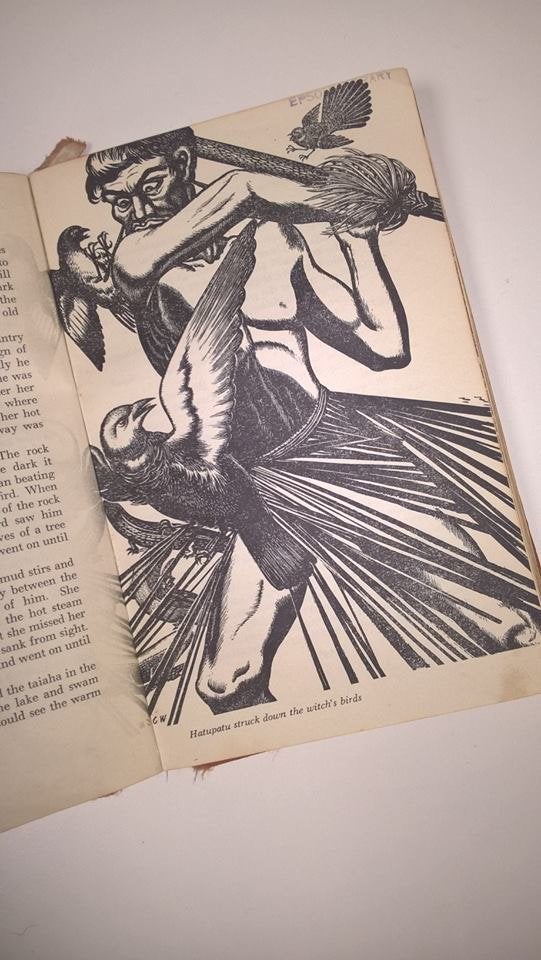 The library didn't charge any late fees for the long-overdue book, although people on social media speculated that it could have cost thousands of dollars.
Using today's $1-a-day rate, a book overdue by some 25,000 days would carry a $25,000 New Zealand charge (about $17,500 U.S.). However, the library said on Facebook that the maximum amount owed would have been the cost of replacing the book: a tad over $7 U.S. today.
Related
Popular in the Community