Three people were shot and killed on Sunday in two separate shootings at Jewish centers in Overland Park, a suburb of Kansas City.
One shooting was reported around 1 p.m. at the Jewish Community Center in Overland Park. Police said in a press conference after the shooting that two men were killed at the community center. Minutes after the first shooting, a woman was shot and killed at Village Shalom retirement center, Overland Park Police Chief John Douglass said.
Douglass said a suspect is in custody. The man is a white male in his 70s, and is not from Kansas, according to authorities. "We have no indication that he knew the victims," Douglass said.
The suspect was identified by a Johnson County jail official as Frazier Glenn Cross. The 73-year-old Cross also goes by the last name Miller, AP reported.
According to the Southern Poverty Law Center, Cross has long been an outspoken white supremacist and was the former "grand dragon" of the Carolina Knights of the Ku Klux Klan. A founder of the White Patriot Party, Cross also served three years in federal prison on weapons charges and for plotting robberies and the assassination of SPLC founder Morris Dees.
However, the police chief stressed that it was "too early" to label the shootings a hate crime, and said that both the police and FBI would be investigating the case further.
In response to the shooting spree, President Barack Obama called the incident "heartbreaking" and offered his condolences to the families, The Associated Press reported. He also pledged the full support of the federal government during what he called "this trying time."
"Our hearts go out to the families who have suffered loss on this tragic day. Our heartfelt gratitude as well to all those in Kansas City and around the world who have expressed sympathy, concern and support," the center posted.
Before You Go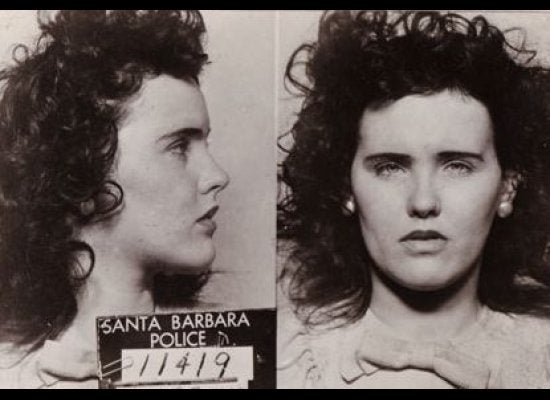 10 Major Crimes That Shocked the Nation (SLIDESHOW)
Popular in the Community