Up until now, Internet sensation 'Overly Attached Girlfriend' has been adored by fans for her crazy eyes and creepy pop-song parodies. Now, the 21-year-old is getting YouTube love for a recent charity stunt.
"You dare me to do crazy stuff, and I follow through when we reach certain goals together," Walker said of her "Dare to Share" campaign in a video on YouTube.
Over the course of five weeks, Walker was challenged to a range of embarrassing stunts, including drinking a mystery blend of five different foods and dancing Gangnam Style at an Apple store with her friends. ("He assumes I have friends," Walker characteristically responded to @cooperlove45).
Walker committed to do each dare once her fans raised a certain amount of money.
Altogether, the do-gooder collected $22,286 for Surf Camp, a Texas-based organization that caters to kids with autism, according to WFAA. The camp teaches the kids to surf, helps them develop friendships and build their confidence.
"To think that the crazy, weird videos that I've done is resulting in something like this;" Walker told WFAA, "It makes it worth it and makes me feel like I'm using it for the right reason."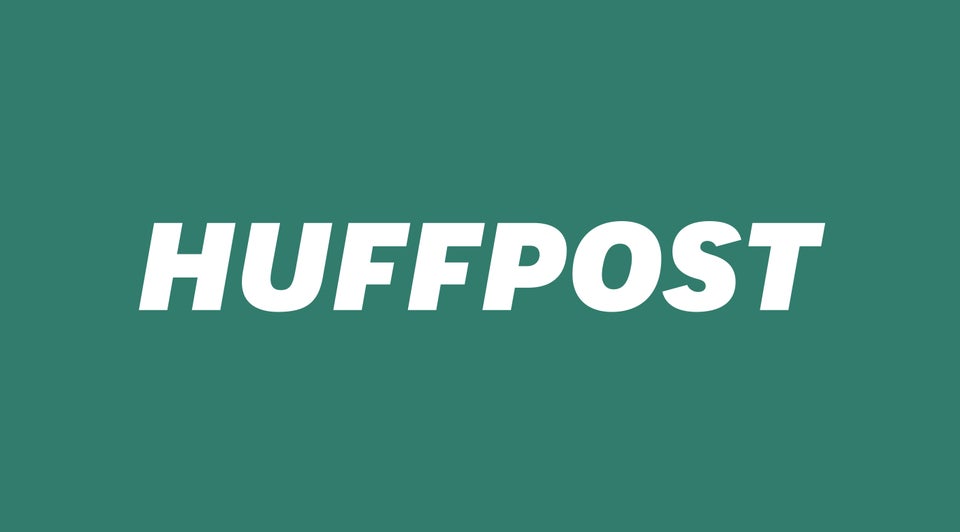 The 7 Most Viral Videos Of October 2012