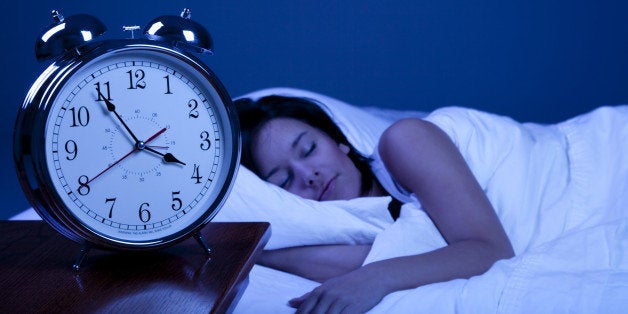 By Dawn WilderYou know it's important to get eight hours of sleep a night, but sometimes it feels like all that time could better be spent doing, well, something. Fortunately, experts say you can multitask—you can get your rest and sneak in some beauty treatments at the same time.
All it takes is a few minutes before bed, and you'll have healthier hair, hydrated skin, and whiter teeth by morning. After all, they don't call it beauty sleep for nothing.
Read on for easy, low-cost cures to common beauty problems:
Smooth rough feet and dry hands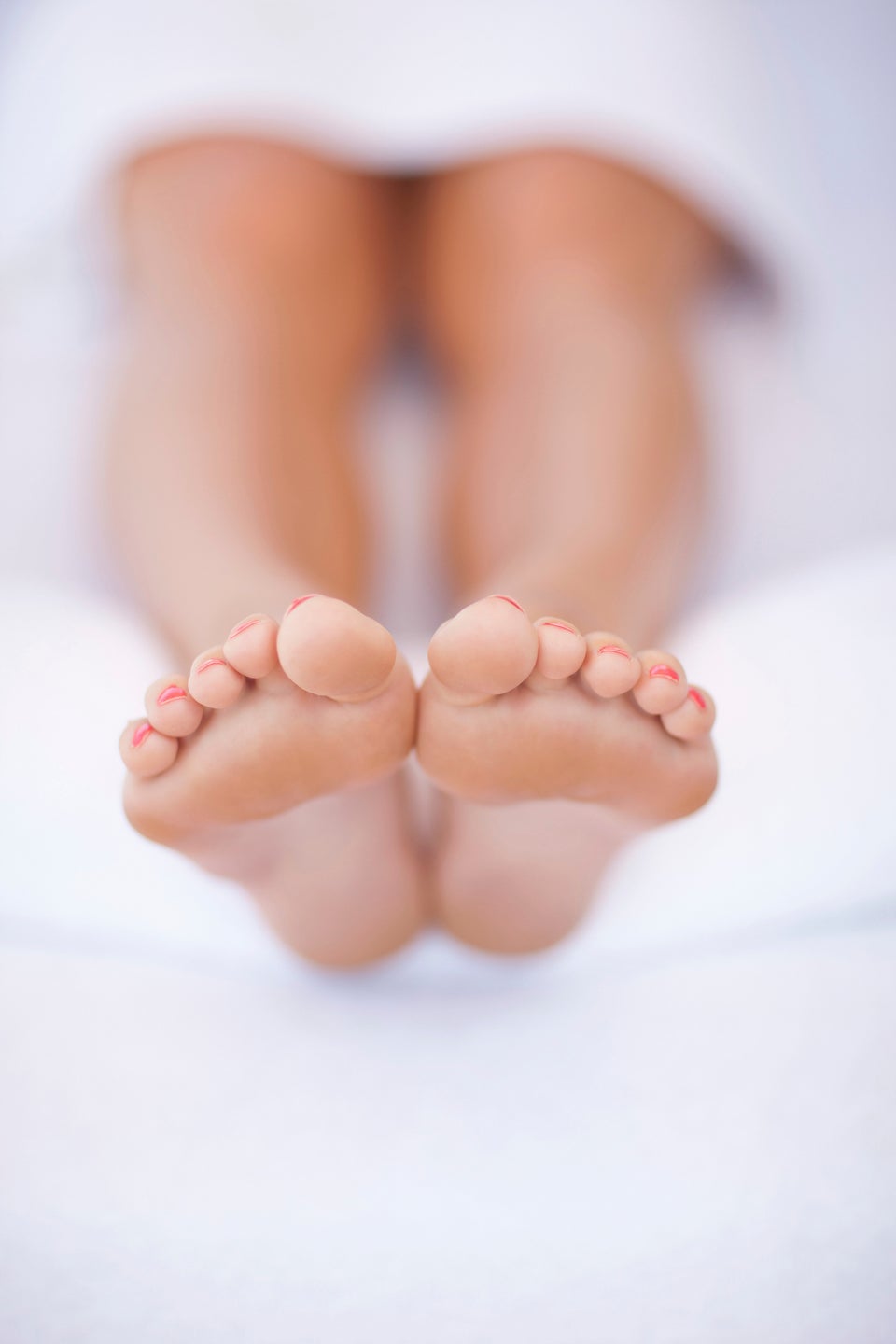 Brighten stained teeth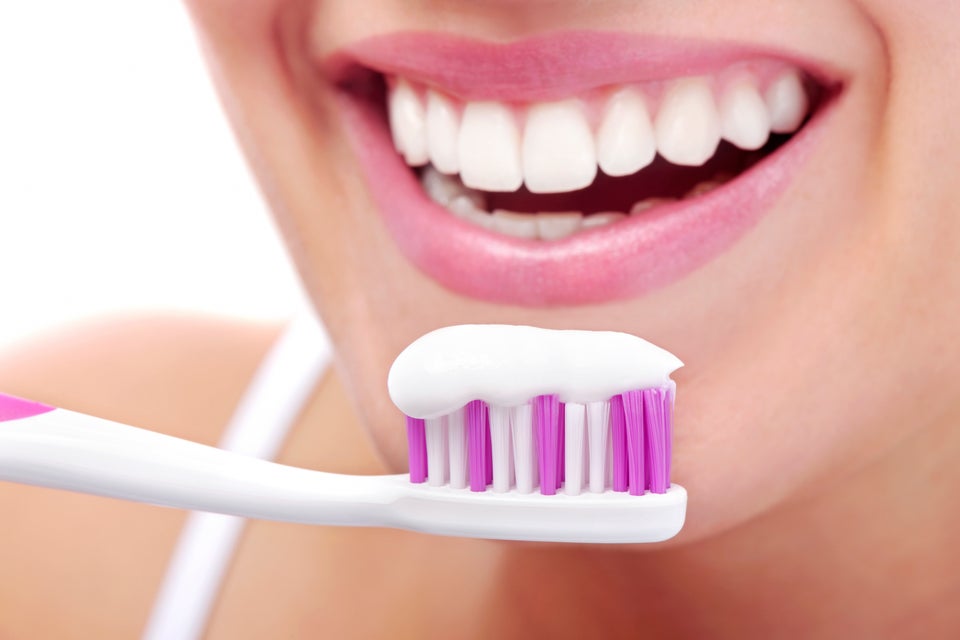 Erase Wrinkles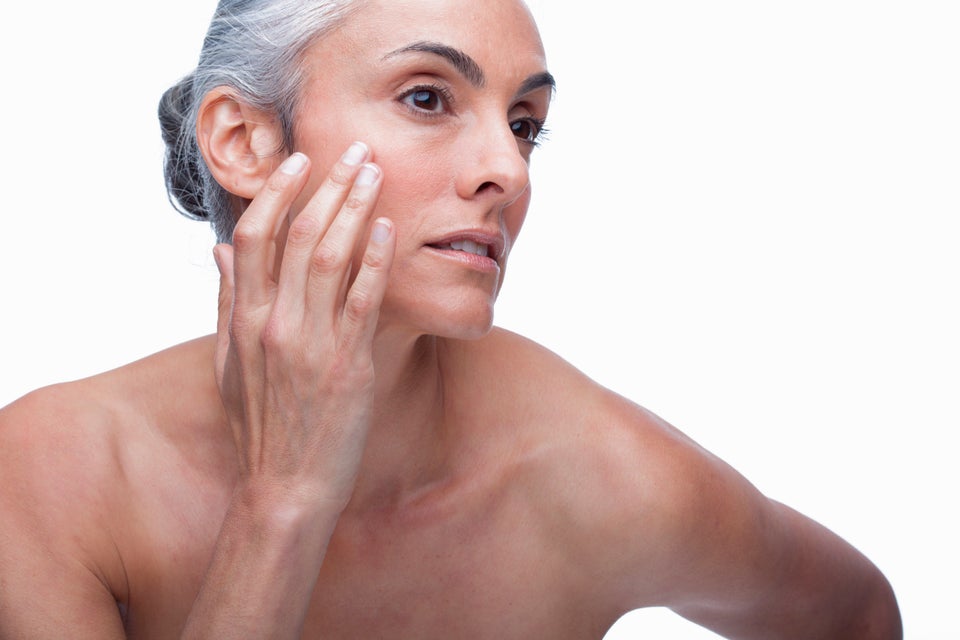 Prevent unruly hair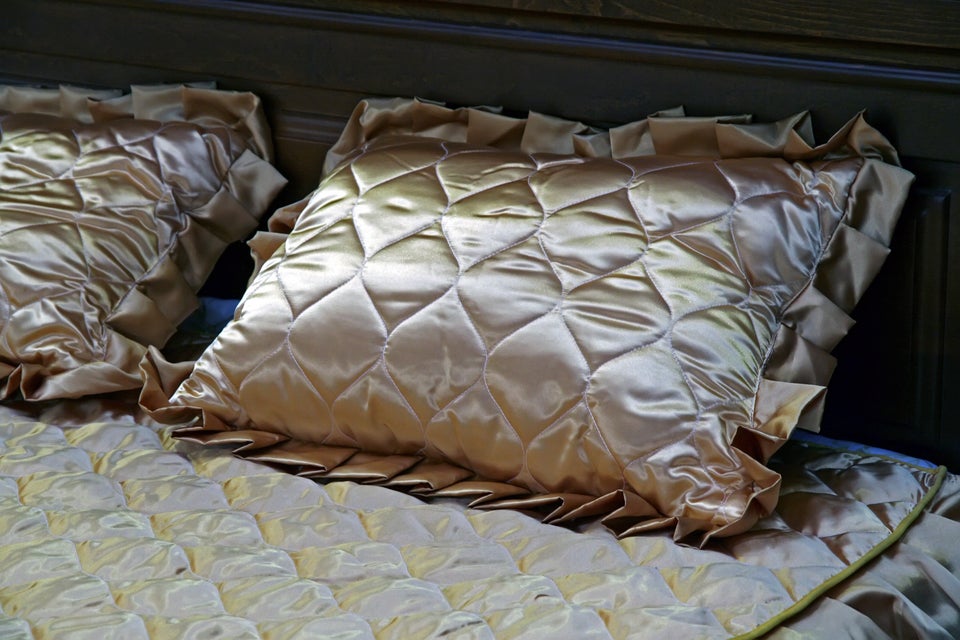 Moisturize chronic all-over dry skin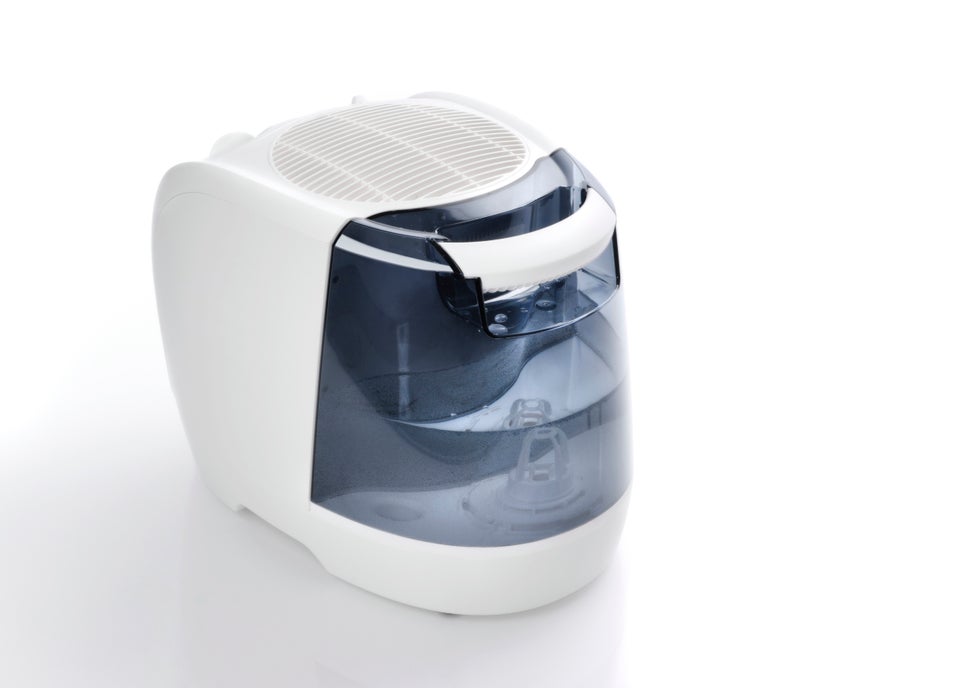 Plump less-than-lush lashes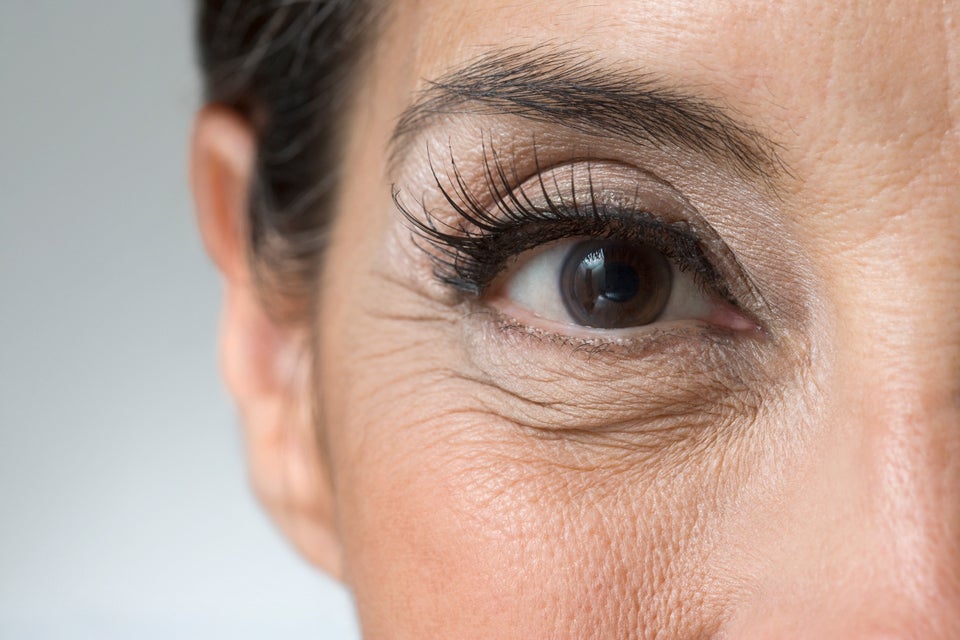 Repair split ends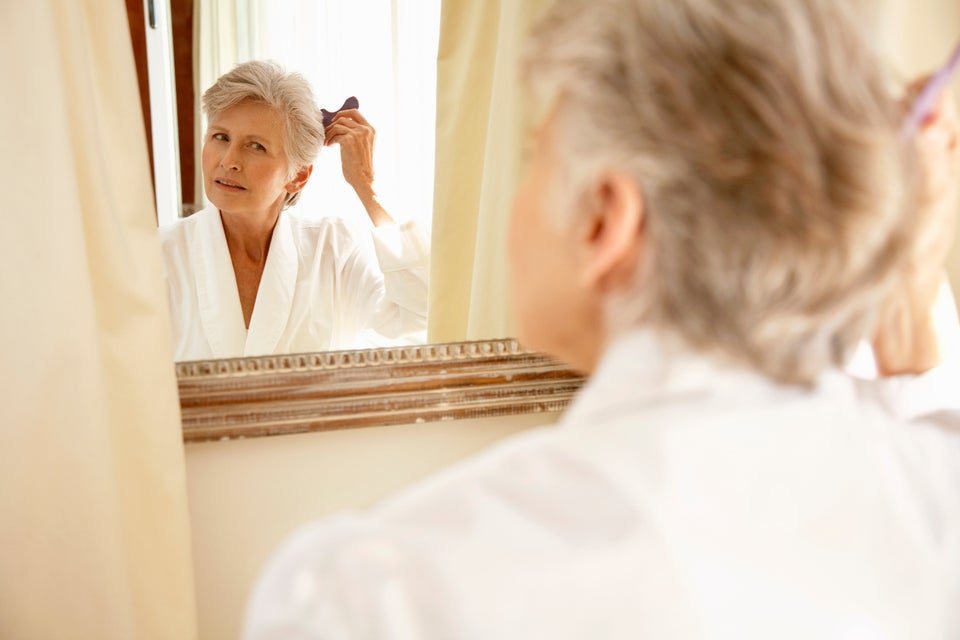 Grandparents.com is a lifestyle website, social media community, and peer group that unites and connects America's 70 million grandparents to the best information and premier products and services just for them. Our goal is to promote well-being and give timely information on what really matters, from health and money to family and relationships to travel and retirement.
Related
Before You Go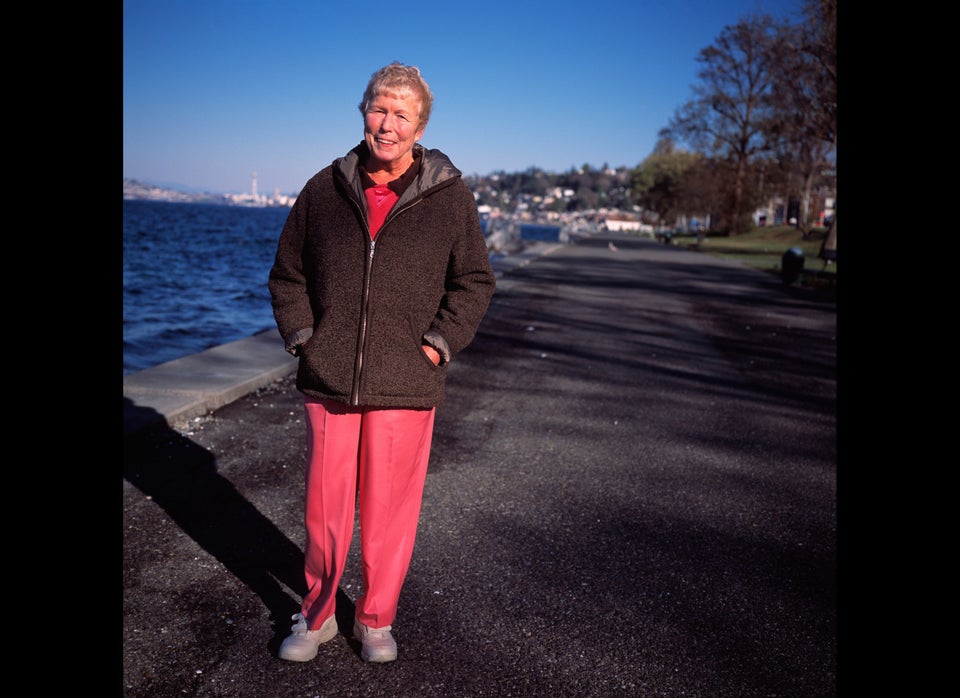 7 Biggest Post 50 Beauty Blunders
Popular in the Community