The '90s were a wild time when it came to eyebrows. While the '80s brought us bushy, unruly-but-gorgeous brows a la Brooke Shields, the decade to follow was all about thin thin thin.
As a victim to overplucking myself, those were dark days. I looked permanently surprised from about 1997 to 1999. I soon came to my senses (photos helped) and put down the tweezers; it's been more than a decade since I've plucked my eyebrows, and things are finally starting to get back on track. While some of us have learned the errors of our ways, we could all use the following photos as a reminder that a too-tweezed, over-arched brow isn't doing anyone any favors. The result is more often than not… a little mean-looking. Even on the nicest of women. So if your brows are borderline Marlene Dietrich, perhaps it's time to give them a breather. Behold, a round-up of famously overplucked brows.
And if you need a little help in that department, check out our how-to video.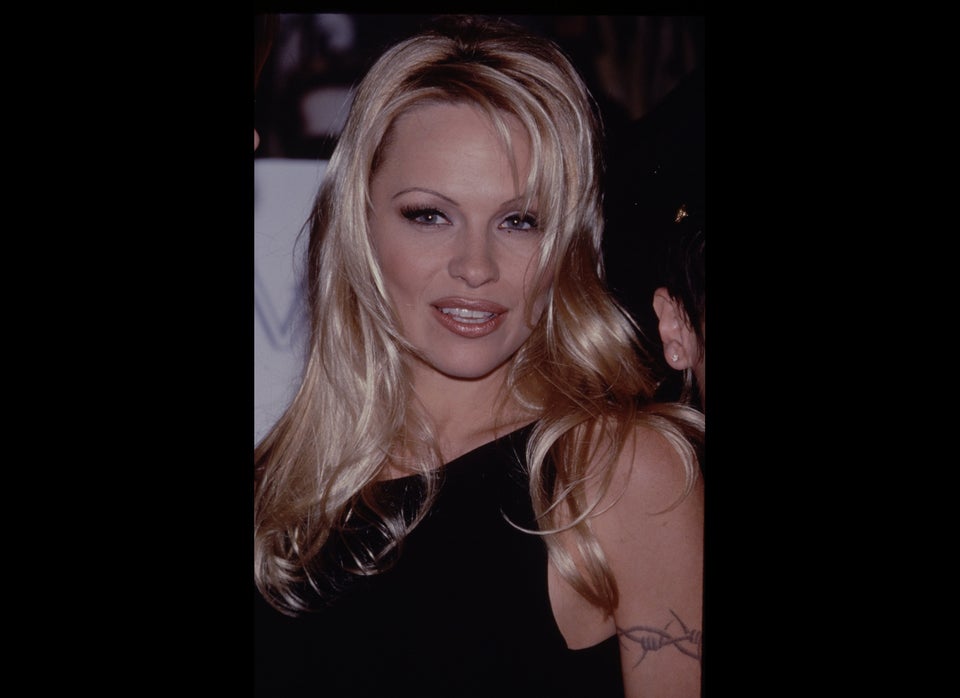 Famous Over-Plucked Eyebrows
Related