The entries in my book, Overrated: The 50 Most Overhyped Things in History, are still making people furious. Just as well. If this didn't incense people, the entries probably aren't overrated enough. (Think about it.) But there's one thing I didn't include that should get people even angrier. With this slideshow (and at great personal risk, no doubt), here are the most overrated people in history -- or at least, the most overrated as they currently stand. The likes of Stalin, Adolf Hitler and Donny Osmond were highly overrated in the past, but history (and music critics) no longer judge them so kindly.
As I write this, I prepare to return to New York, where I'll probably be attacked by angry baseball fans. But this list is even worse. This list is personal! Sarah Palin? Naomi Campbell? The fat guy from Deuce Bigalow: European Gigolo? No, those people were just overhyped for a brief moment in history (so far). Here are some people who are really overrated.
For the record, it includes three Americans (deal with it), two Italians, two Britons and (after much pondering) not a single Australian. (Nicole Kidman isn't that bad.) And much as I love a good conspiracy theory, I'll ignore them for now. For the sake of this slideshow, let's assume that Shakespeare really did write his plays and Neil Armstrong really did walk on the moon.
If you want to comment directly, check out my blog. Oh, and the book's still available from all good bookshops (and possibly some evil bookshops as well).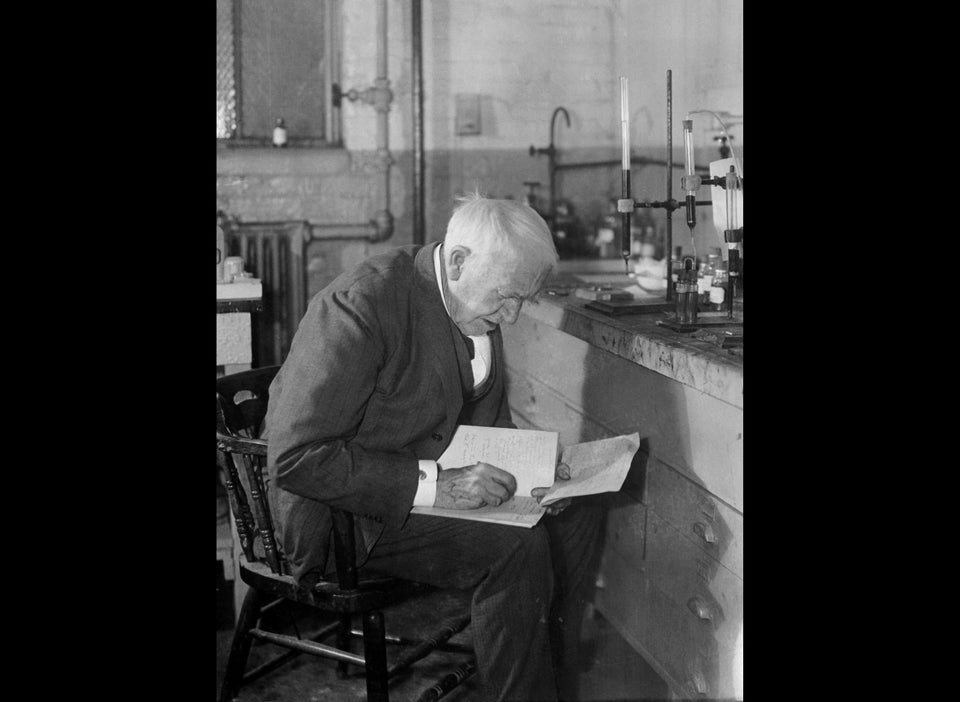 Overrated People In History
Popular in the Community