The most overrated place I've ever vacationed is ____________.
The post drew more than 250 comments, and within those comments were some notable trends. While some responses were uniquely specific ("the Egyptian Museum and Pyramids in Egypt," "Corning Museum of Glass, Corning, NY.") -- there were some locations that popped up many times.
Below, check out the most mentioned overrated destinations. Do you agree with your fellow readers?
Disney Parks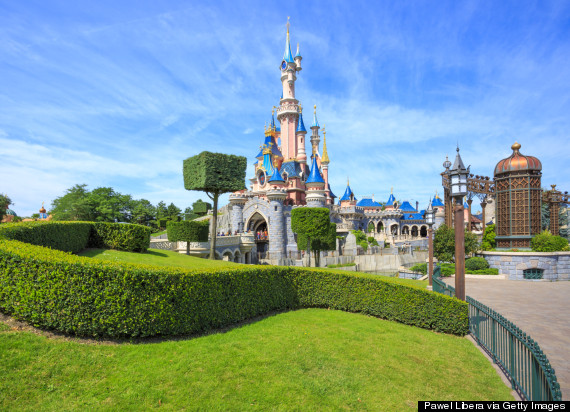 Las Vegas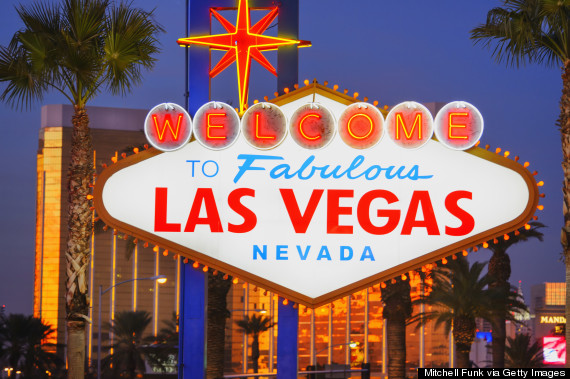 Paris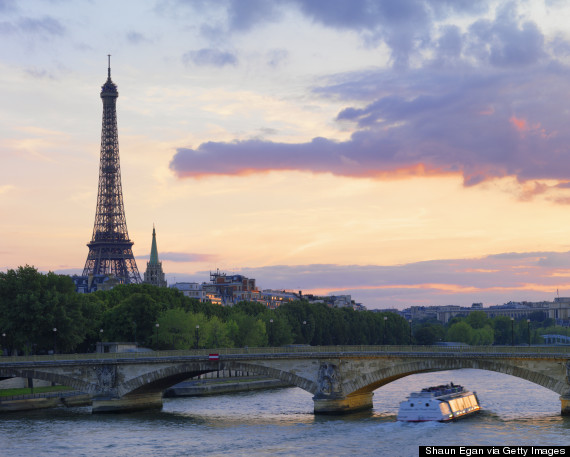 Jamaica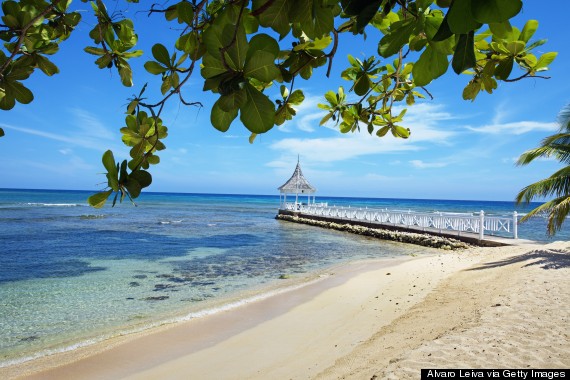 New York City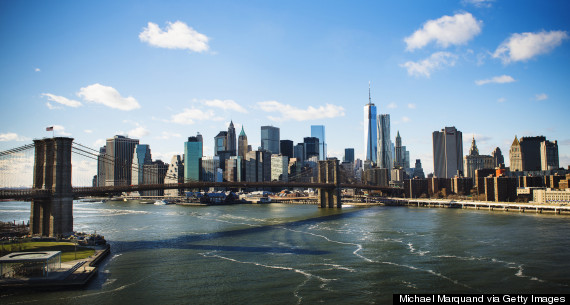 Atlantis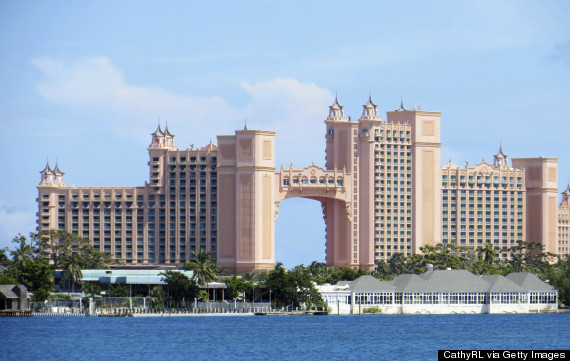 Cruise Ships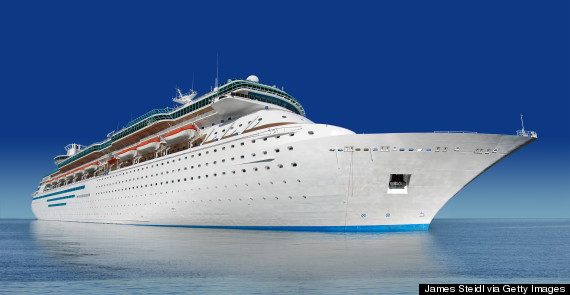 Venice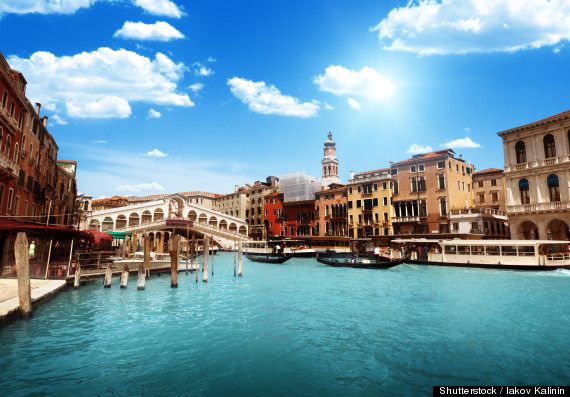 Florida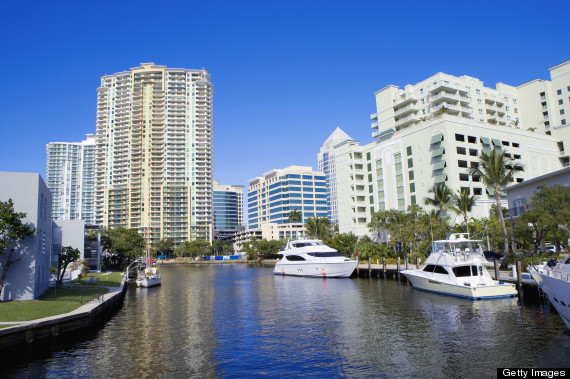 Hawaii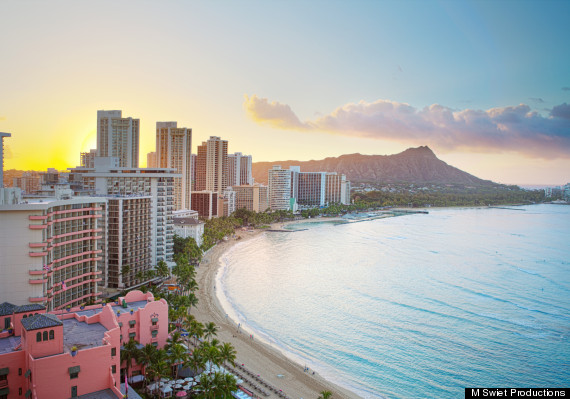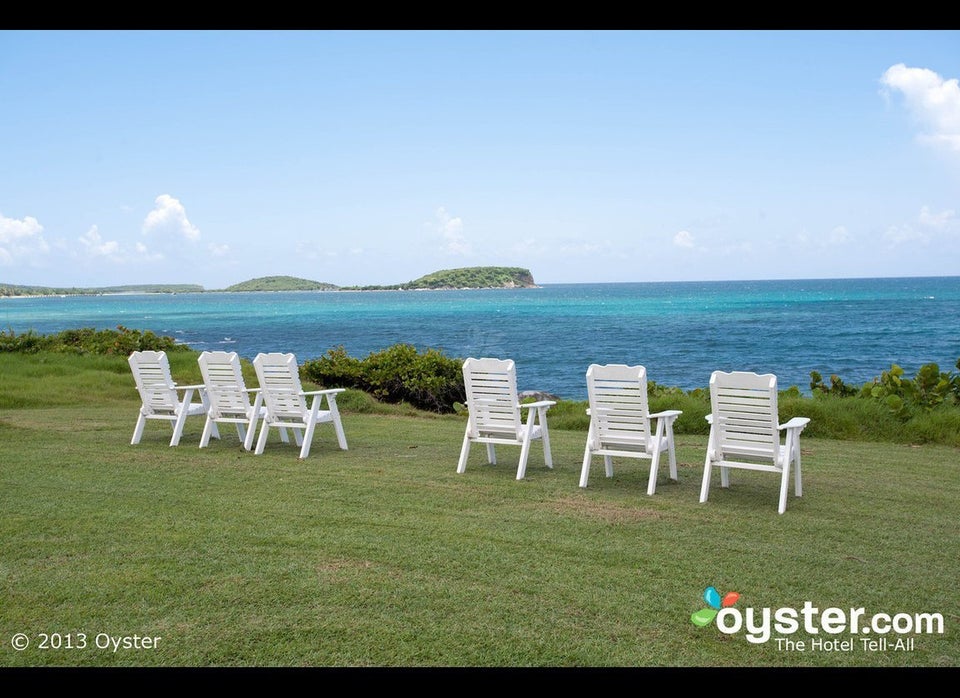 9 Underrated Beach Destinations
Popular in the Community