If there's one trend we look out for any season, it's comfort.
Chunky knits and fuzzy slippers are all we really want to wear this fall and winter. But when it's time to go out in public, we can't really walk outside wrapped in a blanket. (Or can we?)
That's where the oversized dress comes in. With the aforementioned sartorial choice (which is majorly trending on Pinterest), an outfit can go anywhere. Pair a long knitted number with your favorite pair of leggings or just let it speak for itself with some thigh-high boots.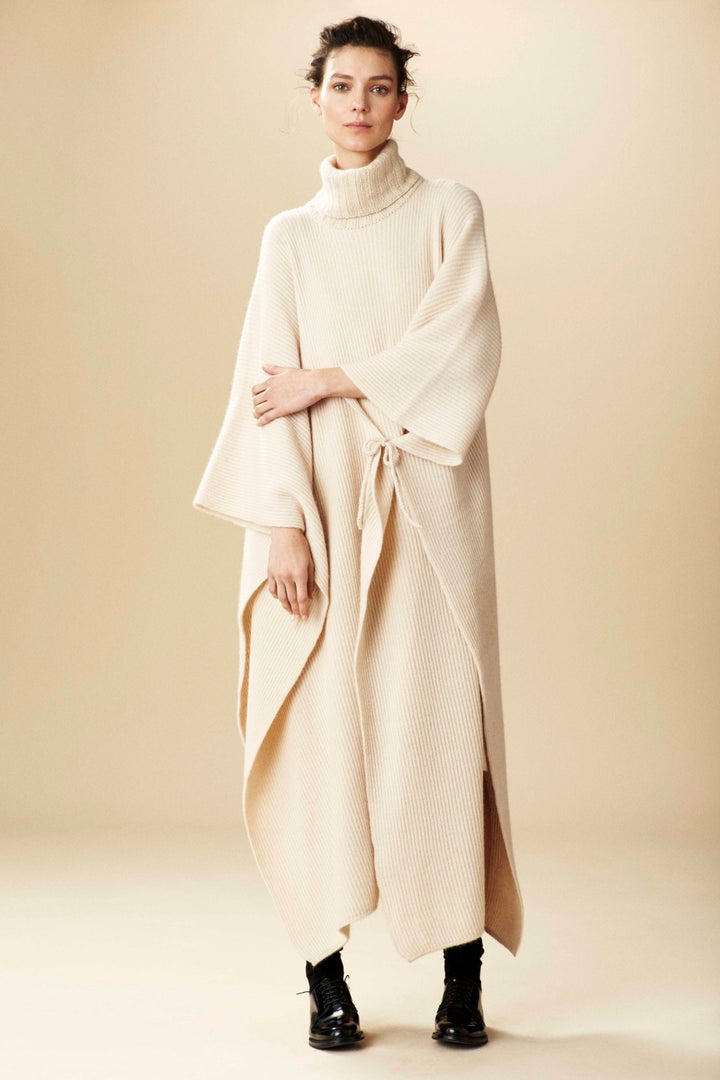 If you're feeling all of the cozy vibes and have to go outside, here's some Pinterest inspiration for the outfit you can actually breathe in during brunch.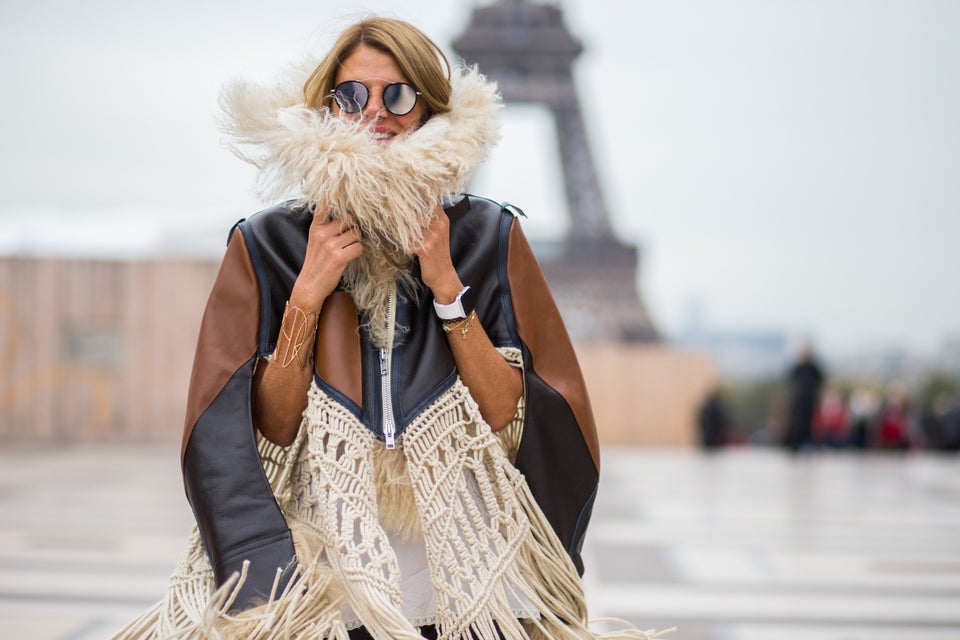 Best Street Style Paris Fashion Week