All our lives, it seems, we've been searching for a purse that carries itself. Our bags keep getting bigger and bigger, and, frankly, we're tired.
At last, Overstock.com offers the handbag that holds itself up: Nine West's It Girl Small Shopper. Just kidding -- it actually looks like a Photoshop Fail. We're kind of disappointed. Call us up when you manage to actually make a handleless bag, folks.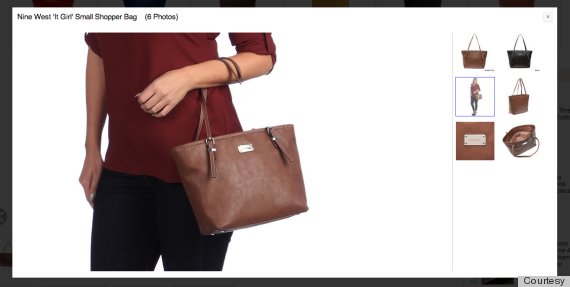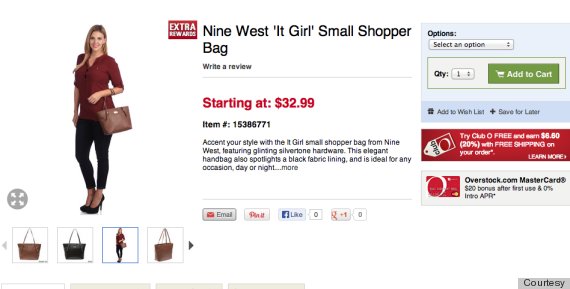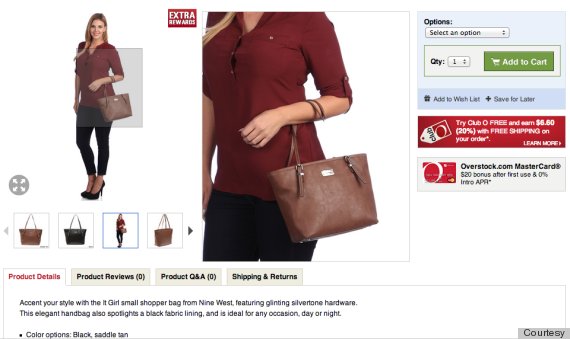 Hey, this isn't the first time: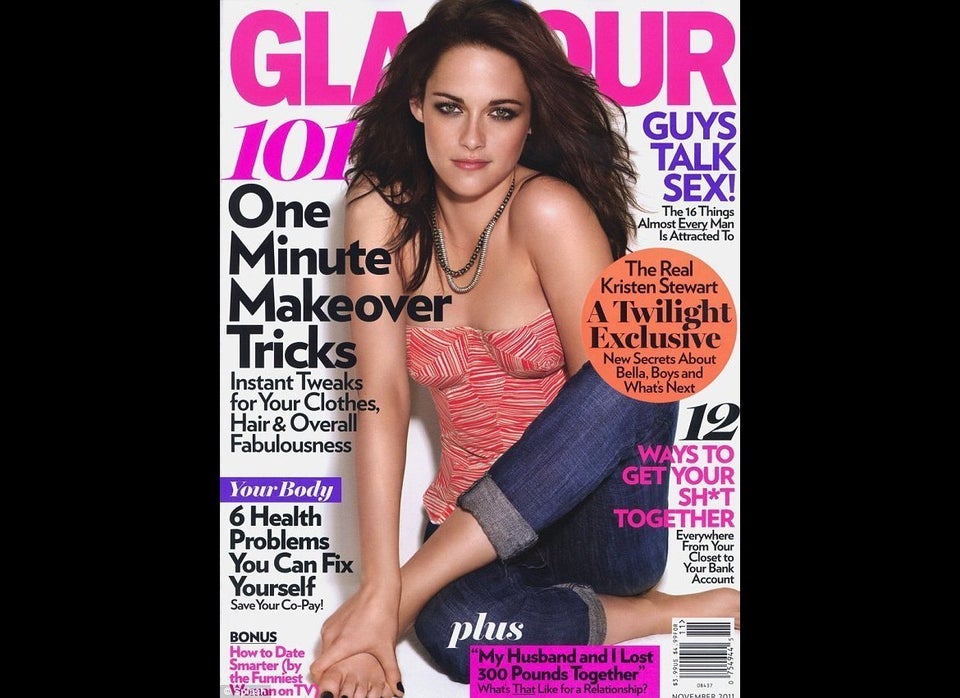 When Photoshop Goes Wrong...