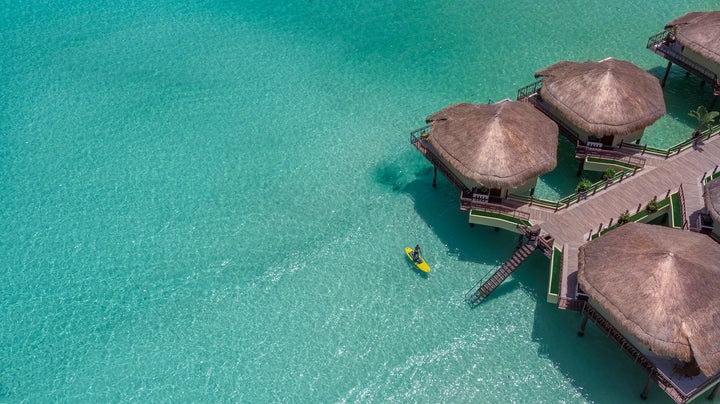 If you're spending your days dreaming up ways to escape the swiftly approaching winter, there's a brand new option for you to consider ― and it's straight out of a dream.
Earlier this month, a colony of 30 overwater oases popped up in the turquoise waters of Riviera Maya, Mexico. The bungalows are part of the El Dorado Maroma resort, located on the northeastern shoreline of the Yucatan Peninsula.
In this heavenly corner of the Caribbean, the weather is warm and the water crystal clear.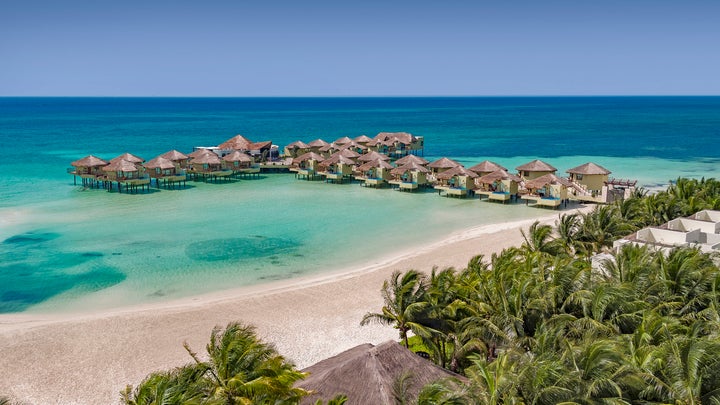 According to Karisma Hotels, these are Mexico's first overwater bungalows, meaning it is now much easier for those of us in the Americas to experience this kind of villa, which is typically found on South Pacific islands like Bora Bora and Tahiti.
The group of bungalows juts out from famed Playa Maroma, a white sand beach with calm water and bright blue sea as far as the eye can see. Each unit has a panoramic view of the ocean and beach, as well as its own ladder so you can hop in the water whenever you want. Each one also features an outdoor shower, private infinity pool, jacuzzi and sun deck.
And if being surrounded by ocean isn't enough for you, you can even see the water from inside the bungalows, through glass panels in the floor.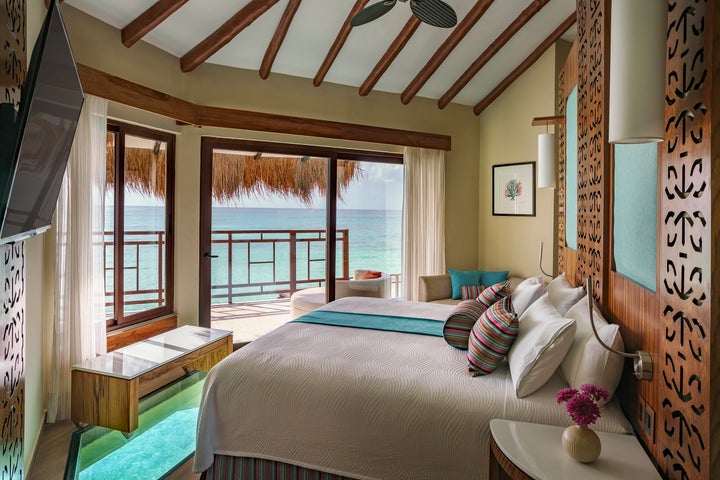 The resort also features an overwater spa and restaurant, just steps away from the bungalows.
And if you're looking for a vacation that goes beyond sunbathing and relaxation, there is plenty of adventure near the resort.
Riviera Maya is one of Mexico's most popular tourist destinations, with rainforests, aquatic adventures and archaeological treasures to explore. Tulum, which is about an hour south of the resort at Playa Maroma, is home to some of Mexico's most incredible Mayan ruins.
Breathtaking, absolutely. But one of the bungalows will cost you a pretty penny, starting at $950 per adult per night. The price is inclusive, which means food, drinks and some of the resort activities come with your stay ― but still, bliss doesn't come cheap.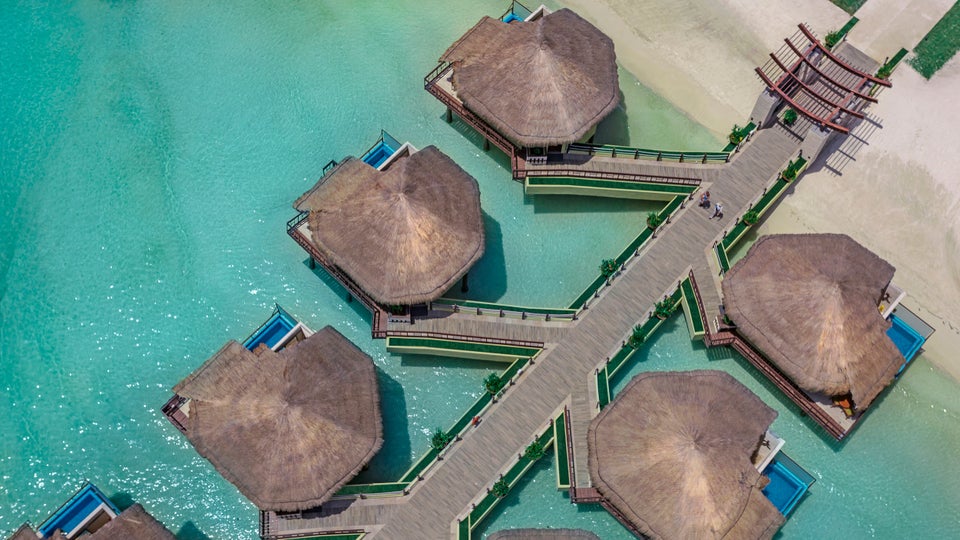 Sleep Over The Sea In These Glass-Bottomed Bungalows
Before You Go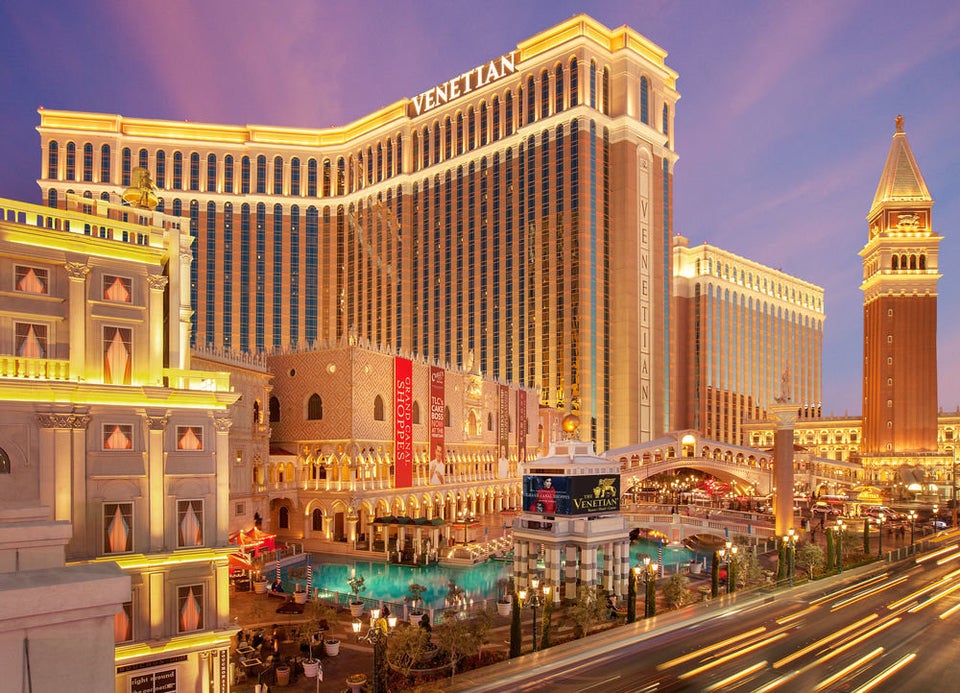 Top 10 Luxury Hotels Around The World