People who are overweight tend to eat fewer times a day than people who are normal weight, according to a new study in the Journal of the American Dietetic Association.
In the study, researchers from Marywood University looked at health data of overweight and normal weight adults taken from studies conducted by the National Institutes of Health, Reuters reported. The researchers found that, generally, the overweight people ate three meals and just over a snack a day, while normal-weight people ate three meals and just over two snacks a day, according to Reuters.
CBS News points out that people who had lost weight and kept it off snacked a few times a day and ate about 1,800 calories a day, while people who are of normal weight ate about 1,900 calories a day. However, people who were overweight in the study consumed more than 2,000 calories a day.
Participants who lost weight ate multiple snacks and consumed about 1,800 calories a day, and those who maintained a normal weight consumed about 1,900 calories.
The study comes on the heels of another study, also published in the Journal of the American Dietetic Association, that suggests that people with healthier diets also eat more snacks throughout the day.
In that study, researchers looked at health data of 11,209 adults who took part in the National Health and Nutrition Examination Survey, to find that people who snacked four times a day or more had higher "healthy diet" scores than people who said they never snacked, MyHealthNewsDaily reported.
However, don't let the word "snack" deceive you -- of course, an unhealthy snack isn't good for your health. A study published last year in the journal Health Affairs shows that today, snacks are adding an extra 168 calories onto kids' diets compared with kids in 1977, USA Today reported.
That study found that many of the snack calories are coming from things like salty foods, candy, sugar-sweetened drinks and cereals, according to USA Today.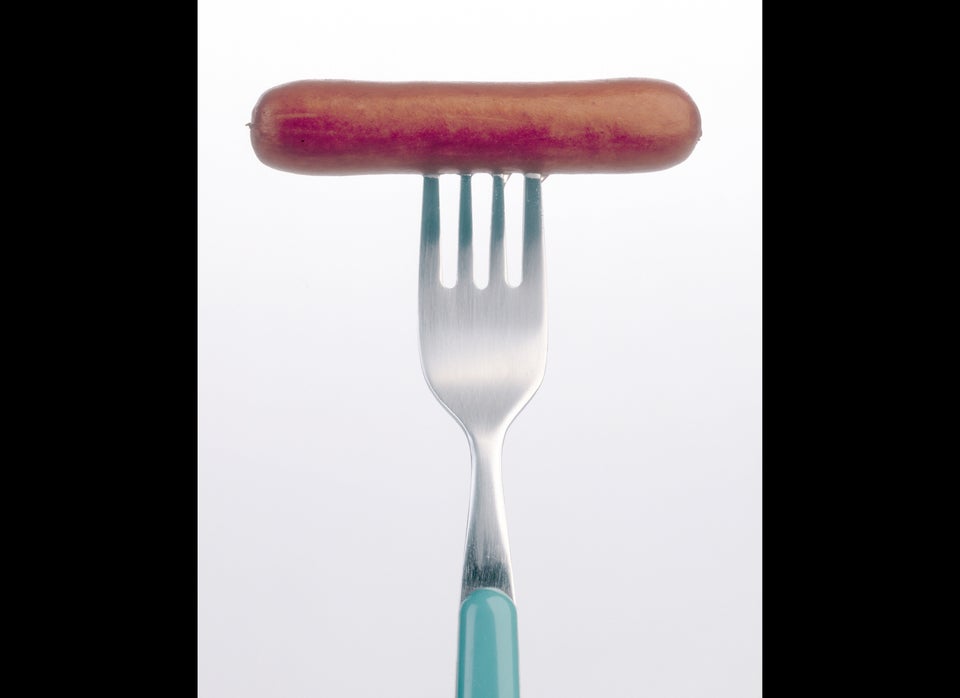 How To Avoid Mindless Eating
Related