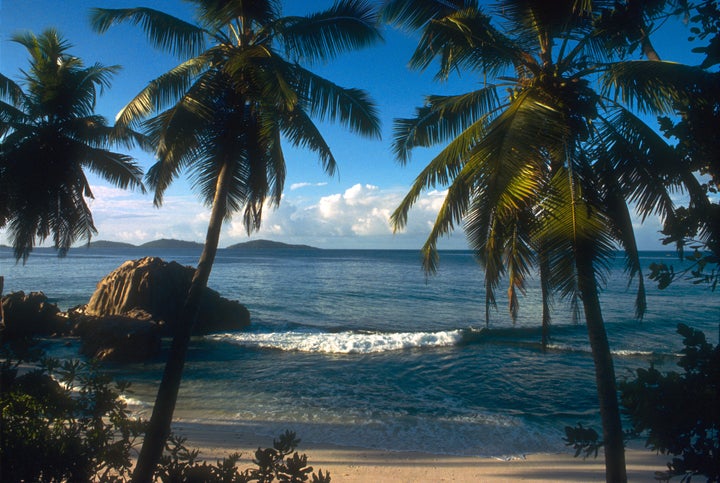 According to a recent American Travel Behavior Survey, commissioned by the discount travel website Hotwire.com, older Americans tend to have a disproportionate share of unused vacation time.
In particular, for workers ages 55 and older, the survey found that nearly 30 percent have between five and 10 vacation days left over at the end of each year. Further, it found that only a quarter of workers 55 and older had used up all of their allotted vacation time by year's end.
"Too many Americans are getting caught up in their everyday routine and are either forgetting to use their vacation or assuming travel for the remainder of the year is too expensive," said Clem Bason, president of the Hotwire Group, in a statement.
In terms of claiming unused vacation time, Bason cited the first two weeks of December as a generally more affordable and cost-effective time to book hotel and airline reservations, since it's just before the crush of holiday travel.
While Manny Avramidis, senior vice president of global human resources at the American Management Association, sees older workers as generally having amassed more vacation time than their younger counterparts, he said the general unwillingness to claim unused vacation time is based on fears related to the economy.
"For some people, when they're present and working, they think they're showing their boss their value," Avramidis said. "They fear that when they're on vacation, their manager will see that the company not only does fine without them, but that they might eliminate their position as a result."
Even still, he cited some organizations where managers are tasked with ensuring that workers take an appropriate amount of time away from the office -- be it a long weekend or a two-week jaunt abroad.
Forgoing vacation time is not without its own danger. Overworked employees are particularly prone to burn out and can eventually lack the ability to balance their work responsibilities with the other demands of their busy lives.
Christiane Turnheim, a life and career coach, strongly encouraged workers of all ages to use unclaimed vacation days -- despite the near-constant demands of work.
"You're only considered a good employee if you dedicate your full life to your company, even putting your family and your own health in second place," said Turnheim, who also teaches psychology at a Boston-area community college.
Besides rather obvious benefits of potential stress reduction, Turnheim said recharging one's batteries is a way to eventually become more productive and more creative.
"If you want a workforce that's on top of their game, you need a well-rested and energized worker," Turnheim said. She also cautioned would-be vacationers against continuing to manically check their smartphones during all hours of the day.
"When you finally go away, it's essential to turn off your phone and really put your mind somewhere else and focus on something else that's not work-related," Turnheim said. "We're expected to be on and available 24/7, and part of getting away is to actually get away."
BELOW: View five ideal destinations for the Post50 crowd:
Related
Before You Go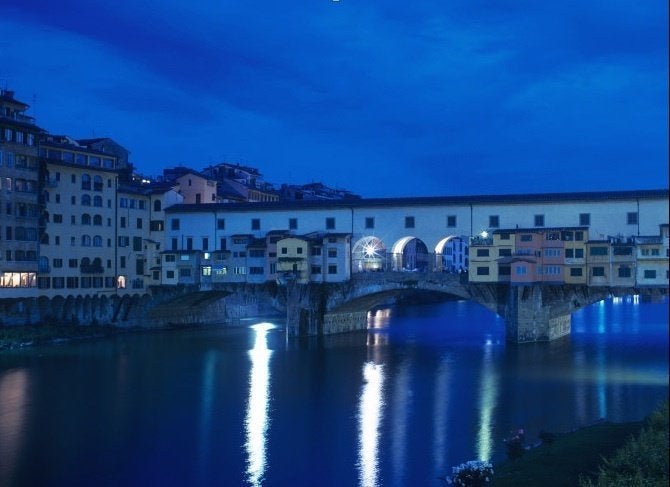 5 places to travel the first two weeks of dec.
Popular in the Community