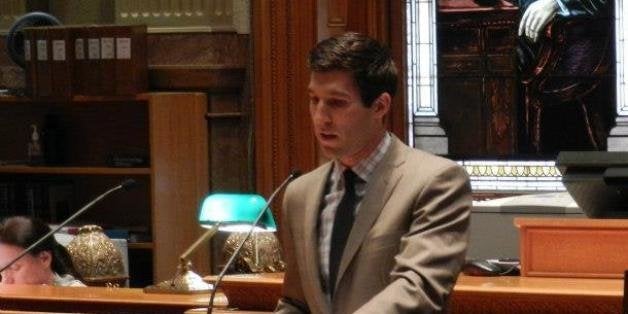 President Barack Obama is nearing the second year of his second term in office, but the birther jokes still aren't going away.
At the Denver County Republican Party's First Friday Breakfast last week, Buzzfeed obtained audio of Republican Senate candidate Owen Hill from Colorado commenting that the country already has "someone from Kenya as President of the United States" when he was telling a story about his time working in the Nairobi slums with Compassion International:
You spend time out there [in a Kenyan slum] and little kids are running around barefoot in these kinds of streets, and you ask them what they want to be — they want to be an astronaut, they want to be a physicist, a marine biologist, one kid even told me he wanted to be president of the United States. I held back my snarky comment that said, 'Well, you know what, we already have someone from Kenya as president of the United States.'
After audio of his comments was posted online, Hill went on the offensive and attacked Udall.
"The fact that my obvious joke is being highlighted today just shows how worried Mark Udall and the Democrats actually are of my campaign for the U.S. Senate here in Colorado," Hill said in a statement obtained by The Denver Post.
"These are the typical sleazy tactics used by Mark Udall's radical operatives who are scared of losing their go-to guy in Washington D.C. Such dishonest antics show how desperate the Mark Udall machine is over losing its stranglehold on our economy, diverting folks from focusing on his inept Obamacare rollout."
Before You Go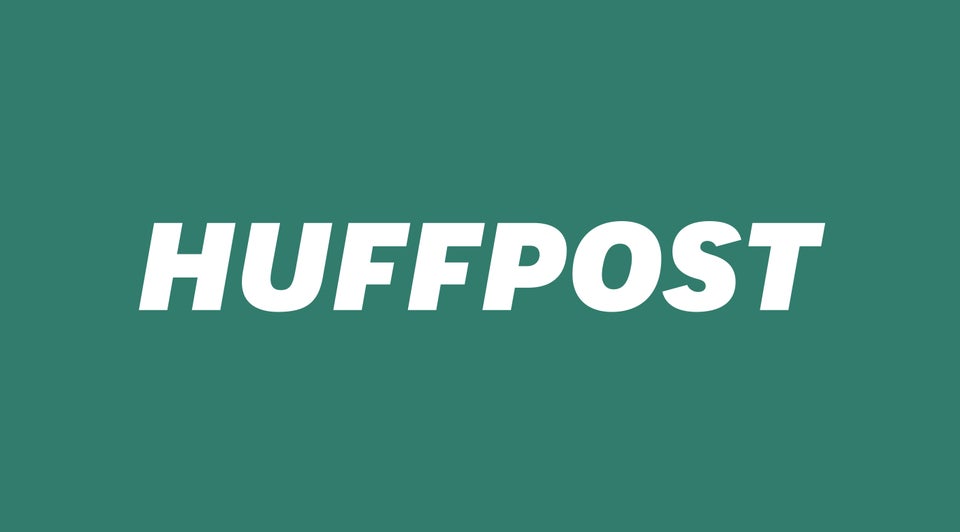 11 Paranoid Obama Conspiracy Theories
Popular in the Community