There's nothing quite like the bond between a boy and his dog. Owen Howkins, 8, and his beloved three-legged pup, Haatchi, are proof of that.
"[Haatchi] does look after me," Owen says in the video below. "He's special."
Now, their extraordinary relationship is back in the spotlight with the short film, "A Boy and His Dog," which was created to raise awareness about Schwartz-Jampel Syndrome.
Before You Go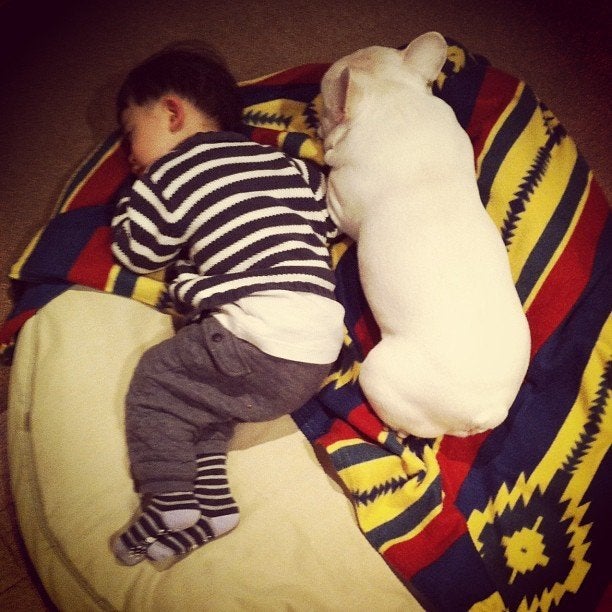 Little Boy And His Bulldog Are Best Friends