Inside one of the jacket's pockets was his wallet, along with his driver's license, credit cards and $1,700 in cash, according to WCCO.
Schipnewski, who'd owned the camouflage-print jacket for 25 years, lost it while on a goose hunting trip with his 12-year-old son Joseph. He'd left it in the back of his pickup truck, and it flew off onto the road without him noticing, the West Central Tribune reported. Schipnewski drove back to retrace his steps but to no avail. He figured his jacket was gone for good.
Turns out, Jorgenson, a local farmer, had found the jacket back in 2009 but hadn't checked its pockets until recently when a friend invited him hunting.
Schipnewski learned that Jorgenson's farm was actually right near land that he leases for hunting. He drove over the next day to retrieve his wallet.
Jorgenson told the Tribune that he thought he knew it'd be bad karma if he kept the money -- and didn't hesitate to return it.
"I felt good about it,'' he said. "Made my day probably as much as his."
Related
Before You Go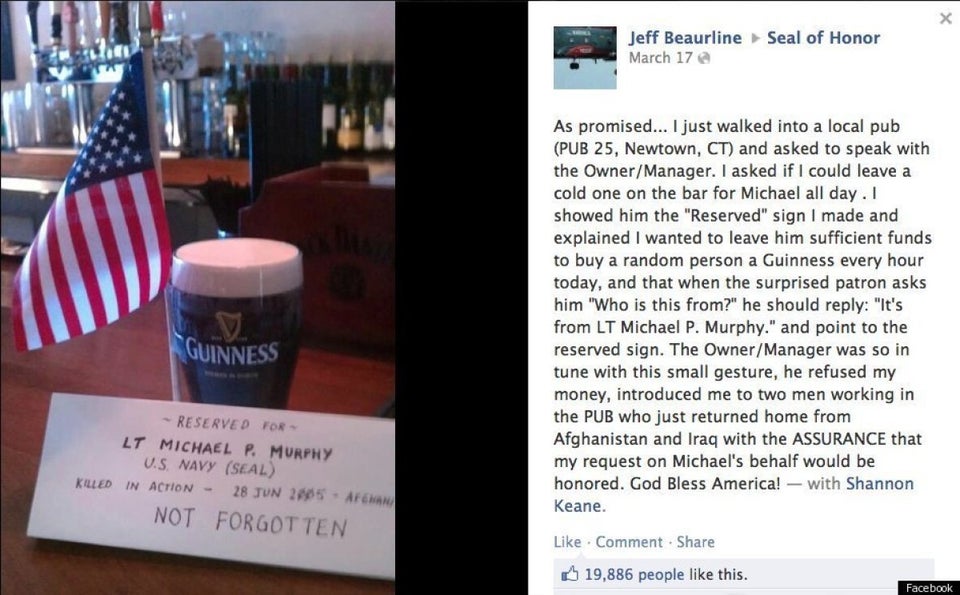 Random Acts Of Kindness
Popular in the Community