This dashing ring bearer was a real hoot.
Groom Shaun Palmer surprised his bride Adele and all of their guests by having an owl named Bilbo carry the rings down the aisle at their July 2014 wedding in Roker, Sunderland, United Kingdom. But it wasn't until the video was posted to YouTube on Friday that it began making the rounds online.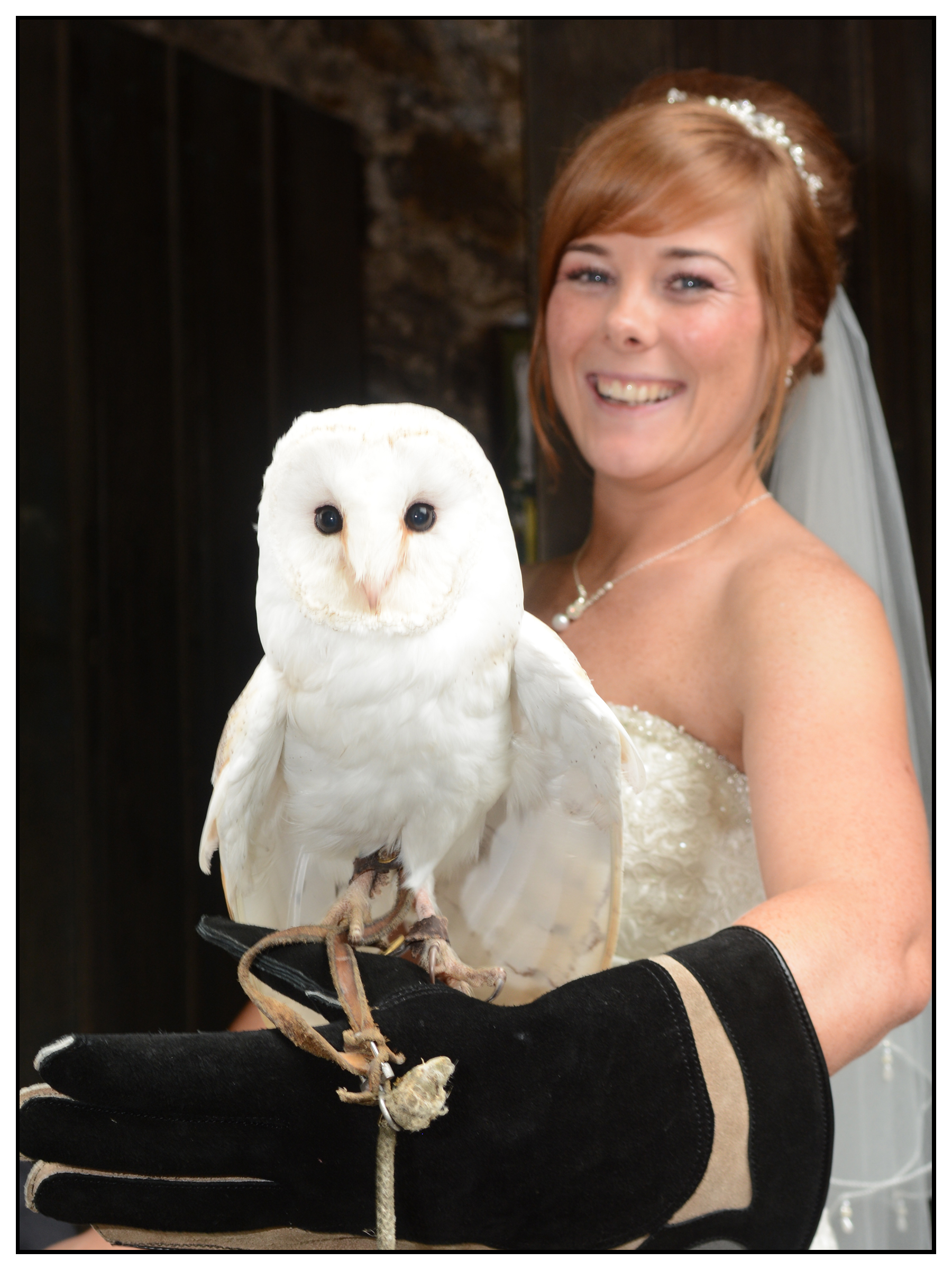 Credit: Kevin De-Roche
Palmer told The Huffington Post that he first came up with the idea to have an owl ring bearer after seeing it advertised at a wedding show a couple years before their nuptials and thought it would be an awesome way to surprise his bride. He said, though, that his best man Chris -- who was tasked with intercepting Bilbo at the altar -- wasn't totally on-board with the plan at first.
"I actually booked the owl before I'd even spoke to Chris, my best man," he said. "When I did phone him, I said, 'How do you feel about an owl landing on your arm to bring our wedding rings down the aisle?' He said something along the lines of 'no chance' to which I replied, 'Well, it's a bit late now -- I've booked it!'"

Credit: Kevin De-Roche
The groom told HuffPost that the owl was both "brilliant" and "so well-behaved."
After the ceremony, the handler stayed with Bilbo so the guests could meet him and take pictures.
"It gave a great bit of extra theater to the day," Palmer said.
Watch the video above to see the bride's sweet reaction.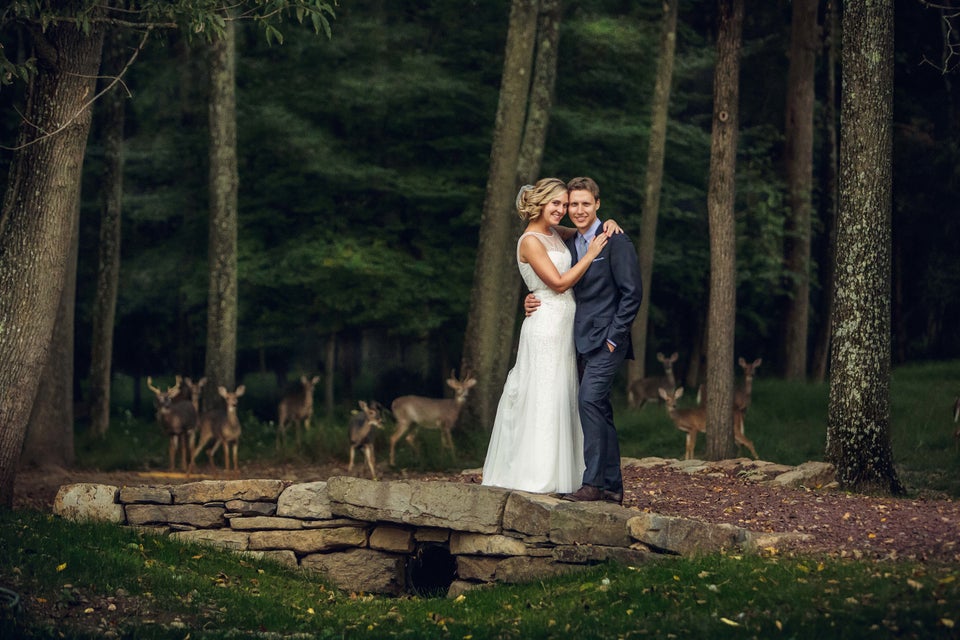 Best Wedding Photobombs Of 2014