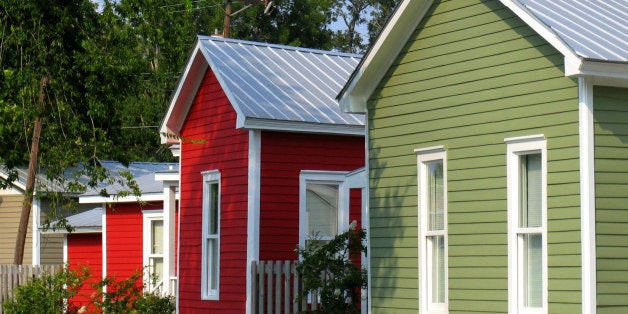 There's a major sense of accomplishment that goes hand-in-hand with buying your first home. Not only does it mean you worked hard and were able to squirrel away some dough for a down payment -- a feat worthy of applause -- but you made it through the hoops, loops and fires that buying a home requires. Now, you can move in and relax in your very own living room, right?
WRONG. Oh, so wrong. It's only now that the work truly begins. Are you ready for a life of indentured servitude? You may think you own your home, but in fact your home owns all your time and all your money. Congratulations, you now belong to your home.
Here are the 13 things no one ever tells you about owning a home. Consider these points before putting down an offer.
1.Your leisurely weekends will disappear in endless hours of housework.
(And you will secretly love it.)
2. You'll care what the neighbors think of you.
Because you'll be seeing their faces every day for many, MANY years to come.
3. Real estate taxes will eat up your spending cash.
So, THAT's why people complain about taxes.
4. You have never cleaned so much in your life.
5. The sound of someone scraping their chair on the floor or banging into the wall will make you cringe.
Please. Be. Careful.
6. You will wake up and realize that buying this home has turned you into your parents.
7. Cleaning the gutters is a very real thing.
And it is gross.
8. You'll never stop looking at the real estate market.
Just to make sure you got a good deal on the house you bought.
9. Things will break. And they are really expensive to fix.
10. You will have to pay for water. And for someone to take away your garbage, too. It adds up FAST.
11. You won't be able to do everything at once.
Be prepared to live with the house as is for a while, not as you imagine it. Creating your dream home can take years -- which is good, because it'll give you time to save up the necessary funds.
12. The work is NEVER done.
As soon as you finish fixing the roof, it'll be time to work on the windows. And so on. And so on.
13. You will be a slave to your property, but you'll be ever so grateful to be home.
Before You Go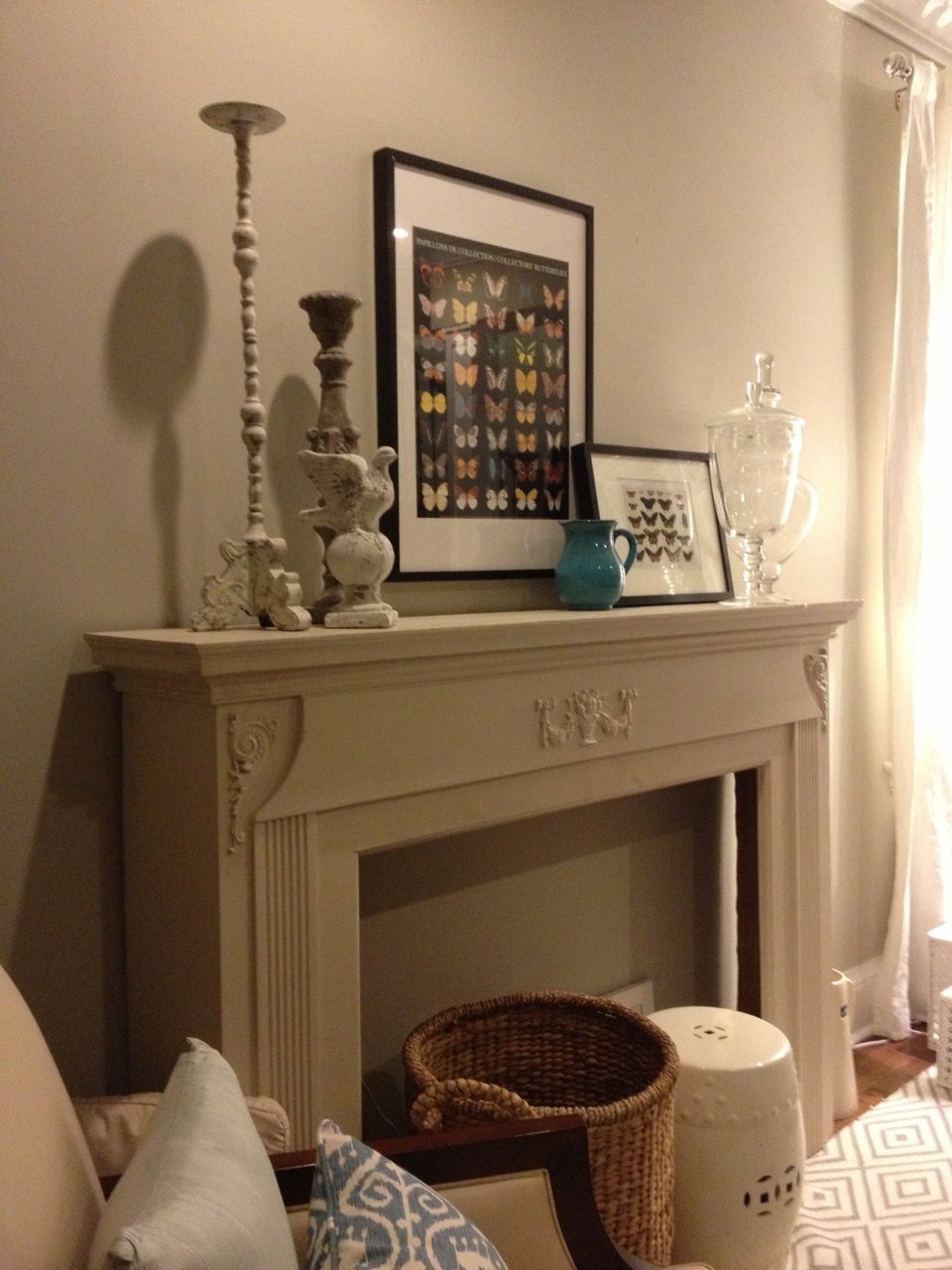 Decorating your Mantel