There's a new food truck driving around Washington this week ― but it's not serving people lunch. Instead, it's dishing out information about President Donald Trump's proposed budget cuts to humanitarian aid.
The group is asking Americans to urge Congress to counter Trump's proposed budget. Outlined in March and detailed on Tuesday, the document makes major cuts to development and food aid to other nations.
"President Trump's budget proposal is immoral, short-sighted, and un-American," Paul O'Brien, Oxfam America's vice president for policy and campaigns, said in a statement. "If enacted, this budget would mean death for many vulnerable women, children and men around the world."
"'America First' must not mean the rest of the world goes to hell," O'Brien added.
The U.N. declared a famine in parts of South Sudan in February, and international officials fear that Yemen, Somalia and Nigeria could soon face similar fates. Several factors contribute to these crises, according to Oxfam, including drought, climate change, conflict, and poor governance.
In response to Trump's proposed foreign aid cuts, staffers on Oxfam's truck are handing out food boxes. But instead of food, they contain information about the budget, Ben Grossman-Cohen, the group's global campaign manager, told HuffPost.
The side of the truck lists a number that people can text to help contact political leaders. When I texted "Famine Truck" to 97779, for instance, I was texted a link to a site, which prompted me to input my zip code and address. It then populated with a pre-written email to send to my state lawmakers.
Once someone has texted the number, Oxfam can continue to send prompts to help spur further action, such as calling members of Congress, Grossman-Cohen said.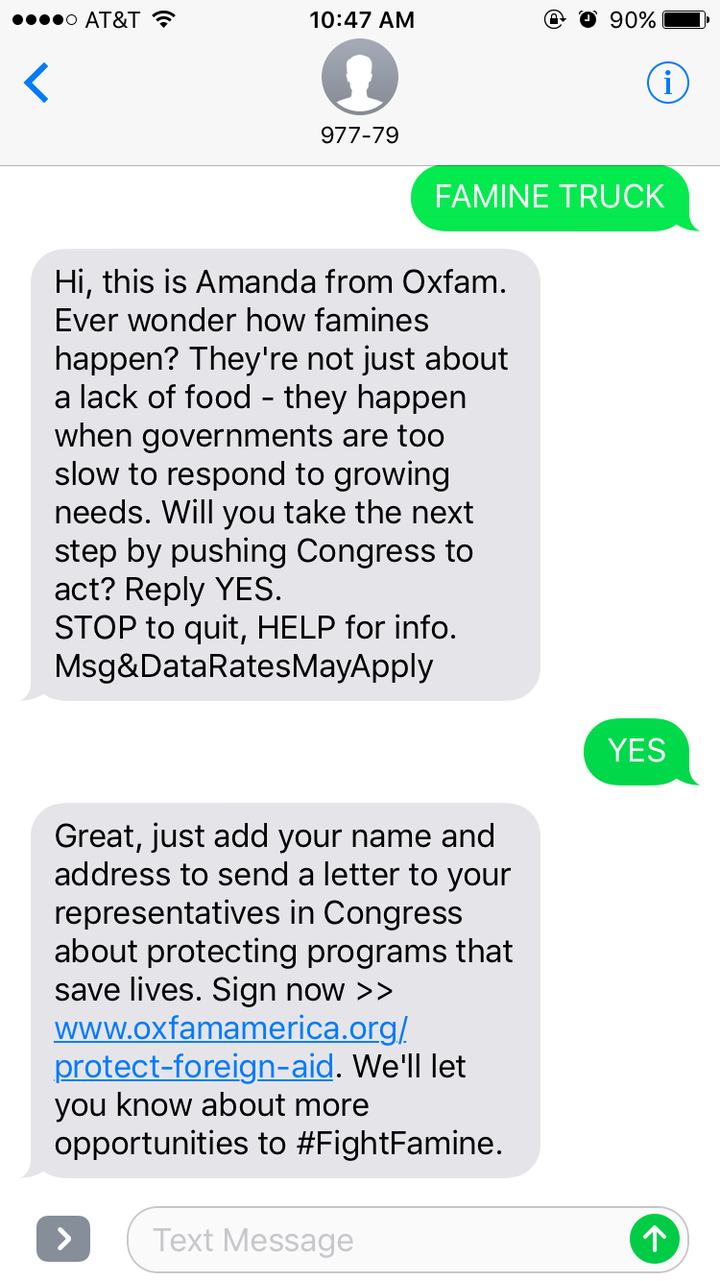 Trump's proposed budget would cut $11.5 billion ― or 29 percent ― from the State Department and the U.S. Agency for International Development (USAID), according to The Washington Post. It notably eliminates a program that buys food from U.S. farmers for emergency food aid.
Trump "is proposing cuts that we have not seen in recent memory from either party," Grossman-Cohen said. "There has been strong bipartisan support for international poverty assistance programs ... until now. It is unprecedented."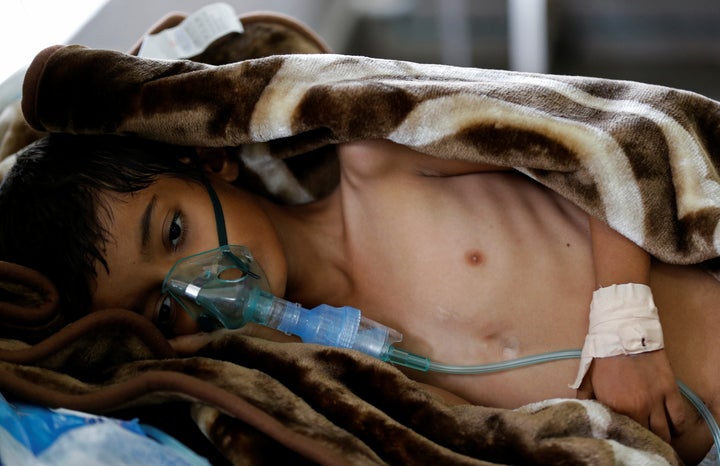 Members of Congress from both parties signaled that Trump's budget had no chance of passage. The lawmakers will draft their own budget soon.
The Famine Food Truck is driving around D.C. until Friday, Grossman-Cohen said. It can be located by searching #FamineFoodTruck on Twitter.
Related
Before You Go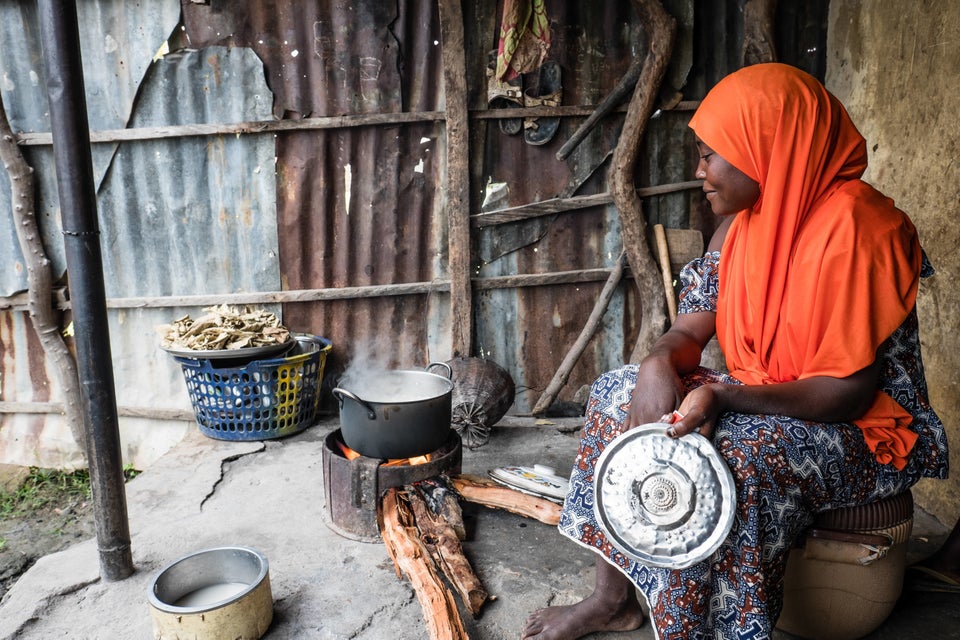 Nigeria Hunger Crisis
Popular in the Community