With same-sex marriage victories continuing to take place around the world, the Oxford English Dictionary is reportedly considering how to appropriately adapt their own definition of "marriage."
A spokeswoman for Oxford University Press confirmed to Gay Star News' Joe Morgan that the definition of "marriage" will change to include same-sex couples in a future edition of the Oxford English Dictionary.
"We continually monitor the words in our dictionaries, paying particular to those words whose usage is shifting, so yes, this will happen with marriage," the spokeswoman is quoted as saying. Though she no additional details as to how the definition would be eventually amended, she added, "We are constantly monitoring usage in this area in order to consider what revisions and updates we may need to make."
As to how the Oxford case could be specifically handled, Morgan pointed to dictionaries published in other areas of the world. The Canada Space Dictionary, he noted, avoids all mention of gender completely, defining marriage as "the state of being a married couple voluntarily joined for life (or until divorce)."
Same-sex marriage in Britain, where Oxford University Press is located, was legalized on July 17 after Queen Elizabeth II gave royal approval, the Associated Press reported. The first same-sex marriages in Britain are expected to take place next summer.
You can read Morgan's full report here.
Earlier this month, a group of San Francisco artists calling themselves "HACKmarriage" began going to bookstores and libraries around San Francisco and covering the formal definition of marriage with a sticker featuring an amended, gay-inclusive version which read, '"the formal union of two people by which they become partners for life."
Before You Go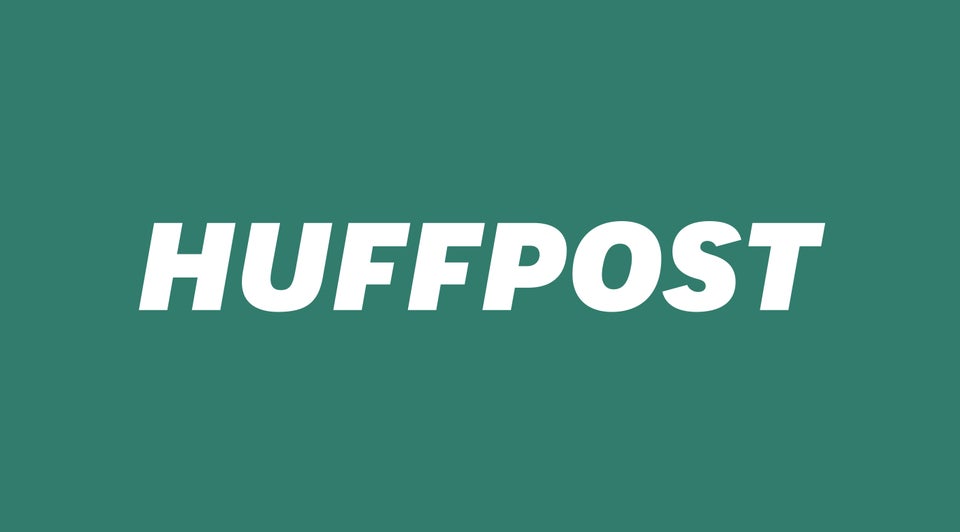 33 Great Moments In Cultural History That Wouldn't Have Happened Without LGBT People
Popular in the Community