We explored the city's Instagram page, pored over restaurant photos, and sifted through rundowns of galleries and local landmarks. Here are some of the most Instagrammable places to hit when you visit.
UNSUPPORTED TYPE: placement
Do you love to take photos in Oxford? Tell us what we missed! Tag your favorite Instagram posts with #ListenToAmerica, and we'll regularly add them to the collection below.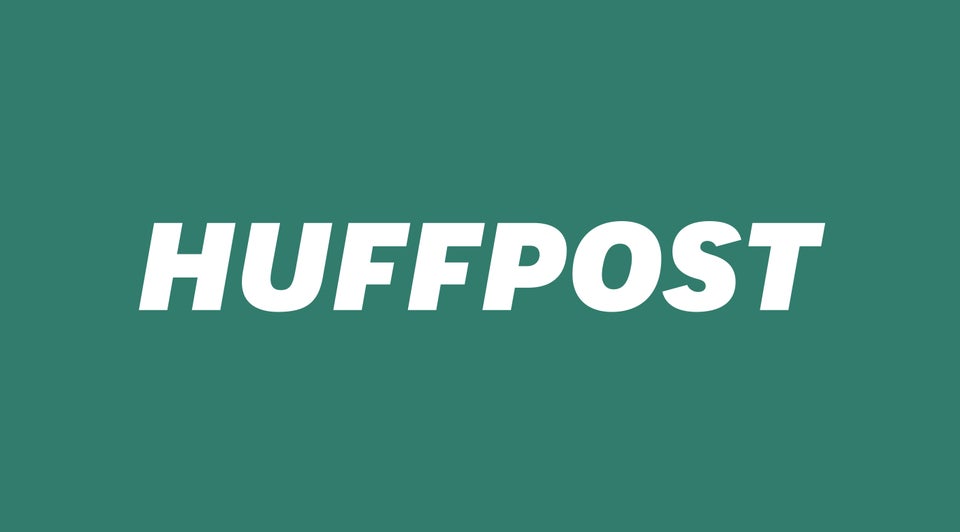 Readers' Favorite #ListenToAmerica Shots From Oxford