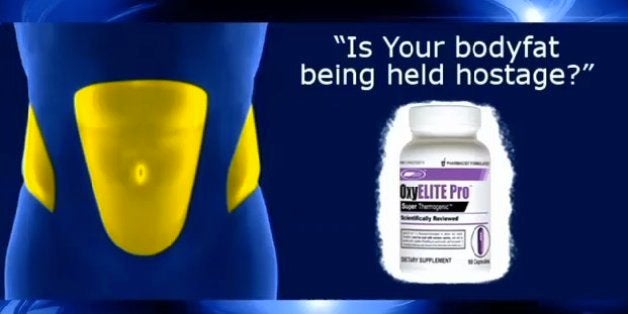 The FDA warned earlier this year against supplements containing dimethylamylamine (DMAA), including OxyELITE Pro, after it was linked to cases of serious illness and even deaths. However, OxyELITE Pro said in a statement that the "original version with DMAA has not been manufactured or distributed since early 2013."
OxyELITE Pro was sold all over the United States, but all of the known recent hospitalizations have occurred in Hawaii. However, health experts have not yet pinpointed the exact way the diet pills could have spurred these effects.
A 48-year-old mother of seven died last week after taking OxyELITE Pro, Hawaii News Now reported. According to her family, Sonnette Marras started taking the pills to lose weight but after just a short amount of time, felt severely ill. She was put into a medically induced coma and required a liver transplant, but was deemed ineligible after doctors discovered she had breast cancer.
USPLabs issued a statement regarding OxyELITE Pro regarding the cases:
Related
Before You Go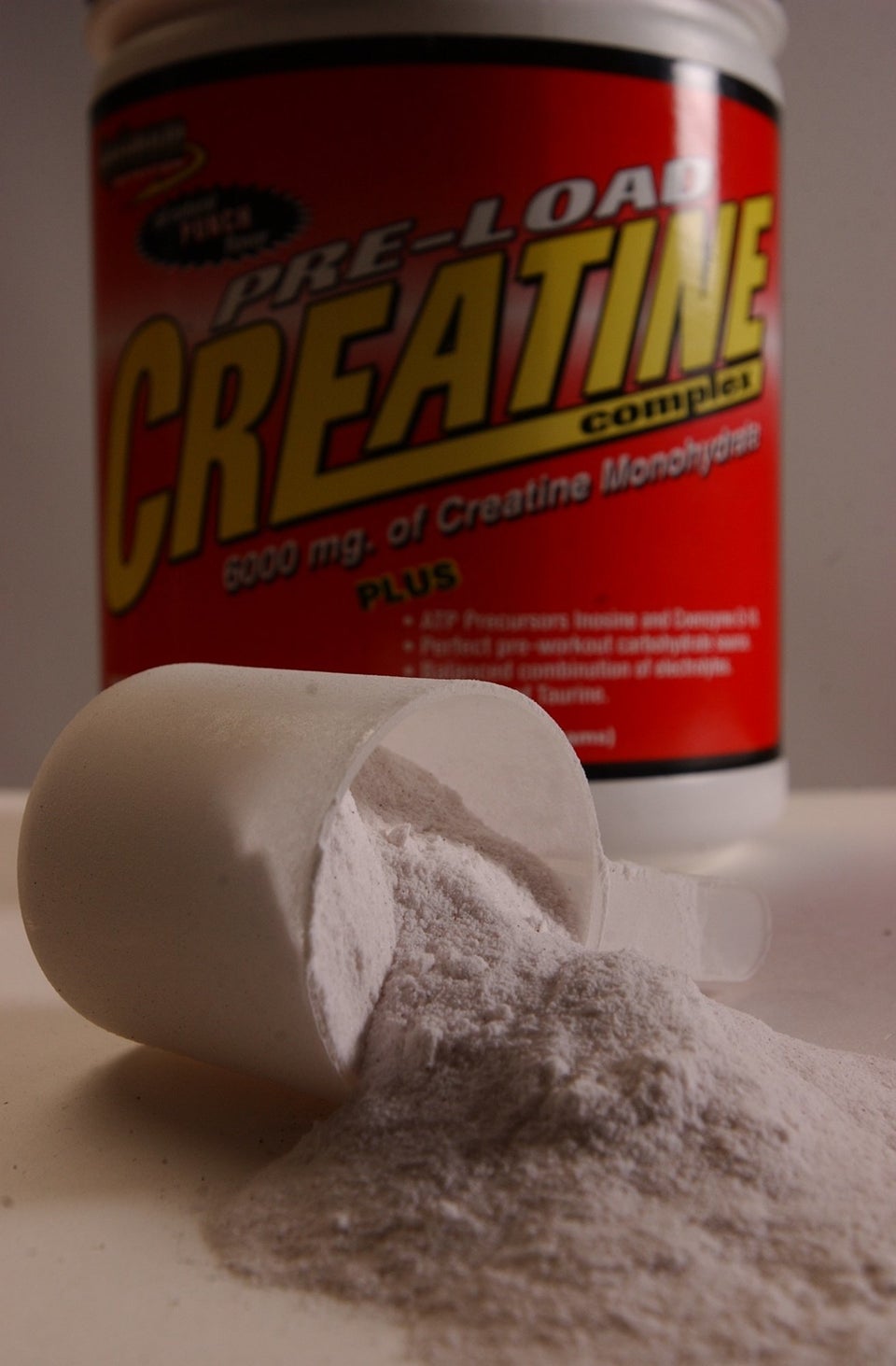 Supplements To Stop Taking (And What To Take Instead)