When the Hawaii Department of Health issued a request Tuesday that the diet supplement OxyELITE Pro be voluntarily removed from store shelves, they received almost unanimous acquiescence from stores across Hawaii.
There was just one problem: one of the largest distributors of OxyELITE Pro in Hawaii said no.
"GNC uniformly informed us they were not going to remove it," said Hawaii Deputy Director of Environmental Health Gary Gill. While all other retailers immediately agreed to remove the product from shelves, every local GNC manager visited by the DOH said they did not plan to stop selling the supplement.
OxyELITE Pro has been linked to 24 cases of acute hepatitis and liver failure in Hawaii in the last six months. Twenty nine cases, including one death, have been reported in the state since May, and the five cases that are not linked to OxyELITE Pro are associated with at least two other dietary supplements.
Yesterday, GNC informed the press that they would in fact remove OxyELITE Pro from their Hawaii stores, and Department of Health (DOH) inspectors confirmed their claim.
Hawaii DOH is now implementing an embargo on the product, temporarily deeming the sale of OxyELITE Pro illegal. Inspectors will visit every supplement retailer in Hawaii to take inventory and issue notice that the product is not to be sold or moved.
Should the ongoing investigation conclude that the supplement is a health risk, as a result of its formula or due to an adulteration, DOH will seize and destroy the product. (A fitness trainer who used OxyELITE Pro for years told Hawaii News Now that she believed she had bought a counterfeit batch last month. She noticed differences in the packaging, taste and effects.)
USPLabs, the manufacturer of OxyELITE Pro products, said in a press release Tuesday that they would cease the nationwide manufacture and distribution of the products that were associated with the liver failure cases.
But that does not mean that OxyELITE Pro will be pulled from shelves nationwide. Once retailers purchase the product from USPLabs, it is up to them whether to pull the product.
A national representative for GNC said in an e-mail that GNC "never 'refused' to pull the product," but that "GNC is not aware of any scientific or medical evidence that establishes that the OxyElite Pro product is unsafe."
OxyELITE Pro is no longer available on the GNC website, nor can it be found on the websites of VitaminShoppe or Bodybuilding.com. The USPLabs site lists the supplement as out of stock.
Forty-eight-year-old mother of seven Sonnette Marras died last Friday from liver failure. She started taking OxyELITE Pro to lose weight and quickly fell severely ill. She was deemed ineligible for a liver transplant after doctors discovered she had cancer.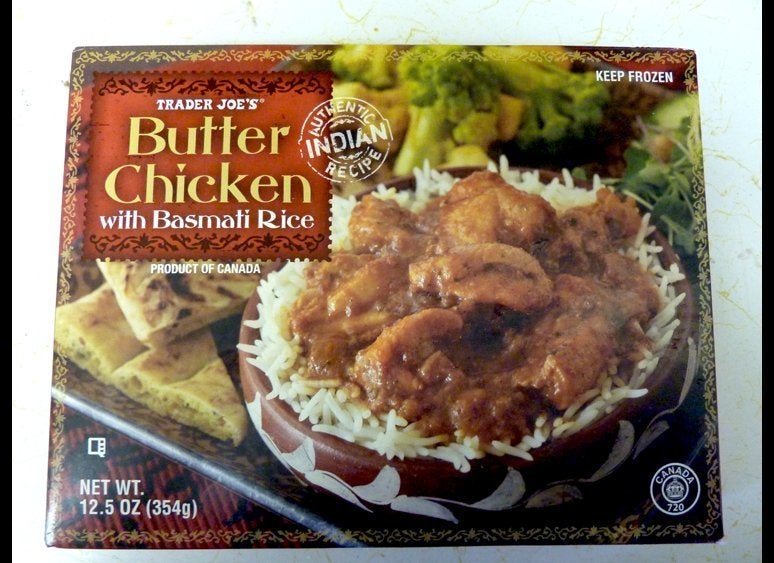 The Biggest Food Safety Disasters Of 2012