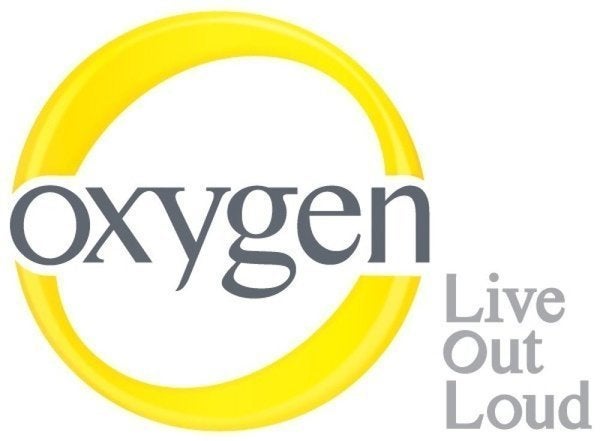 Oxygen is giving breathing room to obsessions, drama and competition in its upcoming season. The network has added five new series to its slate, increasing its original programming by 50 percent.
"My Shopping Addiction" will chronicle the lives of shoppers who are obsessed with the thrill of hunting down the perfect dress, piece of jewelry and more. But the intensity heightens as their addictions threaten their finances and begin to take over their lives.
"I'm Having Their Baby" follows pregnant women facing the difficult decision of whether or not to place their unborn children up for adoption. The series will see its cast through the trials and tribulations of searching for adoptive parents, making birth and transfer plans and eventually making their decision.
On a less dramatic note, "All The Right Moves" will star Emmy-nominated choreographer Travis Wall (of "So You Think You Can Dance" fame) and his lifelong friends Teddy Forance, Nick Lazzarini and Kyle Robinson as they work together to get their own dance company started.
Finally, New York and L.A. editions of "Girlfriend Confidential" are headed to the network, which will chronicle the lives of two successful groups of friends on each coast. Cast members include Marianne Garvey, a news editor at InTouch magazine; Leigh Cherrier, a public relations director for Louis Licari; and Eva Marcille, Season 3 winner of "America's Next Top Model."
Related
Popular in the Community