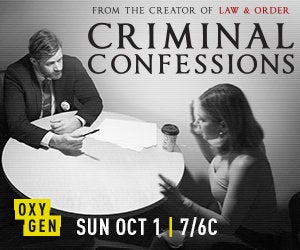 When Emily Lambert was reported missing by Robert Early, investigators were alerted to a crime that might have escaped immediate attention had he not called. Was Early a concerned boyfriend? Or, was there much more to him than met the eye? While investigators questioned him and as he went from interviewee to prime suspect, Lambert's 2 young daughters waited for word on the whereabouts of their mom. Emily Lambert's parents immediately made the 8-hour drive to New Mexico, never imagining they would eventually be the ones to raise the two girls. Oxygen's new series Criminal Confessions, which debuts Sunday, starts with an episode about Emily Lambert's case. It examines the process by which police investigators question potential subjects, in a manner that elicits a confession deemed admissible in a courtroom.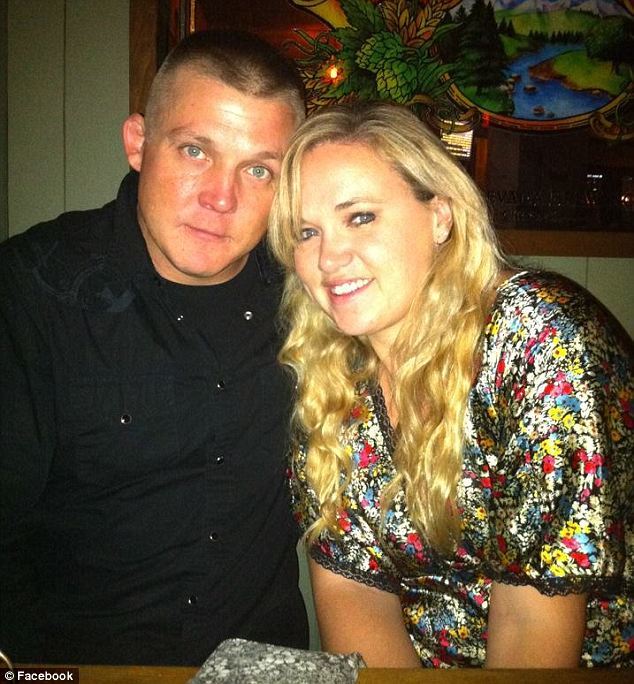 From Executive Producer Dick Wolf (Law and Order) and Shed Media, the series conveys the tactics and psychological methods employed in police interrogation rooms so suspects come clean.
I spoke with Rod Aissa, Executive Vice President of Original Programming and Development for Oxygen Media. We delved into this series for the newly revamped "full time true crime" TV network.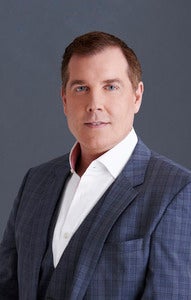 "70,000 women are missing on any given day and there's often this initial rush to judgement about the 'why?'" said Aissa "Women are put through a filter in a different way than men are, but the truth of the matter is that bad things happen. That's also why I wanted to do (our show) The Disappearance of Maura Murray. Maura is the victim, yet she's been tried on websites and blogs. What if we start with the premise of maybe something horrible happened to her? I want to see the person first rather than immediately going into the psychology and potential emotional state of the missing woman." With regard to Criminal Confessions, he added: "This series premiere shows how passionate and determined investigators close in on Robert Early to obtain a confession so he is eventually brought to justice. I find it fascinating to see how he goes from interviewee to prime suspect in these conversations with the police."
Aissa acknowledged that Oxygen's transition from being a women's network to one of true crime makes sense because of that scrutiny women are subjected to as victims. It is a societal mentality he's hoping Oxygen will help to change.
"We're all crime enthusiasts at the network," he said "so it's been a good transition. We have a passionate group of people approving stories. We ask a lot more questions and we're learning so much on a daily basis. Every victim deserves far more than to be remembered as a victim. Every one has a legacy and a life that they lived. Emily Lambert was also a mother and we needed to show how her girls are doing and how their grandparents are keeping their daughter's legacy alive for the children in a really special way."
Because I have always been curious about this, I asked Aissa if it is difficult to get police departments to agree to release footage of interrogations:
"Local police principalities sign off on this and on Criminal Confessions it's also told from their narrative and they are willing partners. There are lots of amazing character types and their jobs are pretty immersive and intense. They are passionate about their work and bringing justice for the victim - They want to convey that when they participate and speak with us." Aissa added that Oxygen's programming has the "halo effect" of Dick Wolf's involvement. "When you're able to say 'here's the group that can tell this story in the proper way, people want to collaborate and help honor the victim and their memory."
Criminal Confessions premieres Sunday, Oct 1st at 7/6c on Oxygen.
REAL LIFE. REAL NEWS. REAL VOICES.
Help us tell more of the stories that matter from voices that too often remain unheard.
This post was published on the now-closed HuffPost Contributor platform. Contributors control their own work and posted freely to our site. If you need to flag this entry as abusive,
send us an email
.