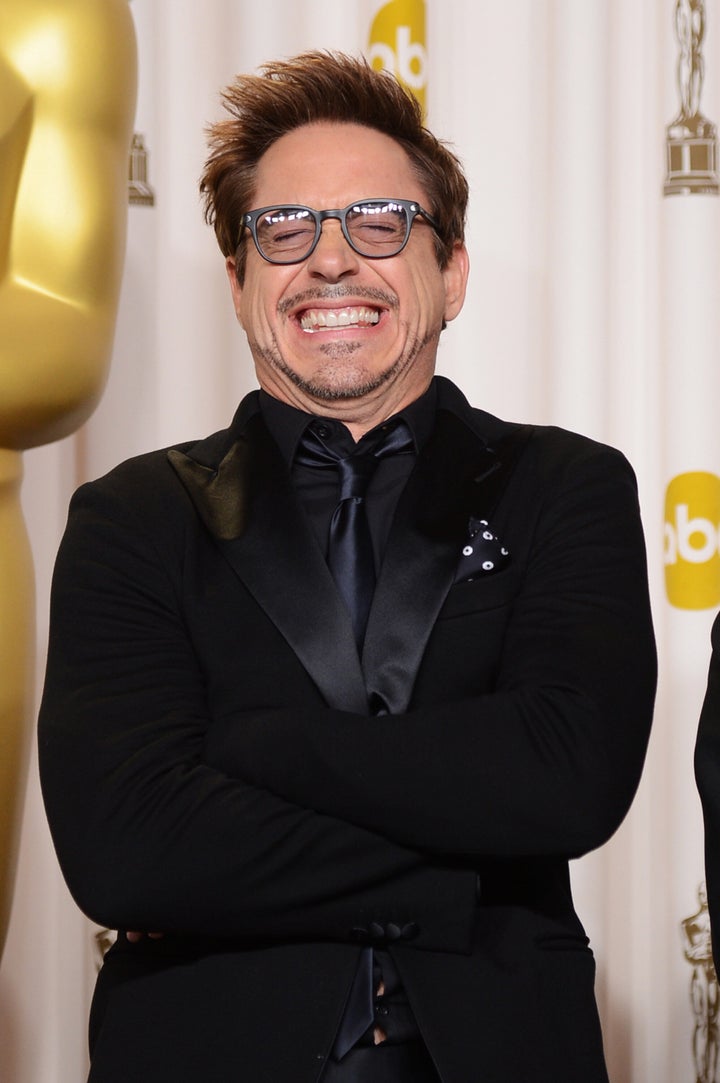 Back in April of 2010, The Los Angeles Times reported that Robert Downey Jr., fresh off becoming a mega-star thanks to "Iron Man" and "Sherlock Holmes," was in talks to star in Disney's "Wizard of Oz" prequel, "Oz The Great and Powerful." The film, which didn't even have an official title at that point, was still searching for its director, with Sam Mendes and Adam Shankman mentioned as possibilities.
Director Sam Raimi was eventually hired, but not Downey: In January of 2011, THR reported that Downey was "out" of the film, with Johnny Depp potentially taking over for him in the title role. Except Downey wasn't ever actually attached in the first place. (Neither was Depp; he was committed to "The Lone Ranger," and couldn't sign for "Oz.")
In a new cover story in THR on the making of "Oz The Great and Powerful," writer Stephen Galloway reveals that Raimi and Downey couldn't come together on their vision of the film. That, and Downey apparently forgot to water a plant he received from the director as a gift. From THR:
But after an initial meeting between the director and star, things didn't look good. Months later, Raimi visited Downey at his Los Angeles home, still attempting to land him, but upon entering the house, Raimi spotted a plant that he had given the actor as a goodwill gesture wilting in a corner. (The filmmaker declines to elaborate.)
In the end, James Franco was cast as the man who would be wizard. To give you an idea how long "Oz" has been in development, however, consider this: Franco was first approached for the film before he hosted the 2011 Oscars. According to Raimi, Disney was onboard with him starring, even after the bad reviews he received for his performance.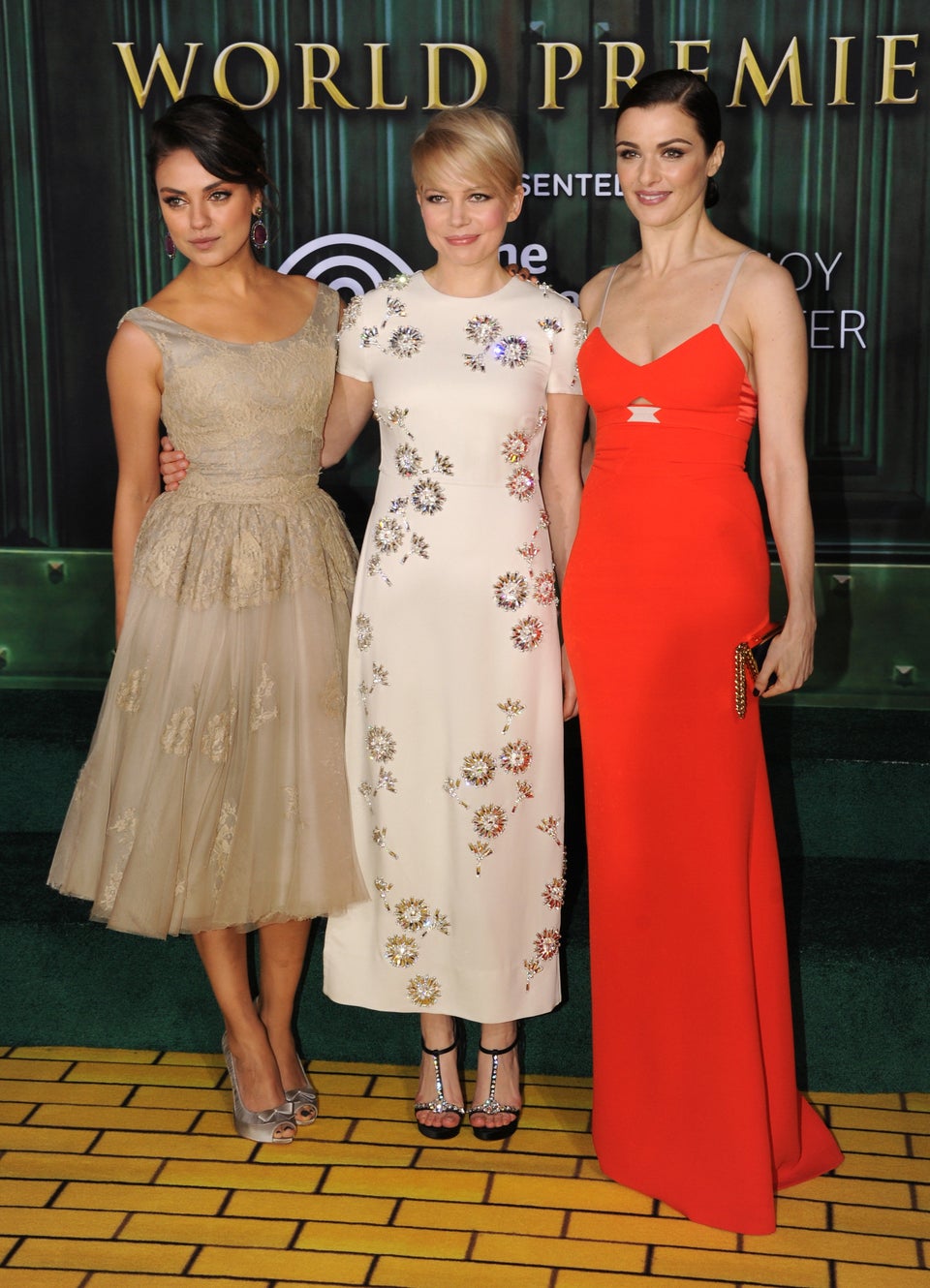 'Oz The Great And Powerful' Photos
Popular in the Community