Ozzy the cat may have a strange look in his eyes, but in all other ways he's "purr-fectly" normal.
Ozzy, an 8-year-old cat living in Scotland, has had permanently crossed eyes since an accident when he was young, according to owner Ian McDougal.
"Ozzy fell off a windowsill and we reckon he dunted his head then," McDougal told South West News Service in the video above.
McDougal suspects the cat has tunnel vision, but manages to get around the house.
"[Ozzy} can look at one bit and then it's a bit further away. It's very comical when he's chasing a fly," said.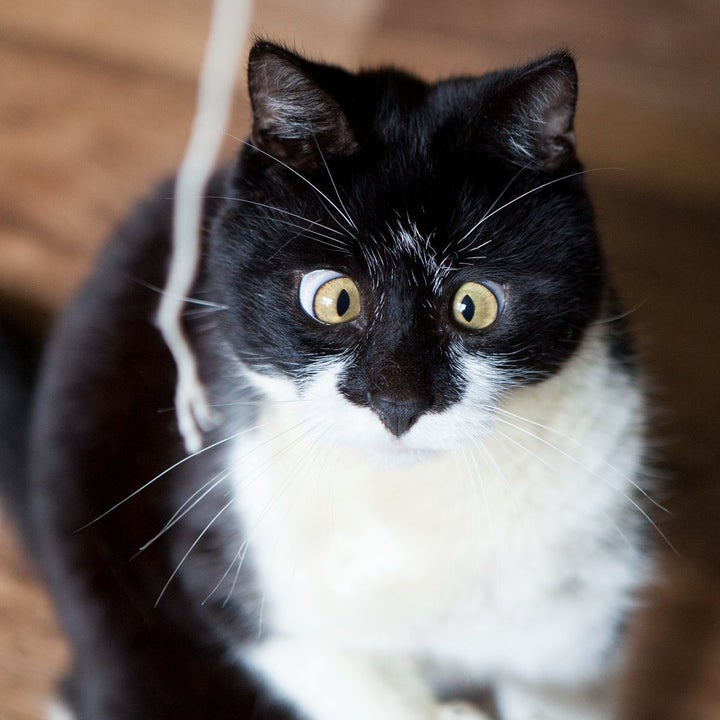 Ozzy make look permanently hypnotized, but McDougal doesn't mind. He thinks it makes his cat look like a celebrity.
"He looks like [Bagheera] the panther from ['The Jungle Book'] movie when you see the eyes," McDougal said.
Petting his beloved cat, he said he "wouldn't swap him for anything."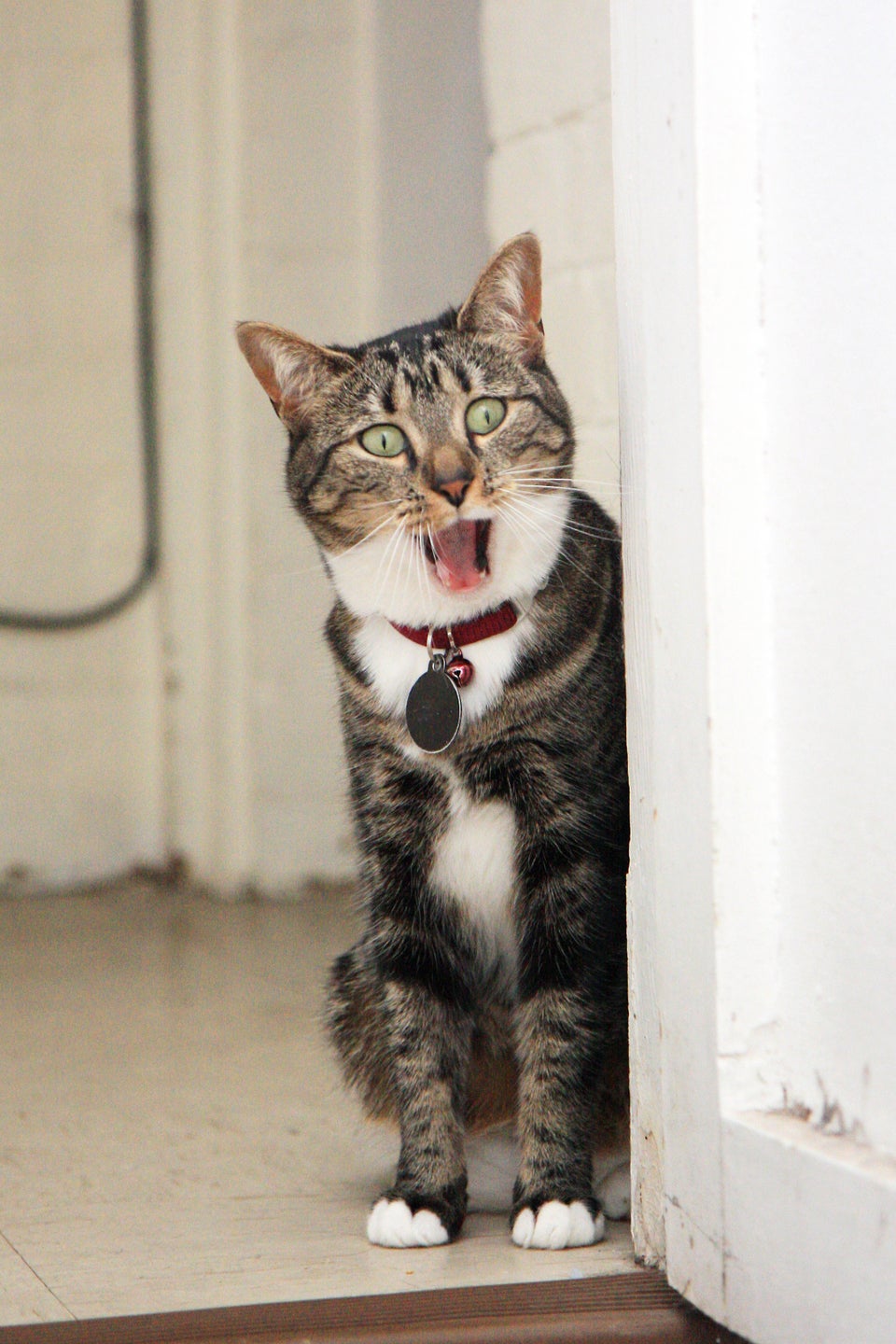 Shocked Cats
Support HuffPost
The Stakes Have Never Been Higher
Related
Popular in the Community