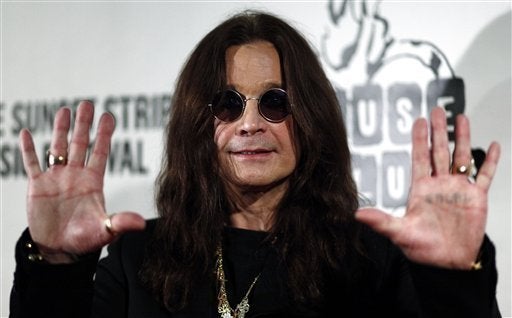 Veteran rocker Ozzy Osbourne has never been known for being in peak physical condition, but Rolling Stone is betting its readers will look past that.
Rolling Stone, which has rode a PR wave off Michael Hastings' McChrystal article and its reporting on the oil spill, began asking for reader submissions on its website Thursday under the headline "Meet Rolling Stone's new health columnist: the Prince of Darkness."
Strange as it may seem, this is not Osbourne's first time as a health columnist. He began writing a similar column for the UK's Sunday Times earlier this year.
The feature will run in the July 23rd, August 6th and August 20th issues of the magazine.
Related
Popular in the Community