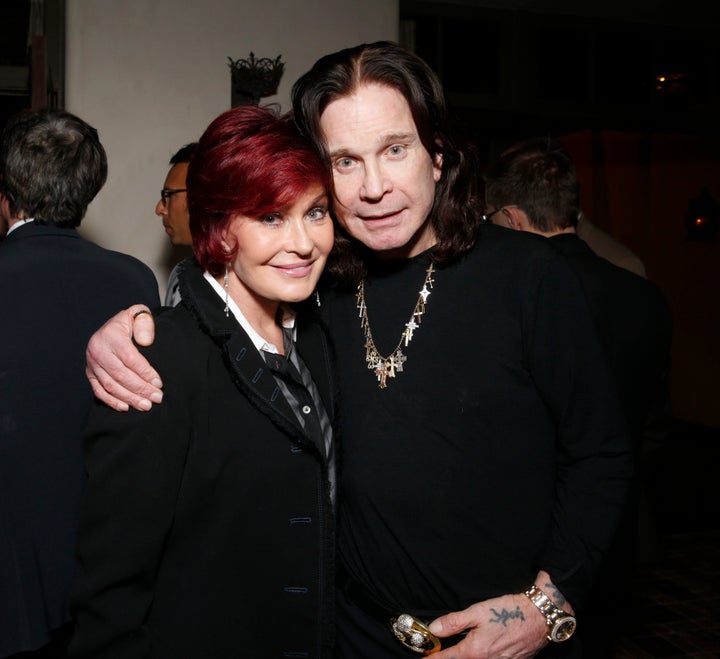 We were surprised when reports emerged over the weekend that the rocker and his wife were calling it quits after more than 30 years of marriage and three kids together.
"They are living at different addresses and not spending any time together," a source told The Sun. "They row a lot. They aren't acting like husband and wife."
But the couple's split was news to their son, Jack Osbourne, who took to Twitter to dismiss the claims: "It's all b*llshit," he tweeted. "Last time I check a lot of British newspapers weren't amazing sources of accurate information. Moving on."
Sharon's representatives have yet to respond to the Huffington Post's request for comment, so we'll continue to take the rumors with a grain of salt. In the meantime, click through the slideshow below for scenes from the couple's three-decade-long marriage.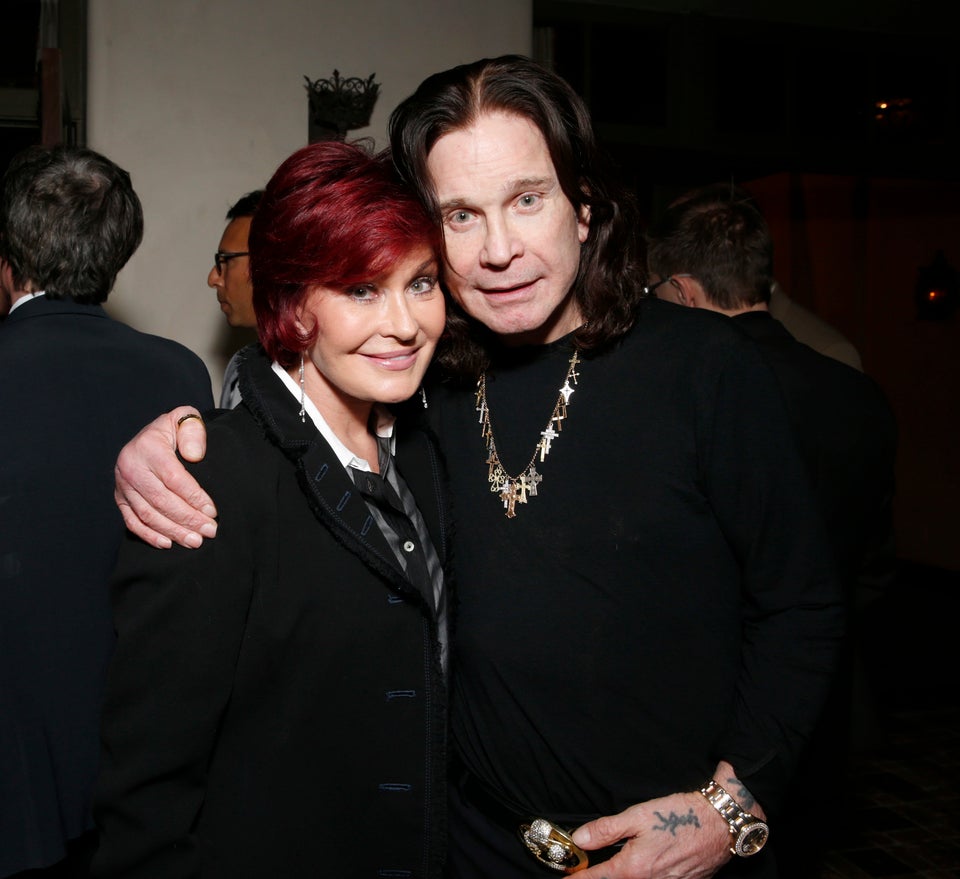 Scenes From Their Marriage